Travel is nothing less than extraordinary. Venturing to discover and explore new lands, countries, cultures and languages, and marvel at all the incredible places and things the world has to offer. However, what travel makes me realize even more that it is nothing less than extraordinary even at Home. After all my travels in Europe a couple of years ago there I was rediscovering Connecticut again. Besides its gorgeous nature, one of the best Universities in the country and in the world, charming historic towns and a few of my favorite places, the state of Connecticut is quite remarkable for its literary spirit and talent also.
Connecticut, Mark Twain, Travel and Extraordinary Connection
Reading has always been an important, meaningful and joyful part of my life. From the very first moment I learned how to read, reading has introduced me to a whole new world out there. The world of imagination, possibilities and creativity, where every book has a world of its own. As a little girl, somewhere in Belarus, there I was reading stories of a brilliant writer completely unaware that someday I would be reading his books in their original language, calling the same place My Home, and realizing how much we have in common. No, we are not related, and I am not a world-famous and critically acclaimed journalist, humorist and writer. Strangely enough, our way of thinking, life philosophy, love for travel and literature, Connecticut and the whole world is what I have in common with Samuel Clemens, or Mark Twain.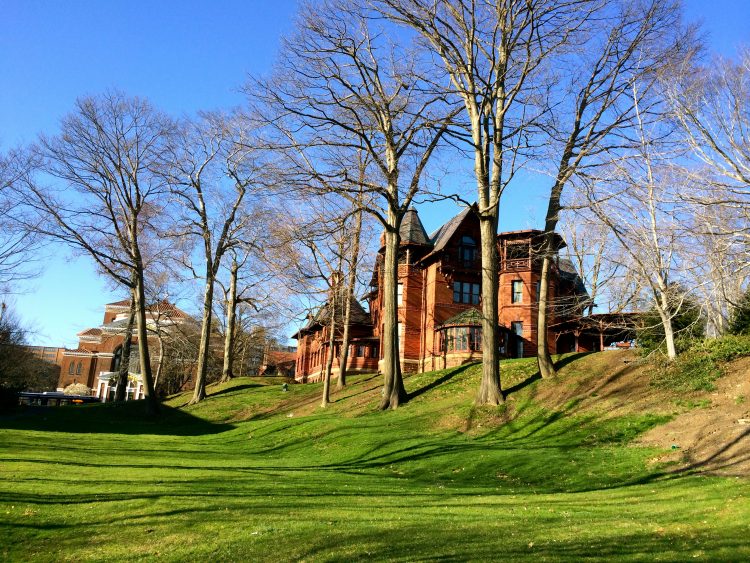 Mark Twain House and Museum, Hartford, Connecticut
During my travels sometimes I visit Museums of my favorite authors: Margaret Mitchell Museum in Atlanta, Earnest Hemingway in Key West, and, obviously, Mark Twain. Mark Twain House and Museum, located in Hartford, Connecticut is ranked as one of the Best Historic Homes in the world by National Geographic's The Ten Best of Everything Book, and it is quite an insightful and literary experience in itself. From elaborate decor of the house, his personal library, Billiard Room to his office where a few of his legendary stories were created, my visit to the museum turned out to be a glimpse of Clemens family lifestyle, stories, humor, affection and love for his wife, children, everything white and cats. The Home he described as having "…a heart, and a soul, and eyes to see us with", and his affection and love for his wife as "I take as much pride in her brains as I do in her beauty". What made Samuel Clemens – Mark Twain, and The Man.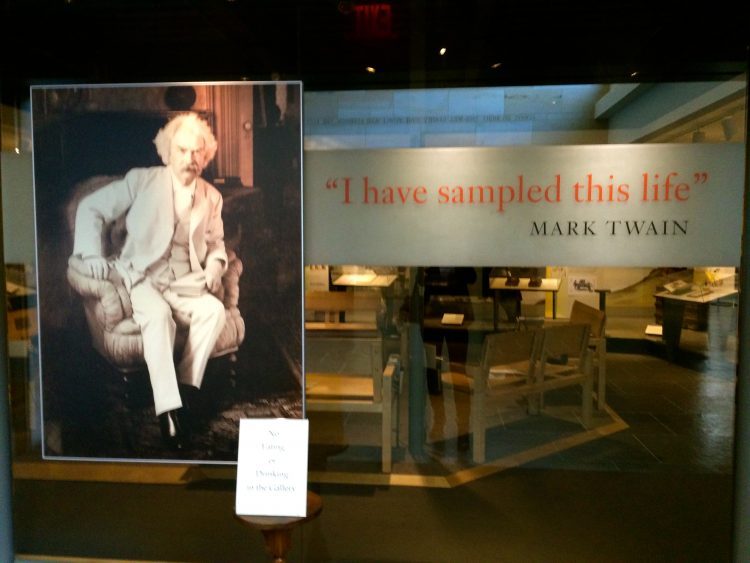 Mark Twain House and Museum, Hartford, Connecticut
During my travels in New Haven, Connecticut I have visited more bookstores and charming cafes with books than in a few months of my travels from Vancouver to New York. It was in Yale Art Gallery, where I noticed Gutenberg Bible, regarded as one of the handsomest books ever produced and the first book printed from moveable type in the Western world. Dated 1454, there are only 21 complete volume sets known in the world, serving as my personal remainder of what reading has always meant for me. The World.
And since I am on my journey to start reading again with the help of my Kindle, I couldn't think of a better author and travel writer than Mark Twain and his first book The Innocents Abroad to begin my journey with.
"This book is a record of a pleasure trip."
With all his travels across Atlantic, Europe and Mediterranean, Mark Twain could be easily considered a pioneer of travel blogging. Supported by a Californian newspaper, the young author ventures out to observe and explore the world and immerses as a talented writer. His letters for the Daily Alta California, of San Francisco, and portions of his letters written for the New York Tribune and the New York Herald become a literary masterpiece which could be considered the first book of travel blogging. His witful commentary, travel notes and writing express full range of human emotions of the places he visits along the way. From sarcasm, irony, humor to insightful information and observations noticeable only to a curious and impartial eye.
---
"I offer no apologies for any departures from the usual style of travel-writing that may be charged against me – for I think I have seen with impartial eyes, and I am sure I have written at least honestly, whether wisely or not". 
---
Although from humble beginnings, his writing executes the presence of Nobility that strangely enough doesn't come from origin, titles and fortune, but rather immerses from his mind, character, heart and soul, expressed and felt in every word of his writing. It is during this trip that young Samuel Clemens falls in love with the love of his life, partner and his future wife, Olivia. Travel notes and letters from his travels across Atlantic, Europe and Mediterranean become so popular with readers that these newspaper reports turn into his first book and bestseller, The Innocents Abroad. Obviously, Mark Twain lives and writes from the connection of his mind, heart and soul, and in return his book, talent, travels and the world launch his prolific and successful literary career. Extraordinary, indeed.
During my recent travels in Milford, Connecticut I also visited Silver Sands State park, which turned out to be more than just a walk along the coastline, and rather an insightful observation that Connecticut, Mark Twain and Travel is a magical place of extraordinary connection for me.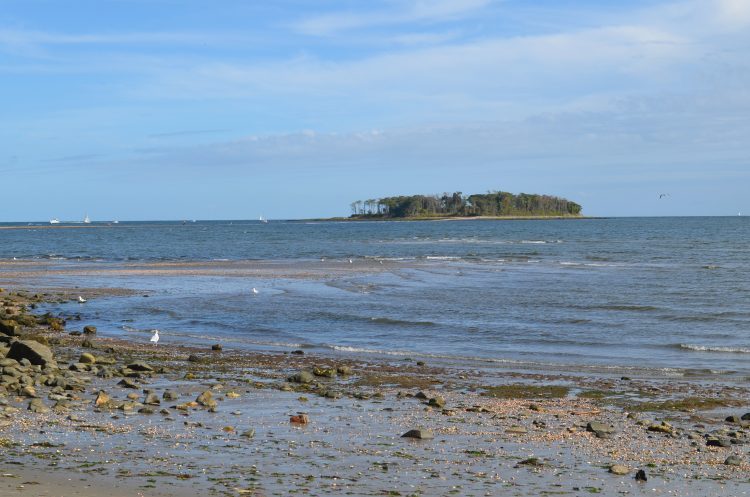 Walking along the coastline I noticed this magically interesting place and wondered if there was a way to get there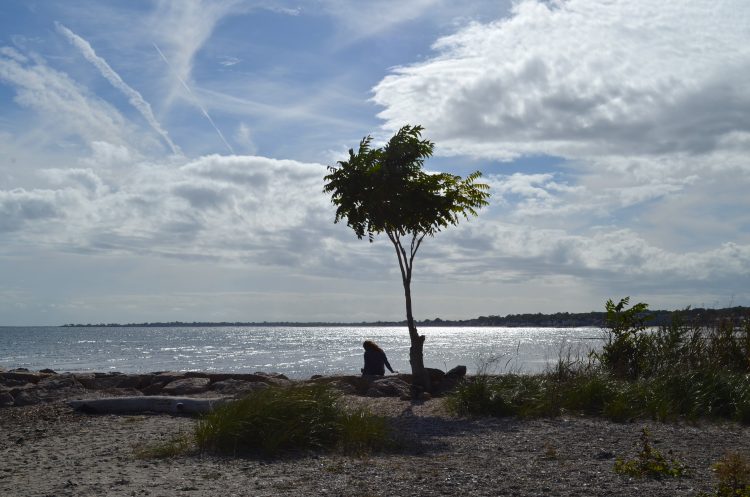 I continued along the coastline…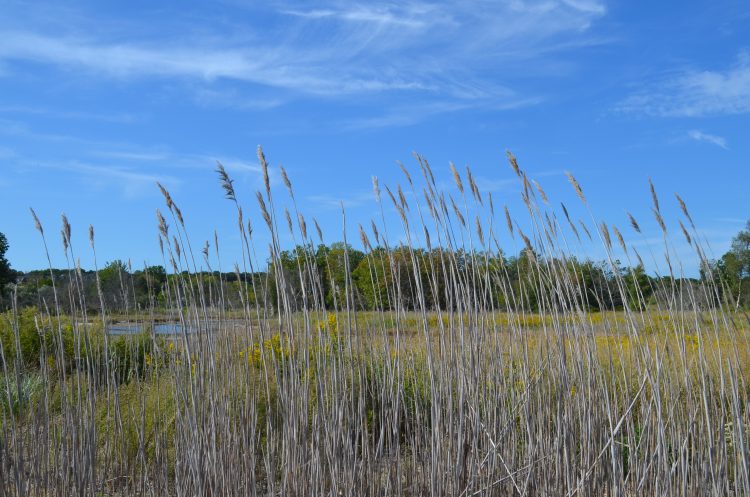 to see what the park is about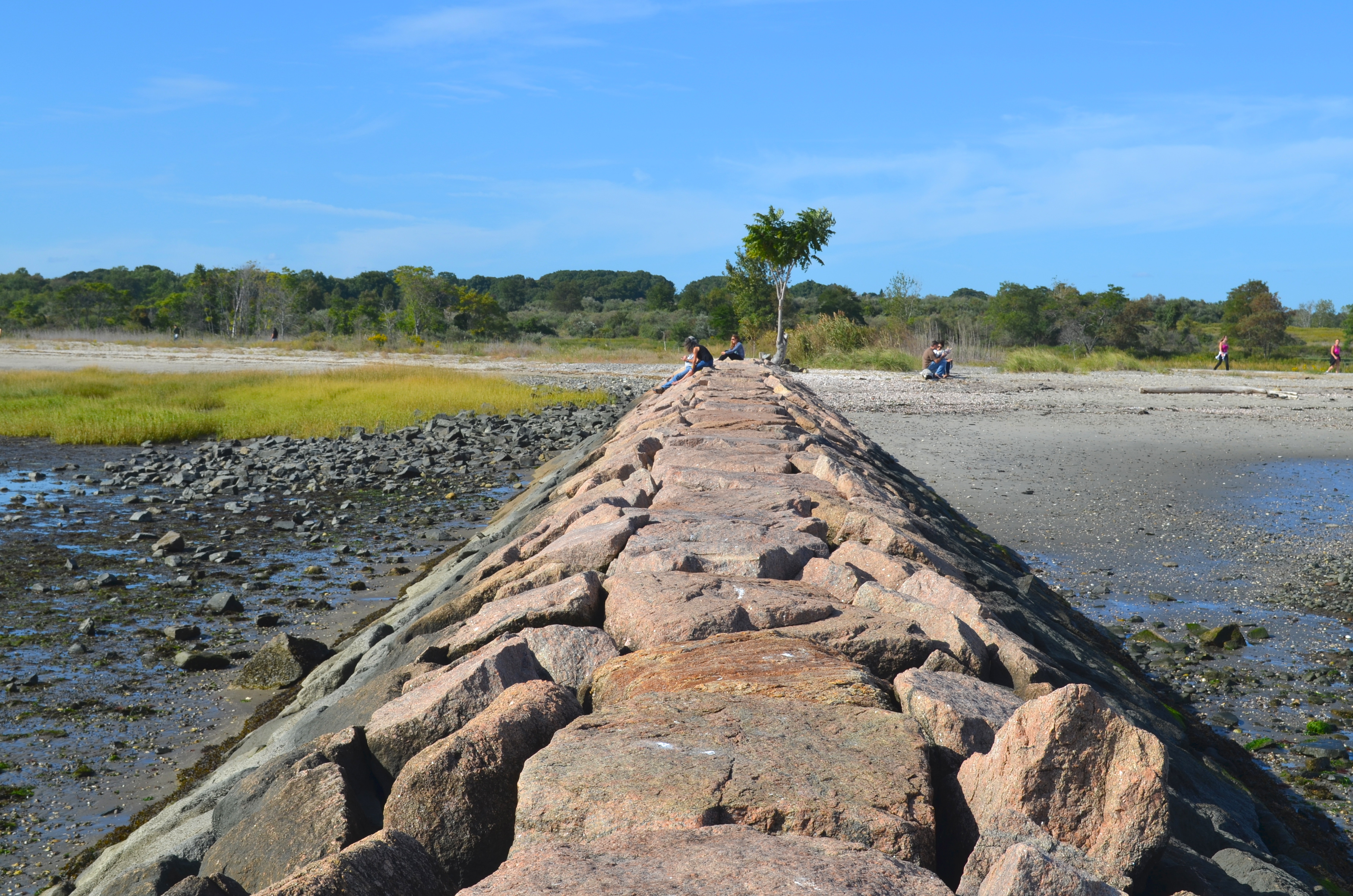 After walking along the coastline and exploring the park, I returned to see if there was a boat or a kayak to get to the island…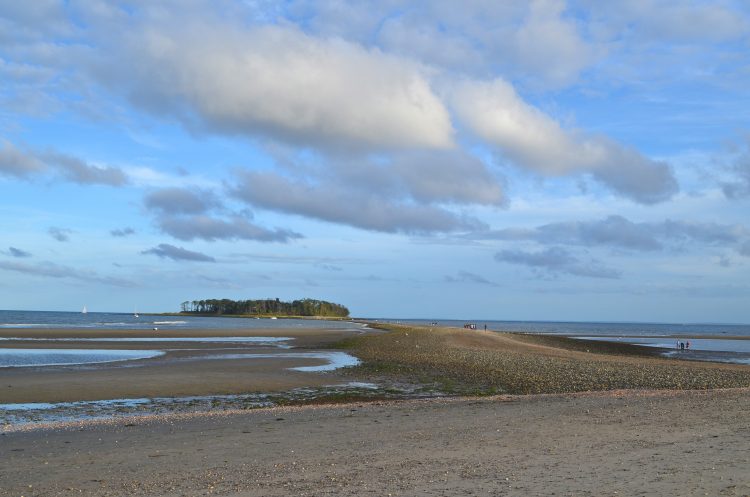 And then miraculously water was completely gone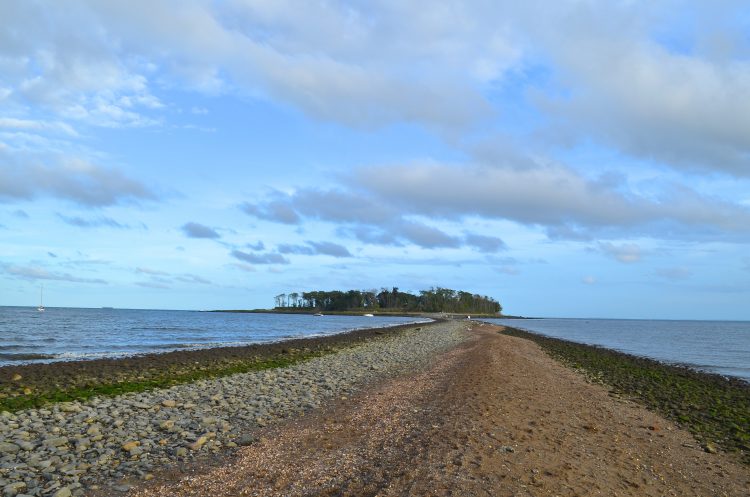 – How are you even an island? – I am not, there is always a way for those who see it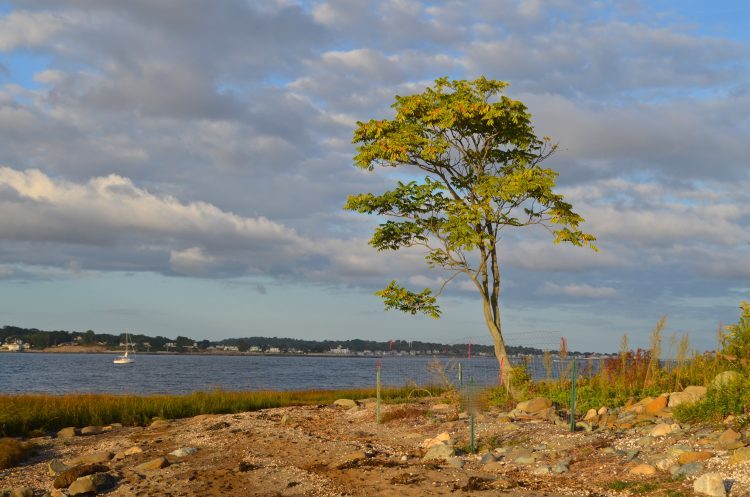 Exploring the "island"…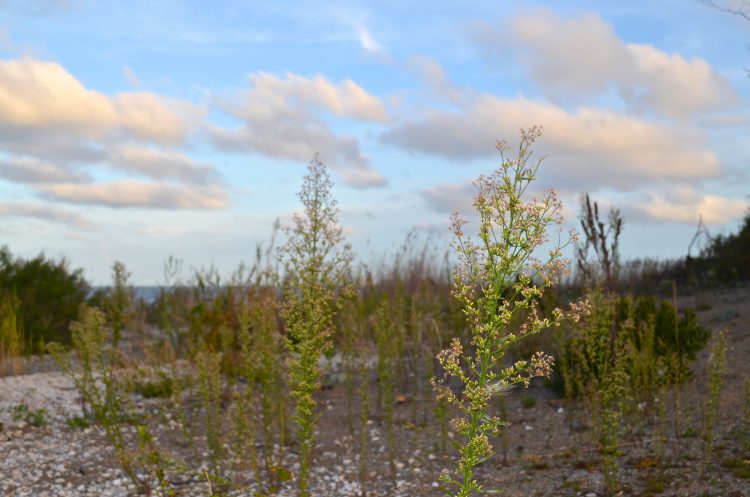 Individuality and Character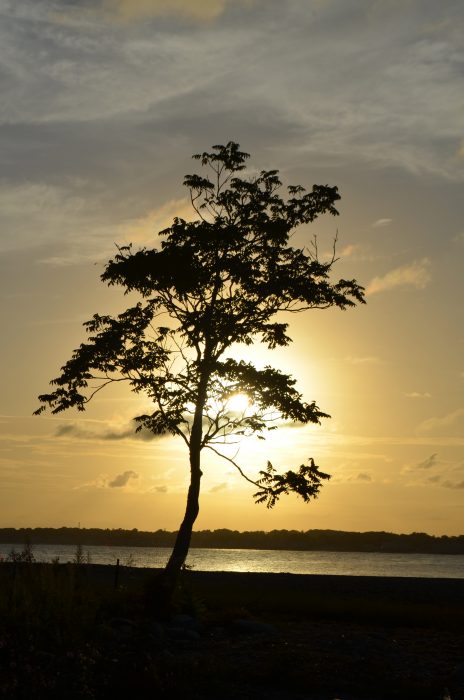 Essence from within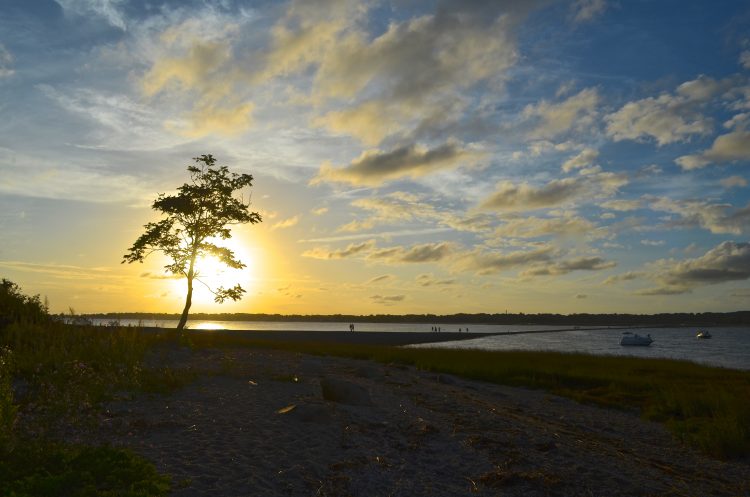 What do you notice?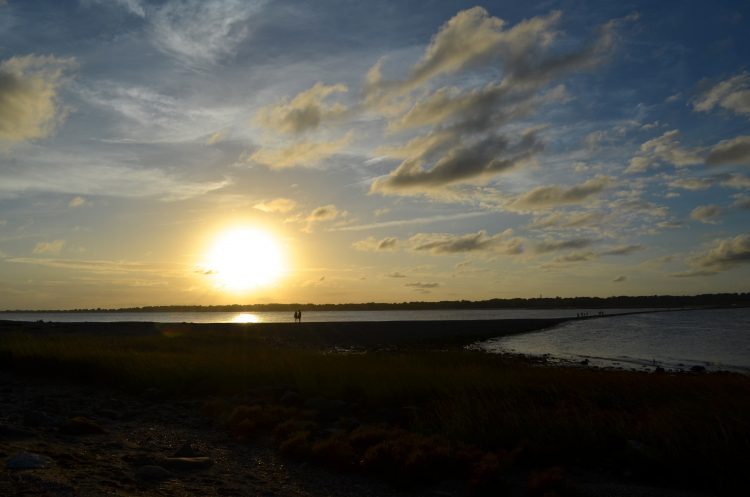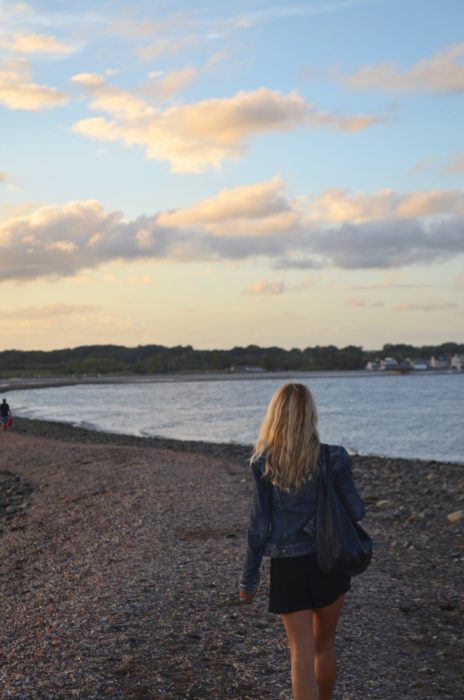 "May be, an island is not really an island", I thought, "may be, this is another word for Individuality and Liberty to breathe and be myself"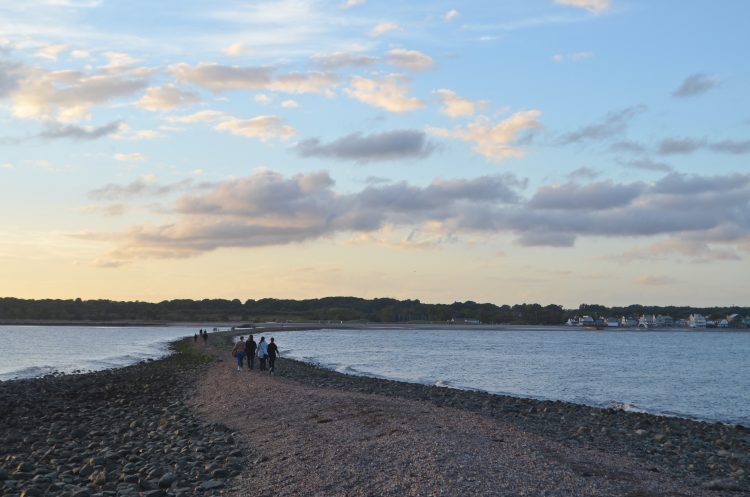 Natural bridge and world of connections
Did you know anything about Mark Twain and The Innocents Abroad? What is your place of extraordinary connection?
Some of the links above are affiliate links, at no additional cost to you. These are the products I personally use and like, and I highly recommend them to you.
All opinions and experiences are, as always, my own.
Liberty, Peace, Love, Bliss…
Nadia
The post Connecticut, Mark Twain, Travel and Extraordinary Connection appeared first on Globetrotting Girl

by