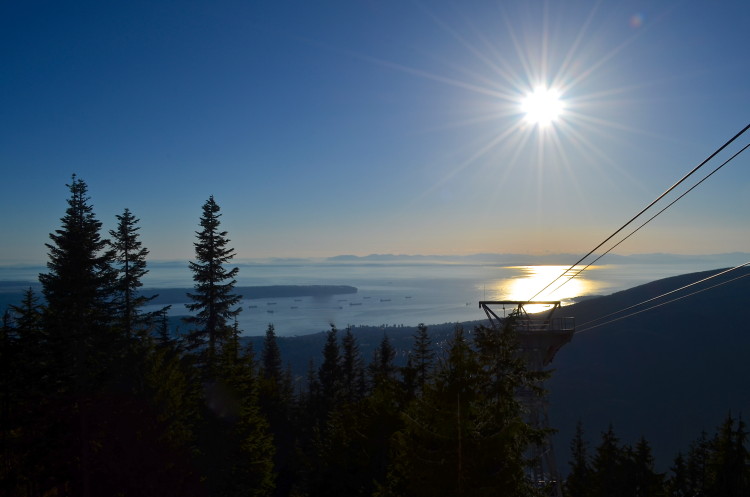 About a few weeks ago I tried to explain to someone what exactly I do. Travel blogger and photojournalist. Then I tried to explain it in another language and then again in English, although it seems to be very clear and self-explanatory.
I am a travel blogger: I travel, and experience, and write, and share these meaningful and important experiences with those who care. Those like-minded individuals with similar interests and passions who are in love with this world as much as I am. YOU.
Travel for me is about bliss, experiences, smiles and celebration. Especially if I have many choices and options, why wouldn't it be? And I definitely appreciate even more those blissful and gorgeous places and experiences worthy of celebration. In a way, this whole travel blog is my way of connecting my interests in different cultures and languages, my love for Art, nature, photography, travel, writing and my genuine curiosity about the world into something meaningful and important for myself and every individual interested in other cultures, languages and travel. An opportunity to connect the World through Art, Beauty, Bliss, Creativity, Humanities, Love, Nature, Photography, Writing and Travel.
Vancouver was the first city from where I started my most recent world travels, and what a cosmopolitan city it is. With many interesting places and sights, and about a few days in the city, it was extra special coming across that one particular place that spoke to me the most, where I had an instant connection… One amazing place worthy of celebration.
Those who travel the world with me on Instagram (@Globetrotting_Girl), have already heard about it and experienced it with me during my travels there. So this is Grouse Mountain, and definitely the place to be in Vancouver!
I wish I could say it was easy to hike to the top. However, it was quite easy to navigate, signs telling me my progress, gorgeous nature, like-minded, positive and friendly individuals as my company, inner compass as my guidance, and as a result so so worth it! Once I hiked to the top, I looked around and was very impressed with nature and the view, that I decided to leisurely live my day there. And as it was unfolding, with the whole kaleidoscope of colorful symphony of nature, city, gorgeous surroundings, lights, people smiling and channeling their inner Rockys after the hike, this was one of the places where Beauty, Bliss, Love, Nature and Travel were celebrating Life itself.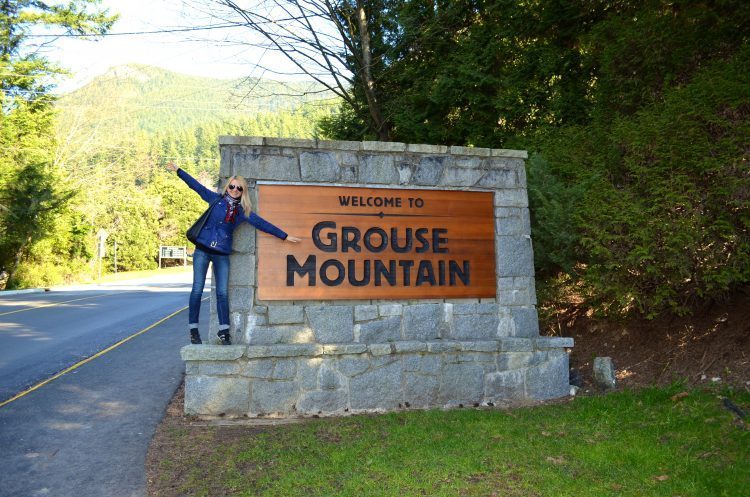 Welcome!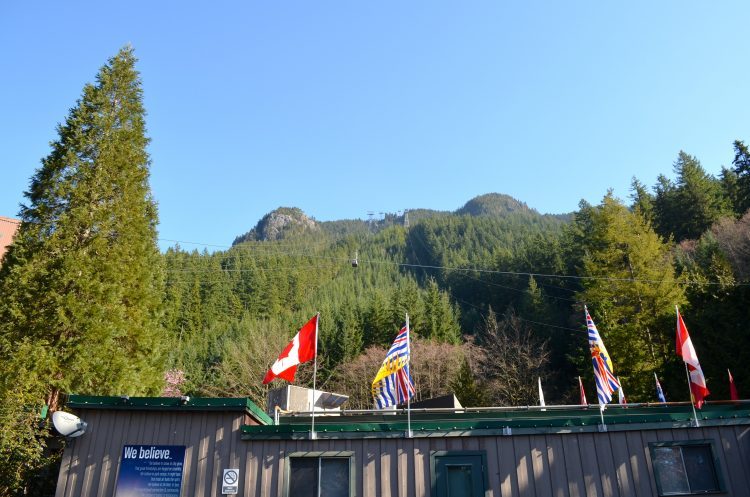 Doesn't seem that tall… Let's do it!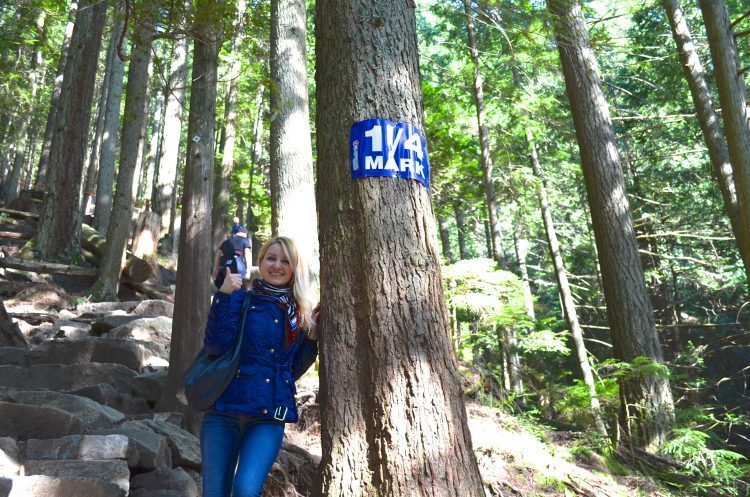 Navigating my way to the top… inner compass as my guidance and signs telling me my progress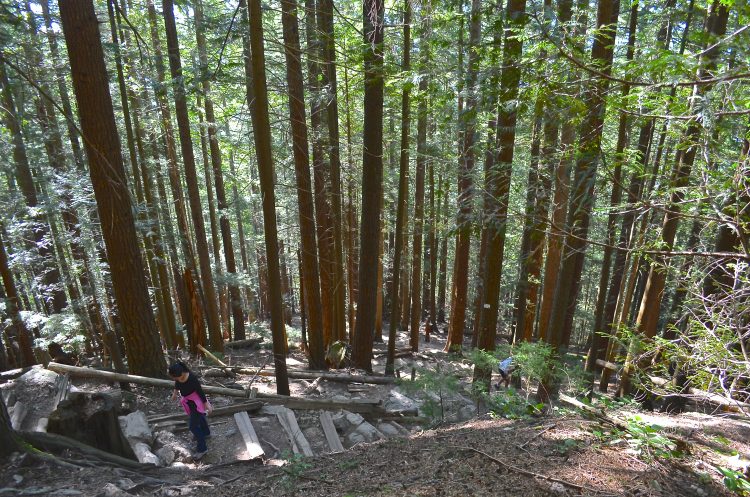 Jeansing the Grouse Mountain is not that easy…
and I was smart enough to bring my yoga pants also… breathe ))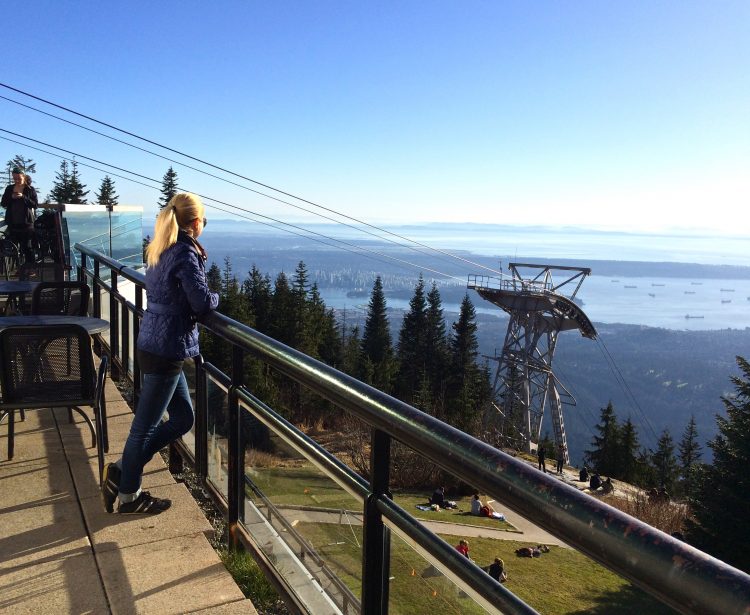 This is it! The top of the Grouse Mountain and incredible scenic views of Vancouver and its surroundings
As far as one can see…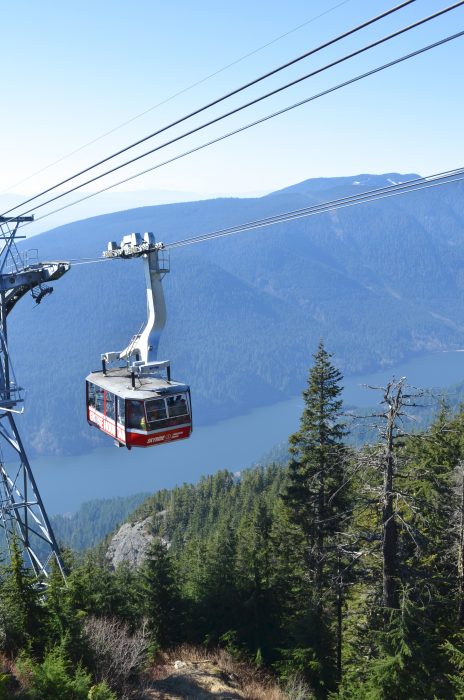 And this is the easy way, for a few dollars lol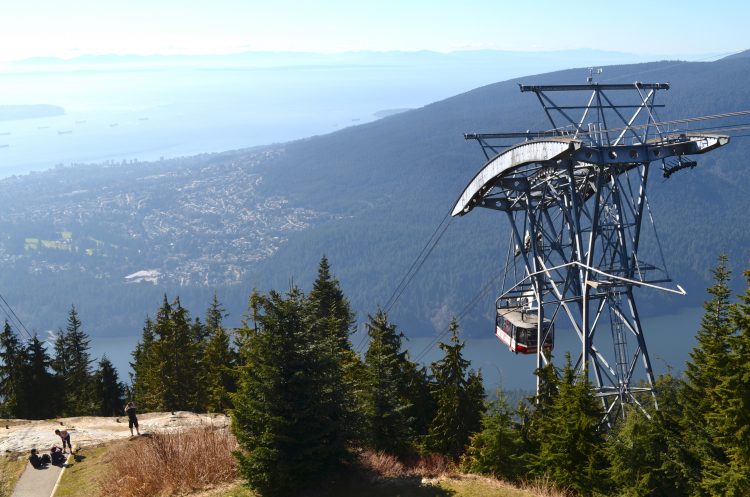 What would you do? And can you spot those who actually hiked to the top? ))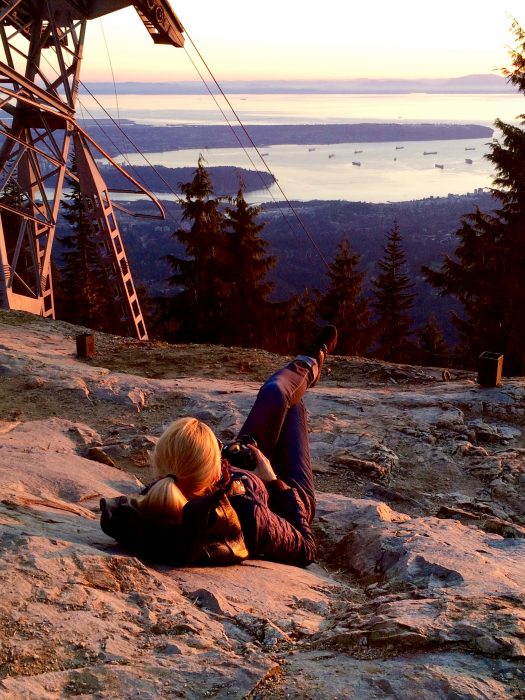 I might have hiked to the top, for me it was so worth, and definitely made me appreciate the place and experience even more! Bliss is…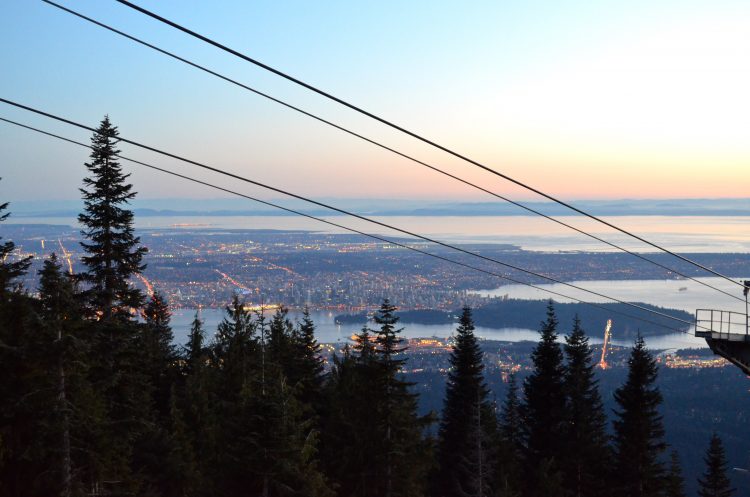 Views from the Grouse Mountain are even more gorgeous in the evening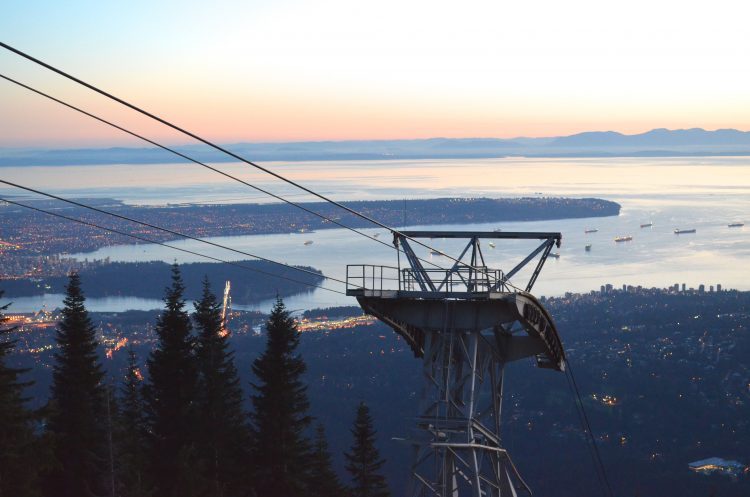 with the whole kaleidoscope of colorful symphony of nature, city, gorgeous surroundings and lights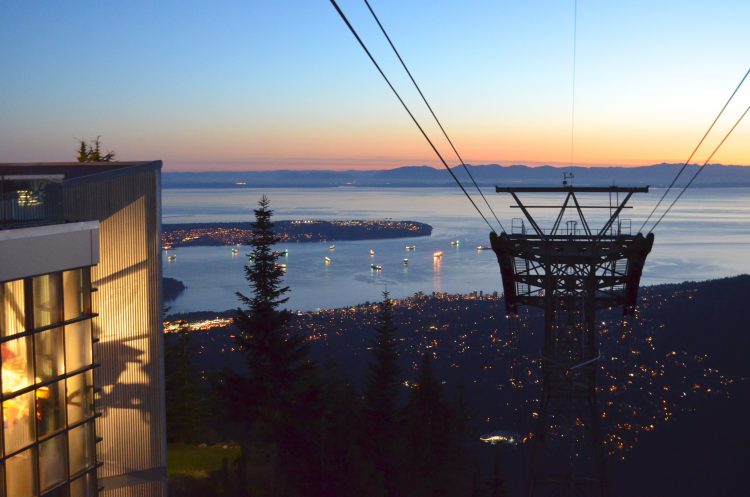 Taking "the easy way" in the evening is definitely worth it…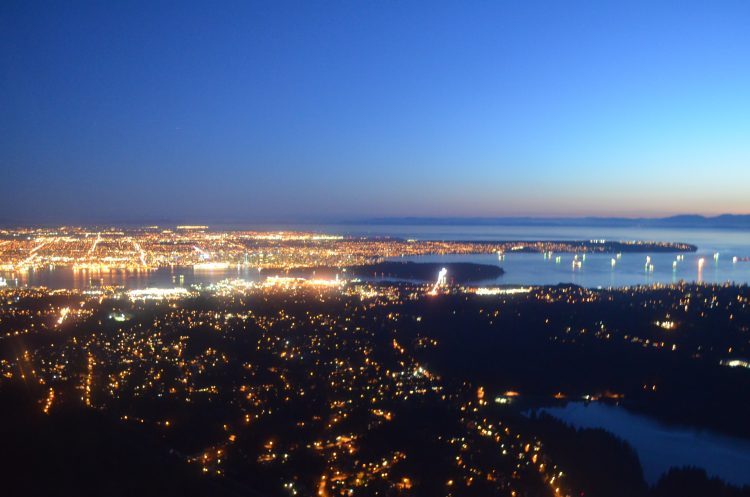 just look at those views!
All opinions and experiences are, as always, my own.
Liberty, Peace, Love, Bliss…
Nadia
The post Connecting the World through Beauty, Bliss, Love, Nature and Travel appeared first on Globetrotting Girl

by