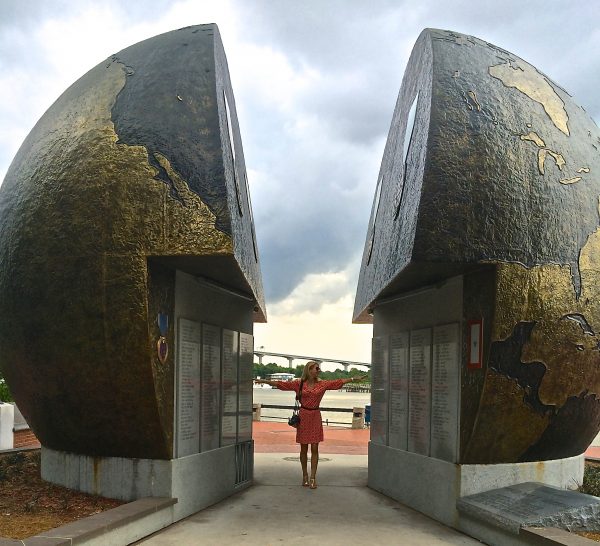 For quite some time I did not understand why I have always been fascinated with travel. Was it a childhood dream, a chance to see all of the places I read about in the books growing up, a sense of accomplishment of "discovering" new (well, for me!) lands and countries, an opportunity to speak different languages, a feeling of pure pleasure of exploring favorite, familiar and unfamiliar cities, experiencing diverse cultures or learning something new about the world? Or, may be, it has always been a combination of all of the above and then some more. After all, we do understand ourselves, others and the world a little bit more through experiences.
Looking through many photographs I took while traveling the world, I started to notice a common thread. I guess, it did not come as a surprise to me, the girl who wanted to work for the United Nations some day. Or, may be, it is natural for someone growing up between opposite worlds of different countries, cultures and languages. There it was, a recurring theme, again and again. Despite all our cultural differences, regardless of our race, nationality, sexuality, color and gender, there seemed to be even more similarities. I started to notice how many things make us similar, different and unique at the same time. I started to notice how similar we are and how many things UNITE us.
While I cannot pinpoint the exact moment this very important for me project "Everything around the world" started, and I do encourage you to read a little bit more about it in my post Beauty of Choice. Now, when I travel, I notice and take pictures of many different things I come across: sights, street art, flowers, food, bicycles, something interesting for me and even recycling, and go through many sites to find an interesting and worthy content, article and project, which I usually add to Everything Around the World Project on Pinterest and Facebook. May be, by switching our focus, we will finally notice how much we have in common and many things unite us. Sometimes we can even learn from other places, especially if they are better at something, like Art, Culture and different educational, environmental and social programs. Follow "Everything around the world" Project, and I will actually appreciate your ideas, comments, suggestions and contributions. Let's start a meaningful conversation!
What do you notice when you travel?
All opinions and experiences are, as always, my own. 
Liberty, Peace, Love, Bliss…
Nadia
The post Everything Around the World appeared first on Globetrotting Girl

by