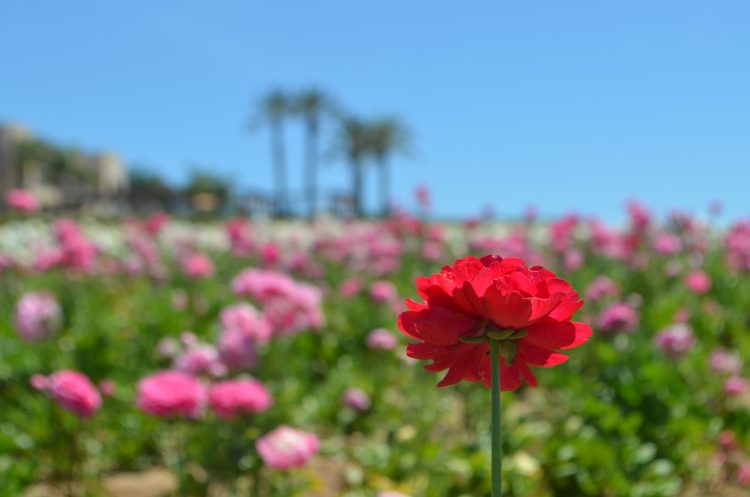 There are many languages in the world, around 7,000. Nowadays, English is widely spoken everywhere (well, almost); it all depends on the country you are visiting. So it always helps to learn and know a few other languages or at least greetings and a few conversational words, phrases and expressions, especially if you travel frequently, would like to be culturally aware and feel as a global citizen.
Learning another language requires some effort and dedication. I mean, to be fluent in it, to be able to speak fluently, write and read books in their original language. There are many advantages of knowing foreign languages. Most importantly, it gives you an opportunity to understand better, communicate with locals and other travelers, make friendships and experience a different culture on another level. A possibility of a much more rewarding travel experience! Plus, even knowing a few words and phrases shows your effort, willingness to learn, appreciation and respect to the country you are visiting.
You can start by memorizing a few words, phrases and expressions before your trip and by trying to use them as often as possible.
So let's start with the most important word out there, a greeting.
Arabic – Marhaba
Belarusian – Прывітанне (Pryvitanne)
Croatian – Bog
Chinese (Mandarin) – 你好 (Ni hao)
Czech – Ahoj
Dutch – Hallo
English – Hello
Finnish – Terve
French – Salut
German – Hallo
Greek – Γειά σου (ya su)
Hebrew – Shalom
Italian – Ciao
Japanese – 今日は (kon'nichiwa)
Norwegian – Hei
Polish – Czesc
Portuguese – Olá
Russian – Привет (Privét)
Spanish – Holla
Swedish – Hej
Turkish – Merhaba
What languages do you speak? And how do you say Hello in your language? 
Liberty, Peace, Love, Bliss…
Nadia
The post How to Say Hello in Many Languages appeared first on Globetrotting Girl

by