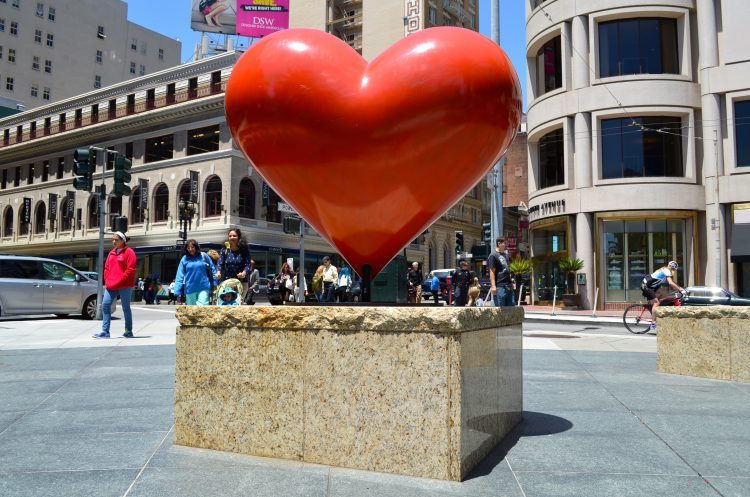 Union Square, San Francisco, CA
Every city in the world is different. It has its own story, points of interest, characteristics, peculiarities, beauty and colors. Also, for every person each city is different. Just one word can bring out in us a mosaic kaleidoscope of images, memories, stories, souvenirs, emotions and feelings.
So what is a city? What do you think of when you hear the name of the city? Its points if interest? History? Color? Or people?
If you have mixed feelings towards reviews and opinions, and you can read more about it in Beauty of Choice post, this project is a great opportunity to tell a story of your City, get to know a local version of other places through stories, experiences and realities of the people who live there. This is an opportunity to experience the real version of it, faults, beauty and all.
Participate in LOVE My City Project:
Tell a story of your city, or your state, or even a town, what you love about it, your favorite sights and places, and why you are proud of it. Most importantly, convince other people to visit it. Great opportunity for traveler-overlooked places!
No special format required, as long as you find it interesting and it fits the subject matter of the project. Be creative!
Travel the world, experience new and familiar places, and get inspired by these stories:
Connecticut, my beloved Constitution State
Liberty, Peace, Love, Bliss…
Nadia
The post Love My City Project appeared first on Globetrotting Girl

by