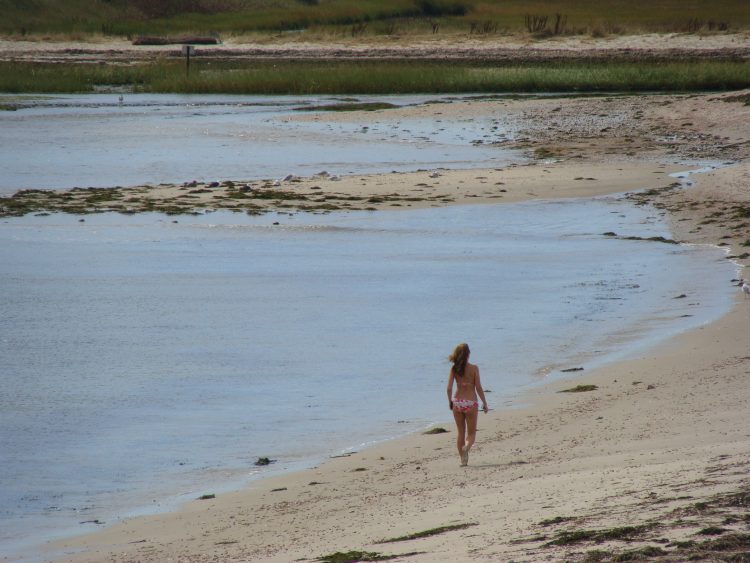 This was the first sunny September day during my travels in Cape Cod, and this was about the first time I started thinking about travel blogging, or at least something related to it. After a few days of enjoying a much deserved vacation together with my family, a gorgeous and sunny day was a great opportunity for one afternoon walk along Cape Cod's coastline.
As I was walking along Cape Cod's coastline, I was thinking about all my studies, travels, interests, and everything that was very significant and important to me. I just returned from Europe after travels in Tuscany and Belarus with many meaningful experiences, encounters, conversations, photos and memories made along the way.
Traveling in Italy has been such an amazing experience for me: besides exploring Tuscany and its particular regional diversity, culture, cuisine and traditions, meeting and speaking with expats and new Italians let me experience Italy a little bit differently, through their experiences and stories. Since I was interested in the topic of new Italians, I would start speaking with them wherever I went, and very soon I realized how multicultural Siena actually is and how many entrepreneurs there are foreign-born. After a few conversations the question "Are you a journalist?" ("Sei una giornalista"?) started to make me smile.
This was one of the times I realized the importance and advantages of knowing foreign languages, especially when I was able to speak with Russians in Russian, Americans in English, and everybody else in Italian. Moreover, many of them surprised me with their amazing ability to speak Italian so fluently, that I had to ask them for some language-learning advice. It is, surprisingly, rather simple: language immersion, or they speak and use the language in their everyday lives.
From the whole experience, talking with children and young adults who grew up in Italy and consider themselves Italians, or "new Italians" how they are often called, was the most interesting for me. While asking them exactly the same questions I asked adults, I noticed how their answers were slightly or completely different. Living between different worlds of their parents and their Italian or international friends and education, they had to balance different cultures, traditions, languages and sometimes even different names. Not only they were natural interpreters of the languages, they were also becoming cultural interpreters and promoting understanding between different cultures. As someone who had to balance even more than that, I could relate to their stories, and realized even more how travels, cultures and languages have influenced and enriched my life also.
The whole experience of living between different countries, cultures and languages over the summer, meeting and speaking with different people made me think how to connect all my interests and my genuine curiosity about the world into something meaningful and important not only for myself, but for like-minded people or anyone genuinely interested in travel, other cultures and languages. Or those of you living between different cultures and languages, trying to make sense of everything, understand yourself and find your balance. Or those of you who actually love speaking several languages fluently, knowing different cultures in authentic way and being open-minded about new ideas and things. Or, may be, those of you who will eventually realize that the topic of multicultural identity is not just an abstract concept, it is actually about you: how to embrace it, love it, be proud of it and stand up for yourself.
Travel blogging, writing and photography might not be exactly a journalism, but in a way they are. They let me tell stories of the meaningful experiences, interesting encounters, conversations and places around the world. They let me see a different perspective and share my and your stories (only with your consent and permission, obviously. Respect starts with me).
I might not have figured it all out on that day, but as I was walking along this Cape Cod's coastline, taking pictures, thinking of all the meaningful experiences, encounters and conversations of the summer, I knew that they were the beginning of something more important and greater than just a vacation.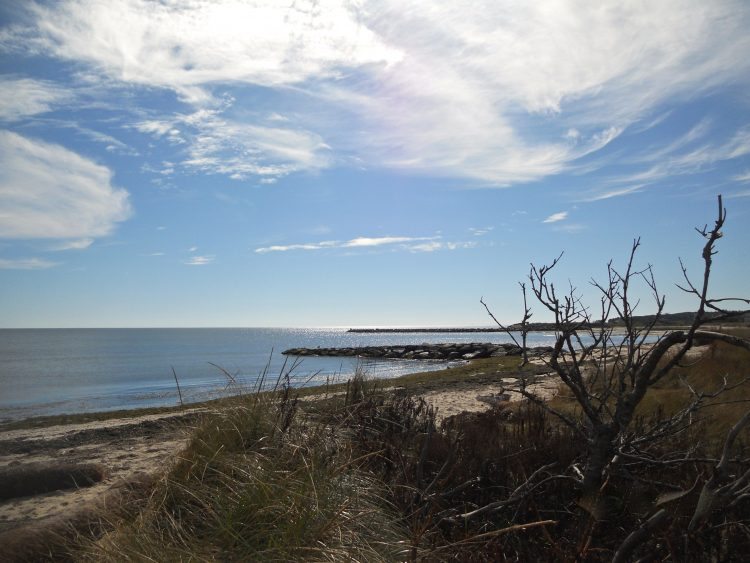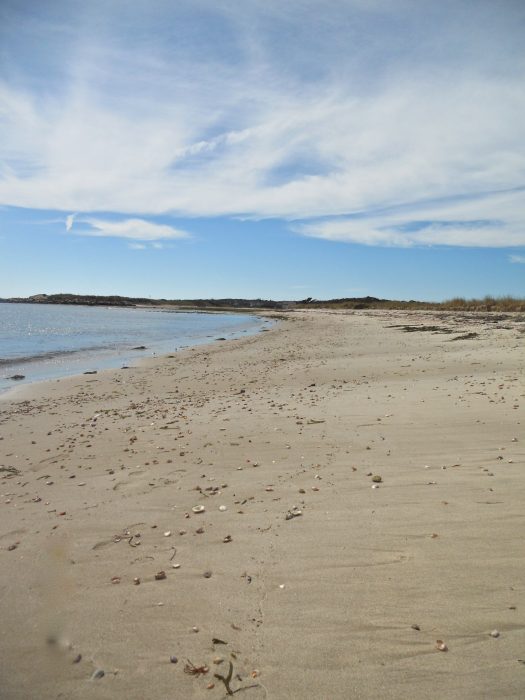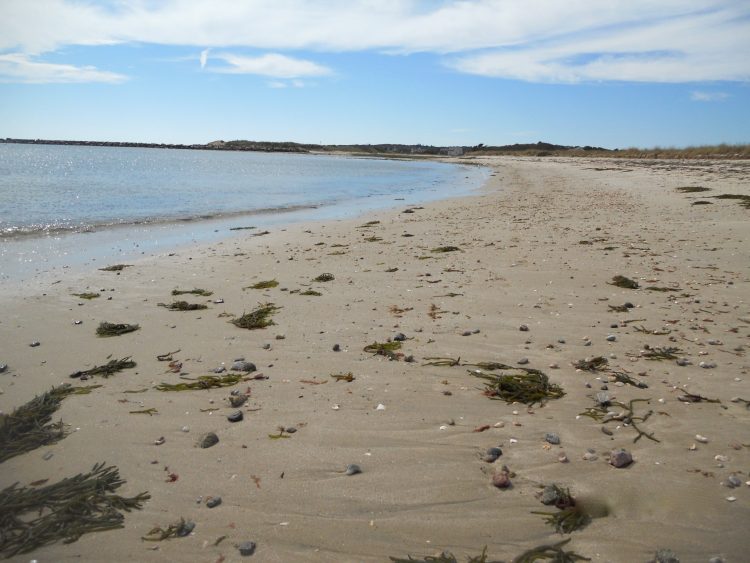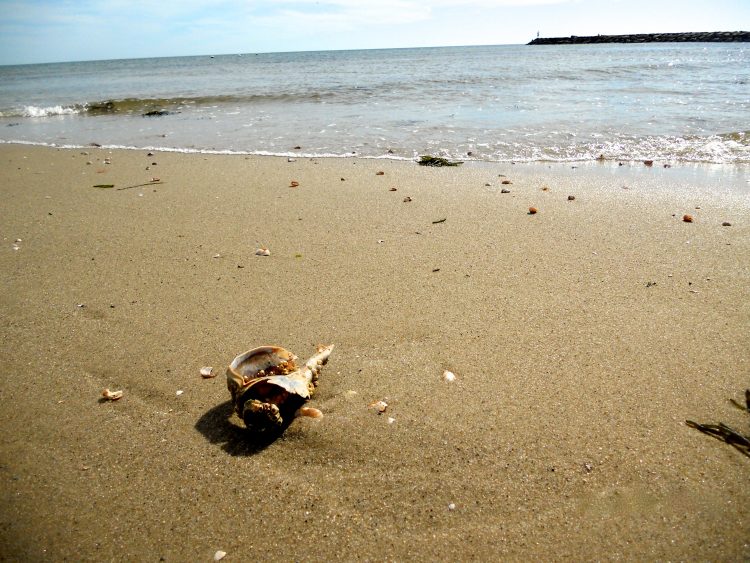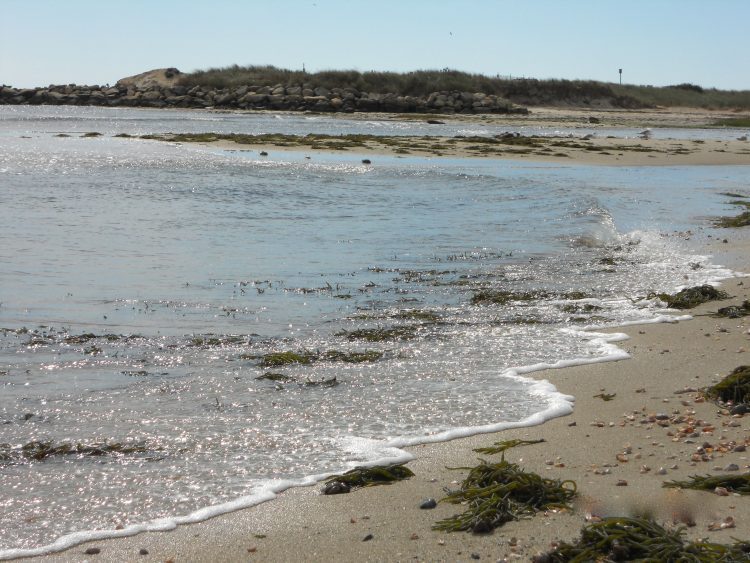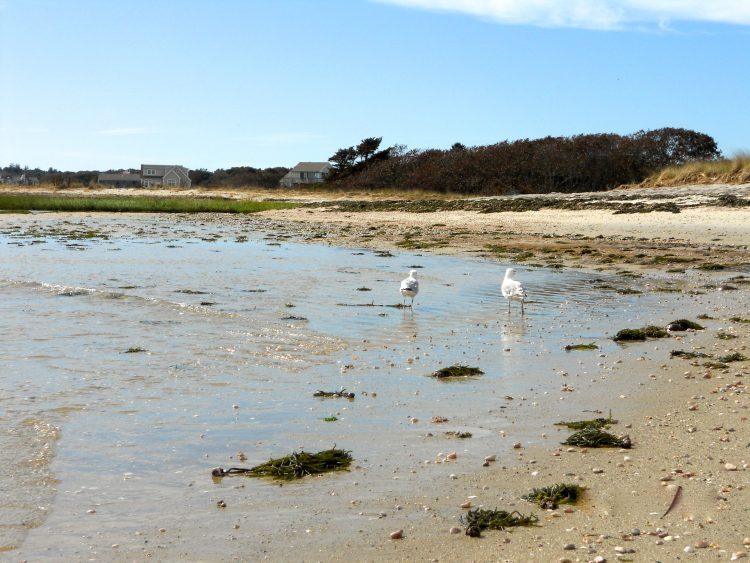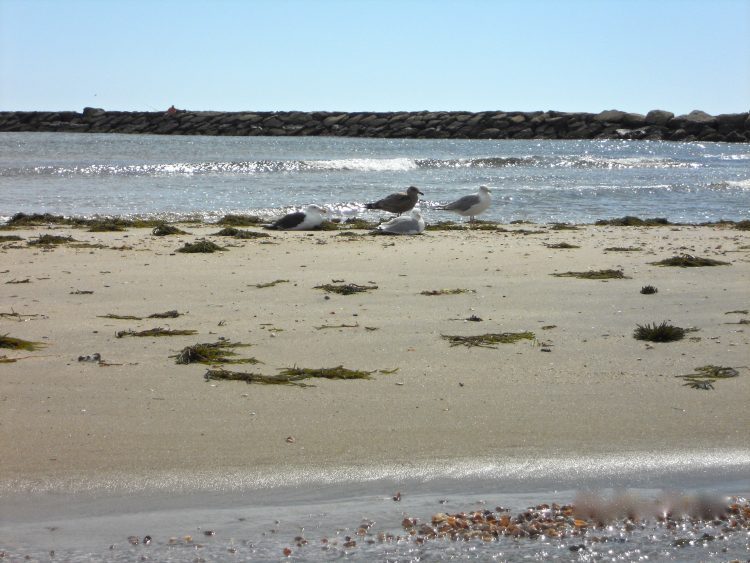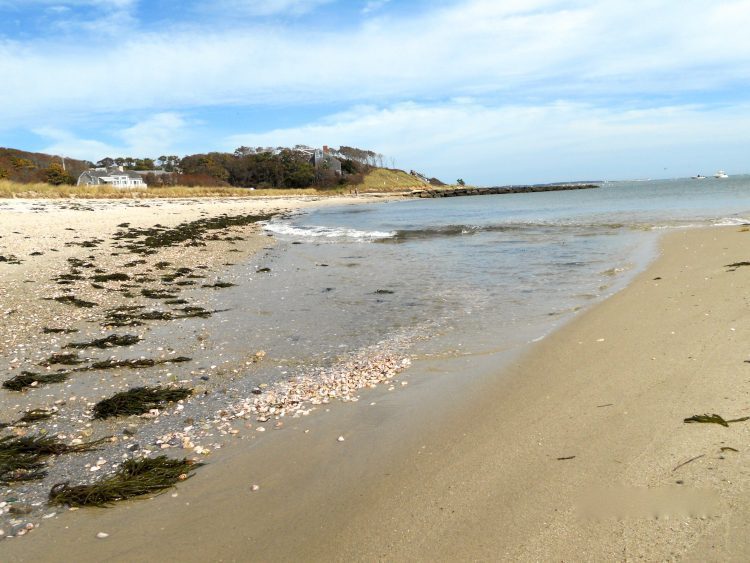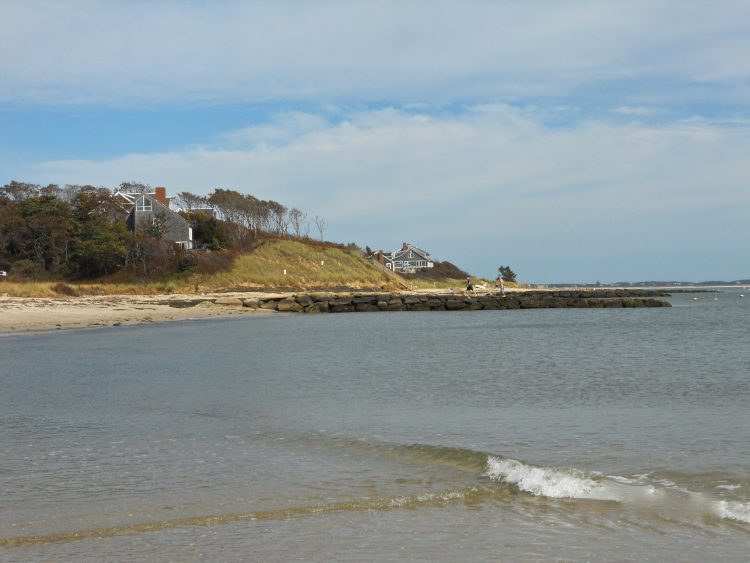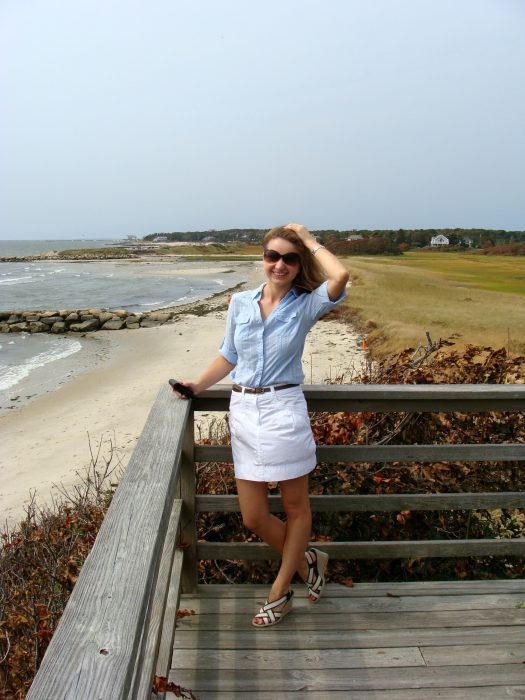 Are you a blogger/writer or still thinking about starting out? When was the first time you thought about blogging/writing? And why?
All opinions and experiences are, as always, my own.
Liberty, Peace, Love, Bliss…
Nadia
The post One Afternoon Walk along Cape Cod's Coastline appeared first on Globetrotting Girl

by