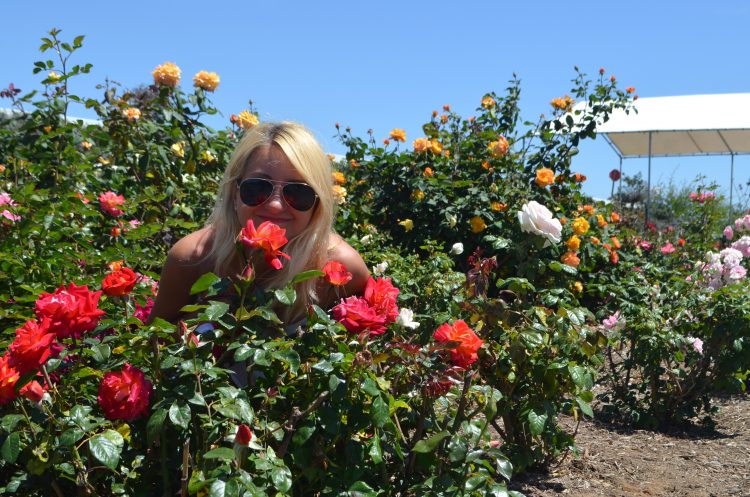 Nature is amazingly gorgeous, and travel is one of the best ways to fully experience and appreciate it. Over the years I visited many places with absolutely gorgeous natural surroundings, celebrated their beauty, and I can definitely say that every single one of them is remarkable in its own way.
I truly had the most amazing and great time traveling the world these months, obviously for the most part!, and those who follow me on Instagram (@Globetrotting_Girl) know how important for me are equal rights, integrity and independent/unbiased traveler information. Over the last few months I have been traveling, experiencing all those amazing places I always wanted to, feeling alive, going towards everything I always dreamed of and making my dreams come true. And I am really grateful to every amazing, respectful, friendly and positive you I met along the way and all those meaningful, important and blissful moments, encounters and places I got to experience during my travels. So I am dedicating this post to those who appreciate, support and respect what I do. I am dedicating it to YOU!
Some of the most meaningful experiences for me during my travels have something to do with flowers, and blissing among gorgeous flowers is one truly amazing and remarkable experience, like no other. There is something magical about them: their kinds, colors, aroma and texture. Even among so many it is possible to notice that each and everyone one of them has its own character, shape, peculiarities and beauty. Each unique in its own way… It has its own heart, soul and magic. And speaks to you and only you. One on One.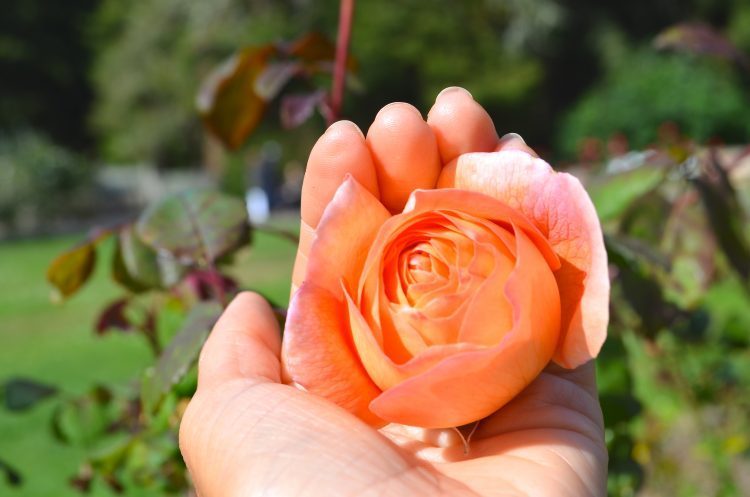 Authenticity and Bliss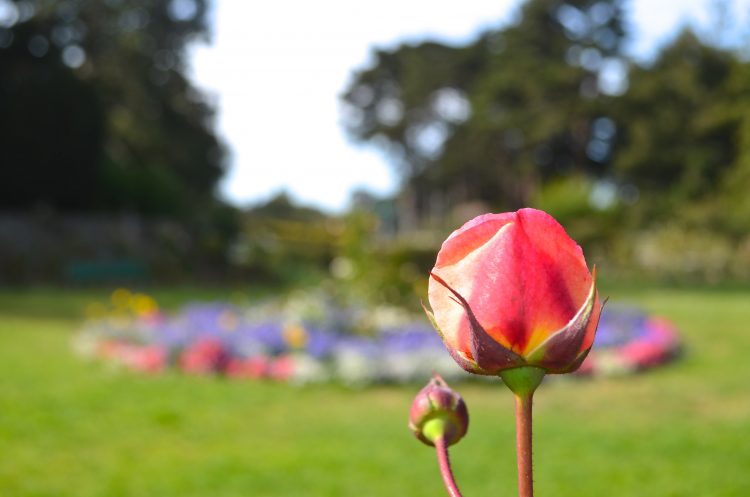 Gorgeous Heart and Soul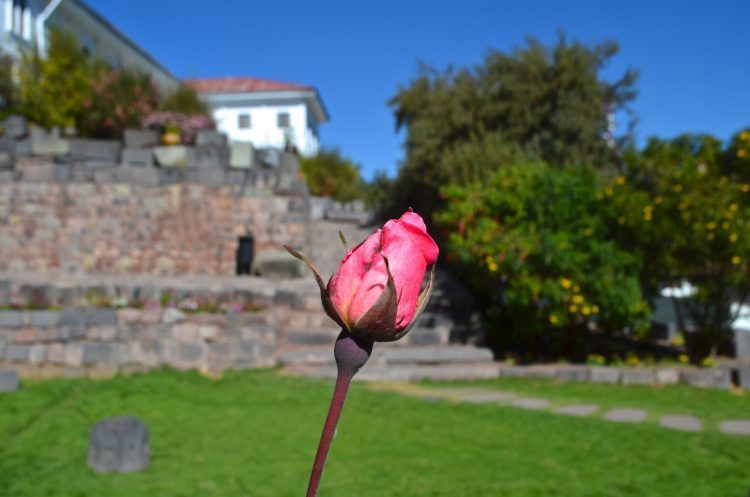 Strength and Tenderness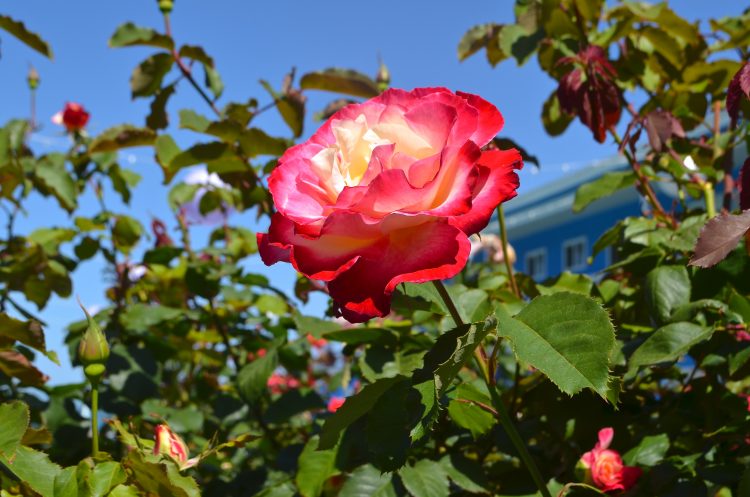 Gorgeousness and Majesty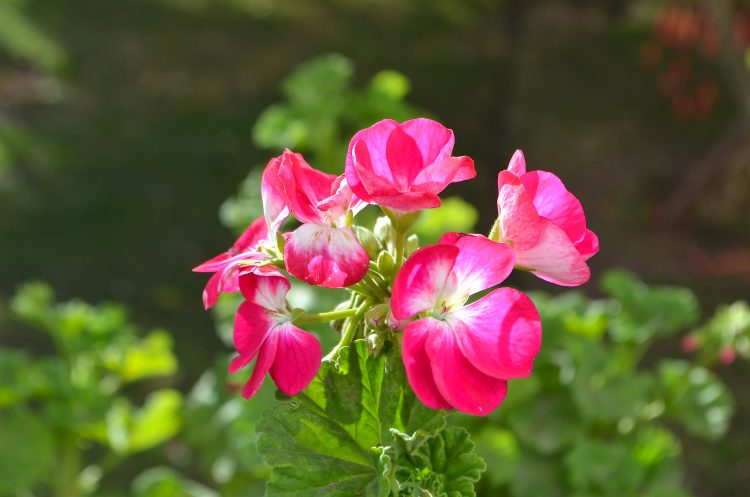 Fun and Bliss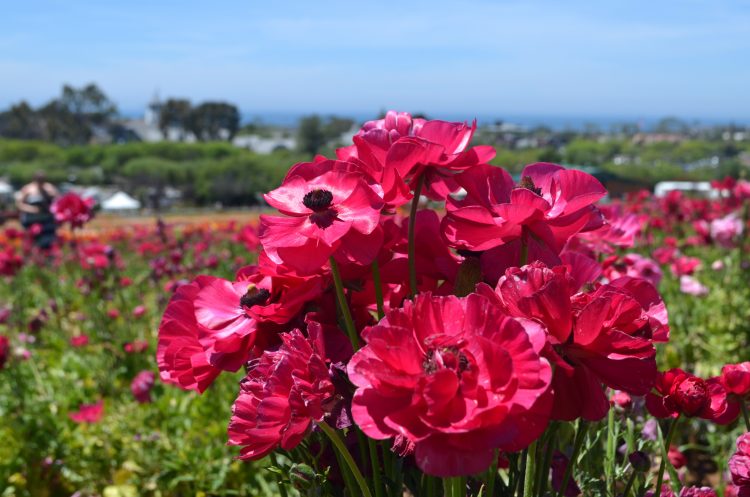 Natural bouquet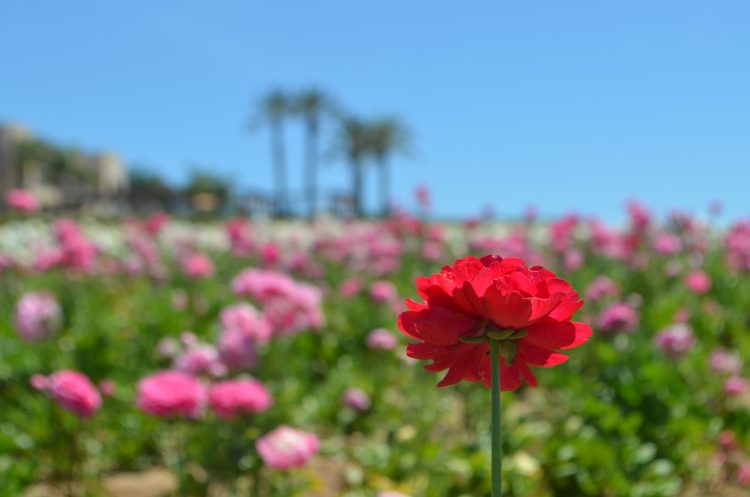 The One Who Stands Out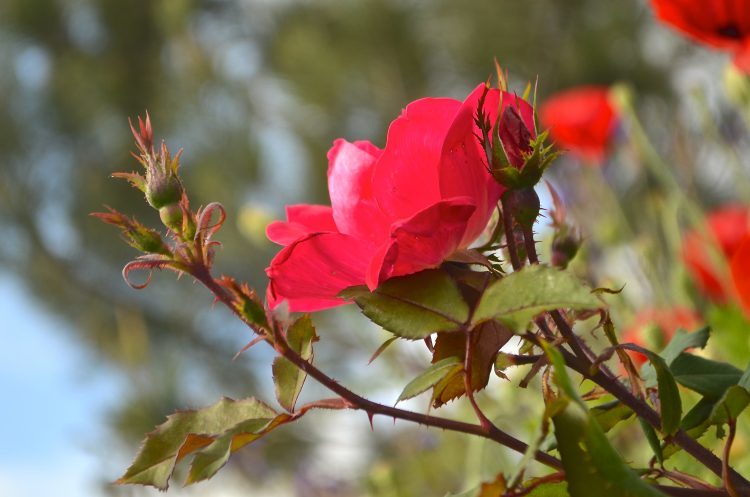 The Passionate One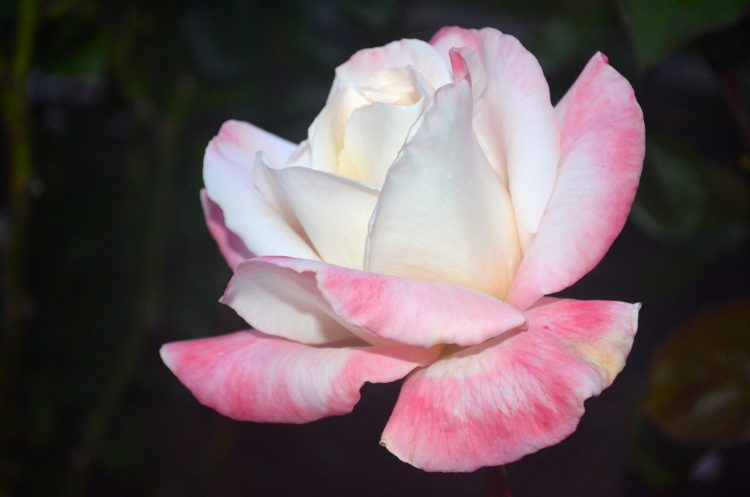 Beauty, Tenderness, Love and Romance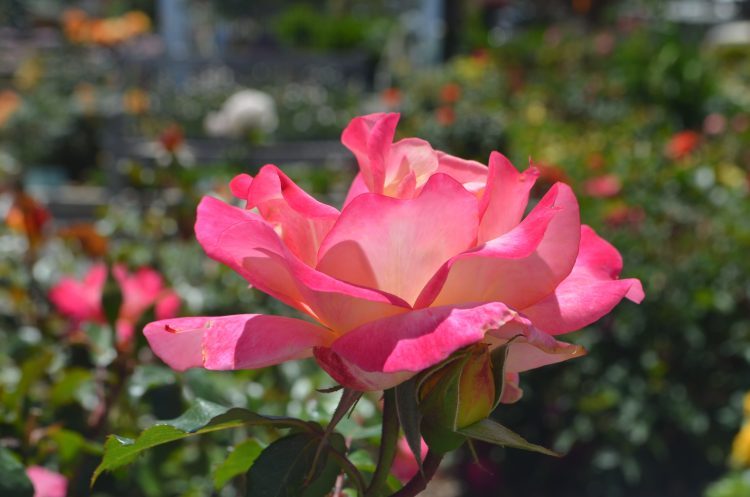 The One
All content of this web site, including photography and written words, are intellectual property of Globetrotting Girl. All intellectual property rights reserved. 
All opinions and experiences are, as always, my own.
Liberty, Peace, Love, Bliss…
Nadia
The post One on One appeared first on Globetrotting Girl

by