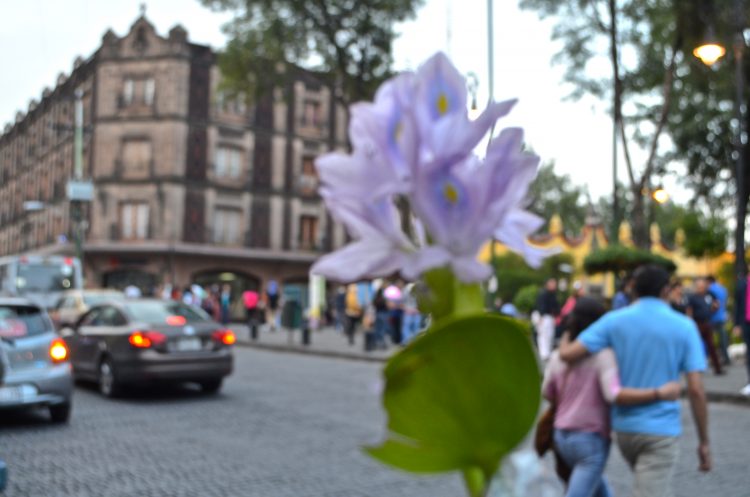 Travel is nothing less than extraordinary. Venturing to discover and explore new lands, countries, cultures and languages, and marvel at all the incredible places the world has to offer. However, it was clear from the beginning that travel was a more spiritual experience for me, a kind of look into myself. So this is what I was into lately: exploring the connection between how-tos and whys of traveling. What exactly makes us discover the world? And yearn for deeper connection and spiritual experiences of understanding places and people, immersing in other countries, cultures and languages? Become Global Citizens and feel at Home in the world?
Travel makes it easy to understand that there are distinct worlds, civilizations, cultures and languages. It also makes it easy to comprehend the Human and Divine aspect of travel and the whole Life experience itself. During my travels I started "To Travel is…" project on Instagram (Globetrotting_Girl) in attempt to describe my emotions, feelings, the importance of the present moment and my experience with a single sentence.
To travel is? What is it exactly? Probably, this is a statement with no single answer, and to all of us it means something our own, personal and unique. As in all important matters of the heart, we have to define it for ourselves.
To Travel is…
Mount Monadnock, Maine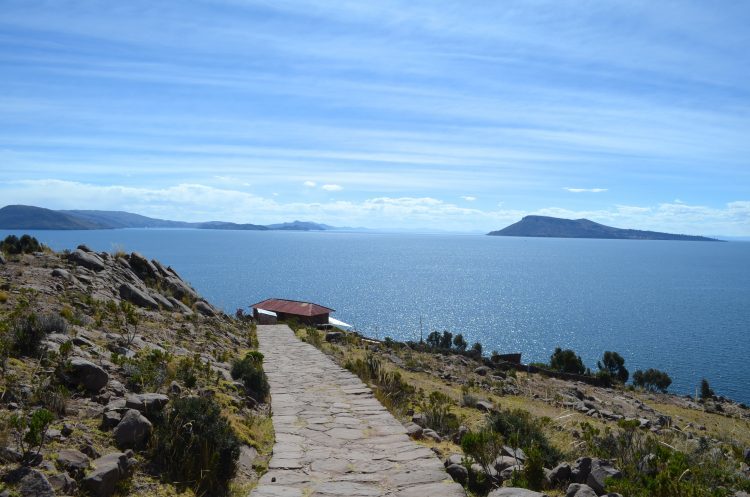 We were walking like this: hand to hand, culture to culture, generation to generation on this path and I wondered. We are obviously worlds, generations and cultures apart, but we understand each other without speaking any words at all. 
Lake Titikaka, Origin of Sun Civilization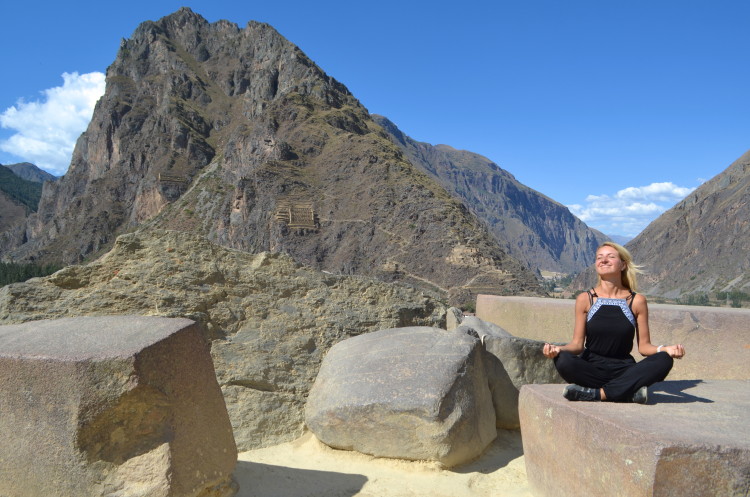 I know who a True Lion is by Independence of his or her thoughts 
Temple of the Sun, Ollantaytambo, Sacred Valley
Creativity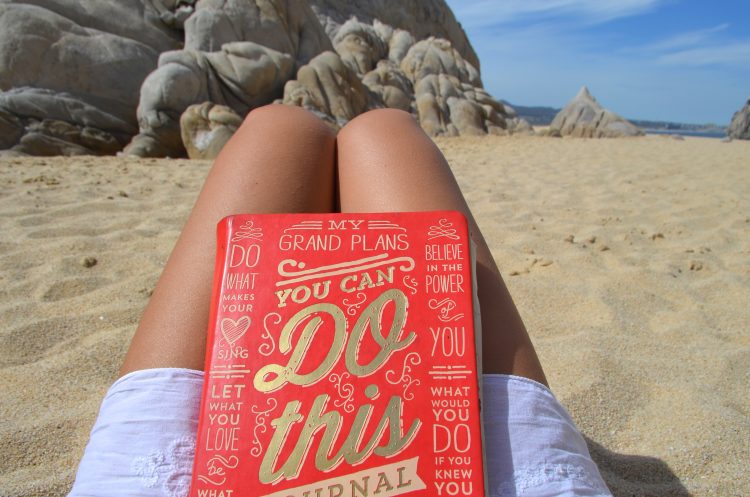 Or what is Love, than the expression of One soul's beauty? 
La Playa del Amor, Cabo San Lucas
Love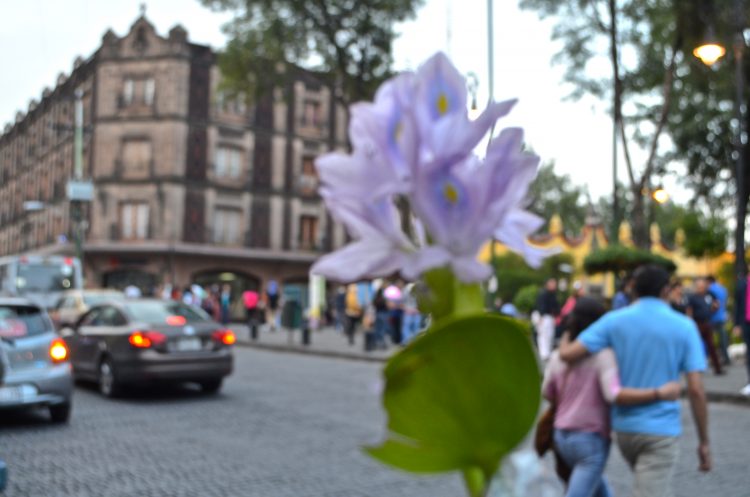 Love is… In sync and all, Coyoacan, Mexico City
Celebration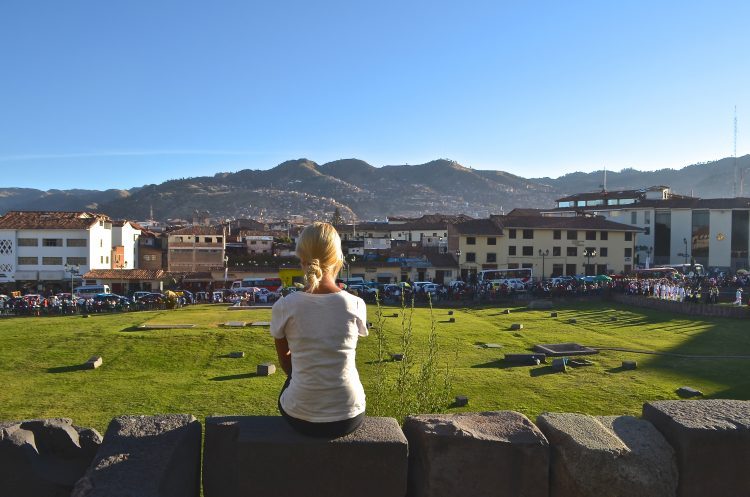 Celebrating Sun, Diamond of the Universe, and everything it means to me: Truth, Abundance, Generosity, Prosperity, Bliss and Life itself! 
The Day before Inti Raymi Celebration, Temple of the Sun, Cusco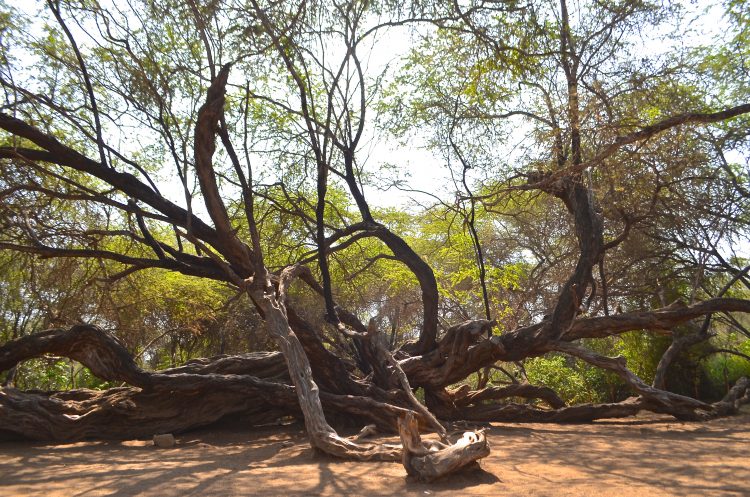 Here I am, at the Millennium Tree, with its centuries of Integrity and Wisdom. – How were you able to remain intact and whole through all these years? How do you get to be like this? Is there a particular secret to Longevity, Wisdom and Greatness? The tree seemed still, with its brunches and roots spread far, covering much of the ground, as if with the whole presence it was claiming its right to this space, its Liberty and uniqueness. And with a slight wind gently caressing its brunches, and movements in unison with the music of nature and birds singing, I could feel tree's manifestation in every possible way of its Greatness, Majesty and Uniqueness…
Millennium Tree, Bosque de Pomac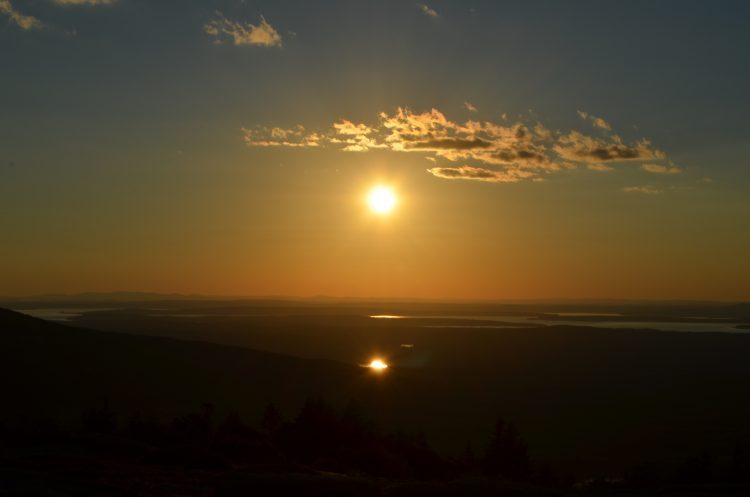 Oh, Sun, what are you?
The warmth, the breath, and Love…
And Life itself.
Cadillac Mountain, Acadia National Park, Maine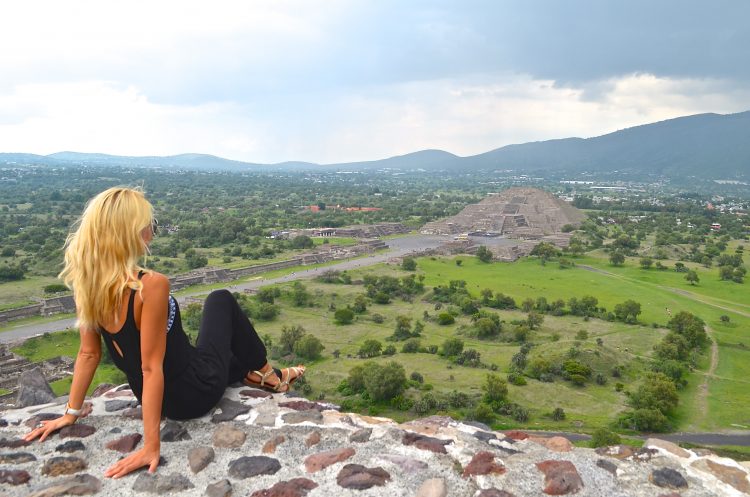 Besides the Moon, there is also the Sun. Besides the Sun, there is also the Moon, and the whole Divine Universe for us to acknowledge. Wise are the ones who believe in all. 
Temples of the Sun and the Moon, Teotihuacan and the City of Gods
If you are Amaru, my Soul Honors your Soul, and Honor Code of Depth and Humanity!
Living Amaru Spirit, Pantheon of Gods and Sacred Cerro La Raya, Tucume
Over to you. What does travel mean to you?
All opinions and experiences are, as always, my own.
Liberty, Peace, Love, Bliss…
Nadia
The post To Travel is Humanity appeared first on Globetrotting Girl

by