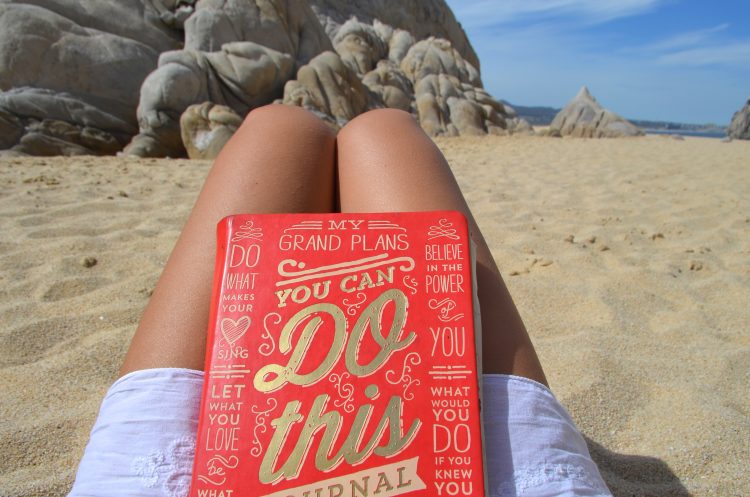 Travel blogging is a relatively new concept to me, although it has been here for a while now. However, from the very first moment I started reading travel blogs, I was drawn to undeniably unique side of it and the Art of storytelling. Reading travel blogs provides an important source of inspiration and insightful travel information, gives a glimpse into diverse world of ours, introduces me to places I have never been before and sometimes lets me experience the world and my favorite and familiar places from a different perspective.
Why I Read and Support Travel Blogs
Inspiration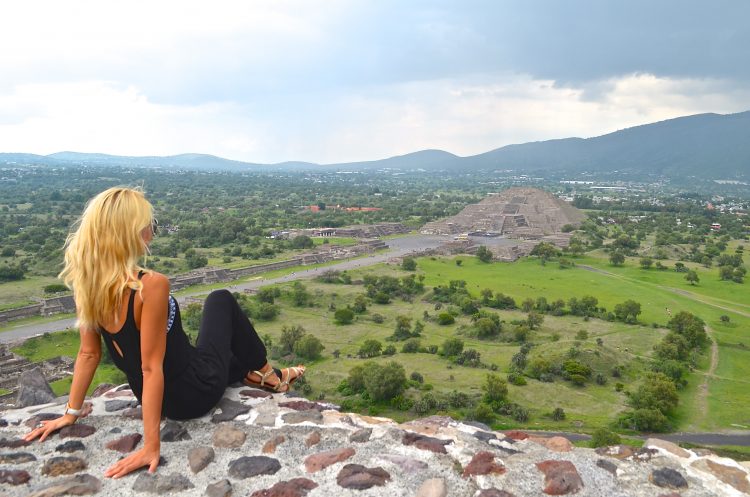 Grand Temples of the Sun and the Moon in Teotihuacan, Mexico
Travel blogs are undeniably the most important source of inspiration for me. Nothing sparks that wanderlust more than reading about somebody else's travels and experiencing the world with one of my favorite travel bloggers/writers. Whether it is getting ideas for my own future travel adventures, providing inspiration for article posts, learning valuable travel tips or reading just for the sake of virtual travel to those locations I am not able to travel (yet!) myself. Some day, though, some day. After all, the whole world is on my travel wish list ))
There are many great travel blogs with visual stories from gorgeous and interesting places around the world. One of my favorite travel bloggers is Liz from Young Adventuress. An American currently living in New Zealand, she is an amazing full-time travel blogger, photojournalist and story-teller, and definitely an inspiration to many females out there, especially with her articles How to Be an Adventuress and The Solo Female Traveler's Manifesto. I really enjoy reading her world adventures blog, admire her courageous nature and "keeping it real" language. With many awards, features and partnerships, she is one of the best in travel blogging field.
Another talented travel blogger I was introduced to by means of Instagram is Yulia from Miss Tourist; she is a full-time travel blogger originally from Russia currently traveling in Europe, proficient in a few European languages and many noteworthy international experiences, such as studying in Sapienza, Rome, (one of the biggest and oldest Universities in Europe).
Perspective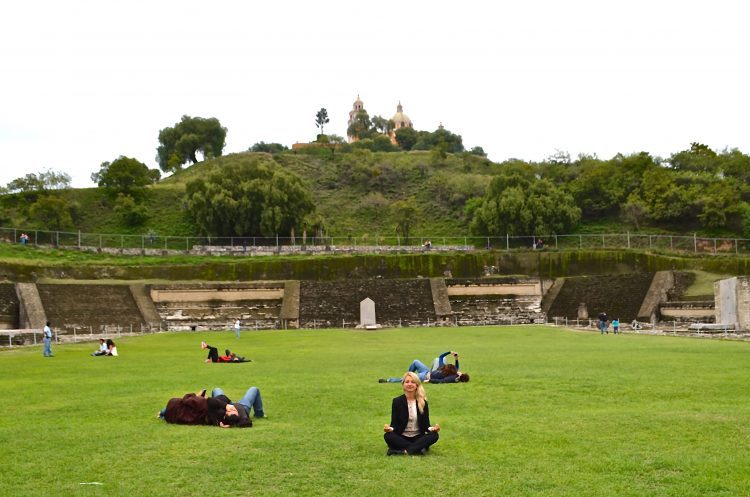 Layers of civilizations, The Grand Pyramid of Cholula, Mexico
It is not a secret that we all have a different perspective on life based on our upbringing, education, experiences, travels, languages and so many other factors. And sometimes it is great to be introduced to a new way of thinking and experience the world and familiar and unfamiliar places from a different perspective. Obviously, in a respectful and honest kind of way. Travel bloggers and writers are some of the most travelled, educated and experienced people out there, with a multidimensional view of the world, and their perspective on life and things is definitely one of the most interesting, important and unique. At least to me.
Independent and trustworthy source of information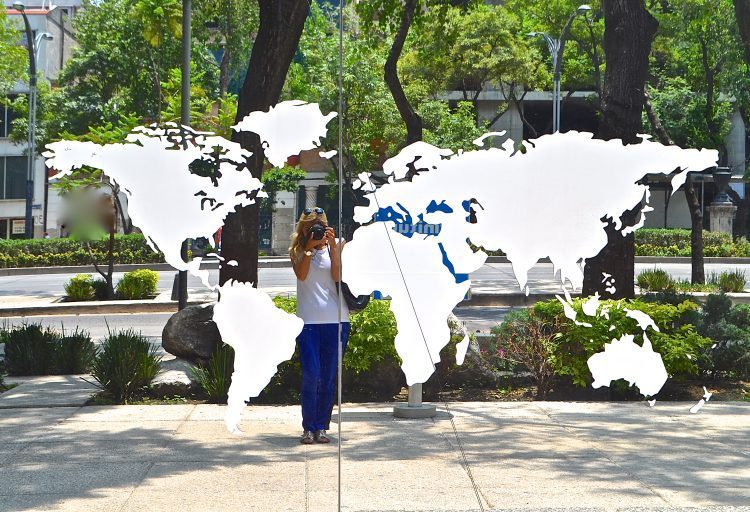 Be the change you wish to see in the world
During my recent travels in Peru, I understood even more the importance of reliable information from  trustworthy sources and the need for official acknowledgement and implementation of global equal rights. Having said that, I believe more now independent travel writers/bloggers with international experience and adequate points of reference (based on world standards) who know the place and information from personal experiences. Ultimately, providing correct and truthful information, especially about safety, and it should be a common worldwide standard.
Even if you work for official tourism board or a travel company, you can still be honest, provide truthful information and remain human, humane and respectful to others. Your Honesty, Trust and Respect are always appreciated. By all of us, travelers and Individuals, there is no nationality here. We are all One.
Many travel bloggers, myself included, would rather not write or talk about the place they didn't like, or at least mention their honest experience and opinion, or provide truthful review of the location or services. And I would rather concentrate my attention on gorgeous and blissful places, positive experiences and companies I actually like, mutually, and do want to write and blog about anyway. Your safety, being and equal rights are important to me, just as my own. And I personally do what I can!
Uniqueness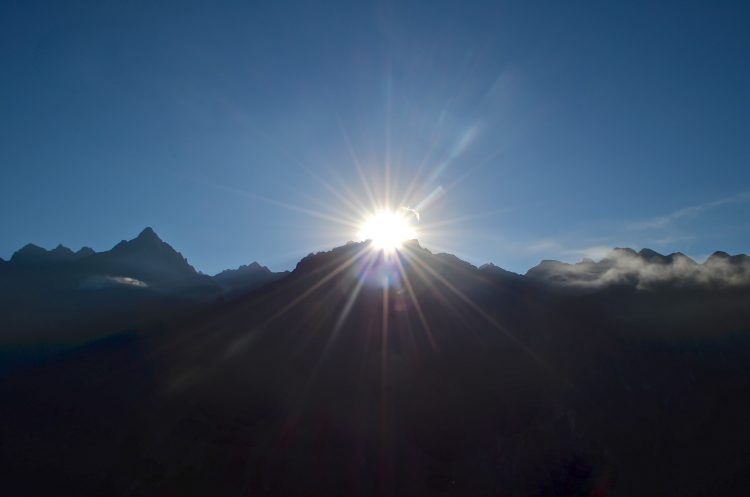 Gorgeous morning in Machu Picchu, Peru
Many travel magazines and articles are written in impartial tone, while many travel blogs are personal and unique in some way or another, written in that kind of colloquial language you would use speaking candidly with someone One on One. Often the whole personality of the writer/blogger shines through writing, expressions and words, and this is what makes the whole conversation and storytelling even better and more interesting. Plus, travel blogging gives the author a lot of Liberty and space in order to be creative and gives ideas and thoughts their much-needed Freedom. It might be that story I never heard before, or that charming place not on a regular traveler sightseeing list, or a personal story connected to it that makes it even more interesting, gives the place a whole new meaning, connects the writer and the reader on a deeper level and builds honest and trustworthy relationship. This is what makes travel blogging undeniably unique. At least to me.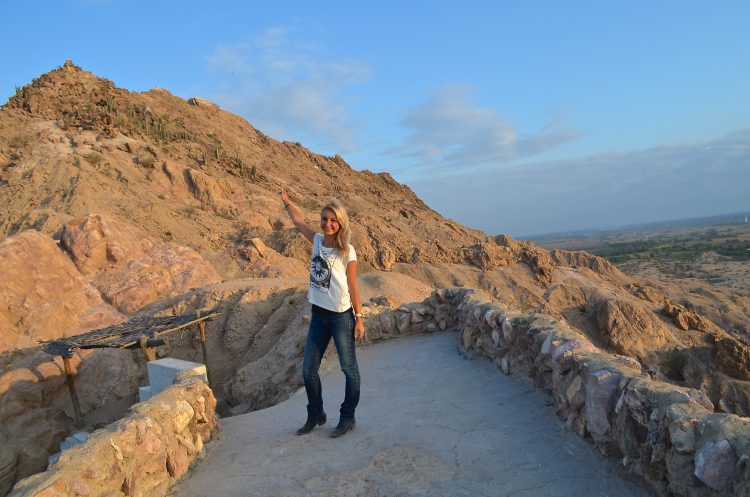 Amaru Spirit and Pantheon of Gods, Tucume, Peru
Do you have favorite travel bloggers/writers? And how do you support them?
All opinions and experiences are, as always, my own. 
Liberty, Peace, Love, Bliss…
Nadia
The post Why I Read and Support Travel Blogs appeared first on Globetrotting Girl

by