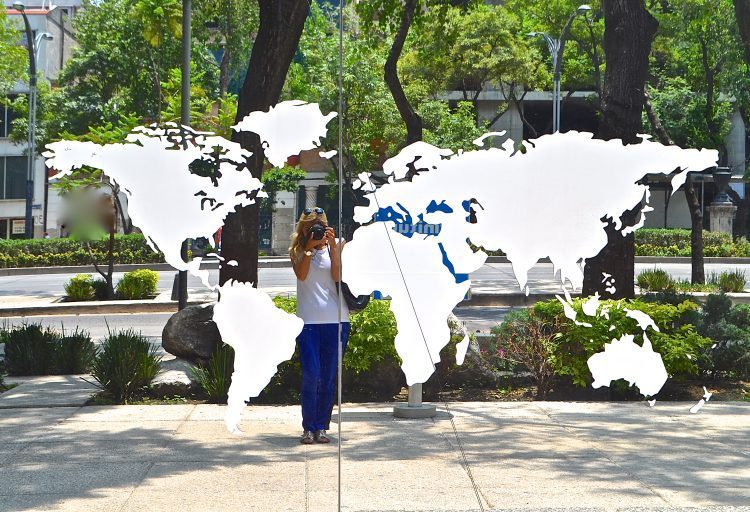 About a month into my travels around the world I was asked a rather strange for me question, "What are you running away from?". It puzzled me for a second, since it was the first time I heard this kind of perspective. At least, this is not the way I think of my travel experiences and why I travel.
Was I really running away? Or was I evolving and moving forward?
It seems surreal that it has been a few months since I packed my suitcases with the whole world to call My Home, and it really feels this way. Over the last months I have been traveling, experiencing all those amazing places I always wanted to, feeling alive and going towards everything I always dreamed of.
With quite a few posts written over the last months, and so many travel notes, it seemed like some of them I needed to rewrite, to edit, to experience the world in order to make them better and shape them into something that truly feels I did my best at representing them. There were places where I stayed briefly and places where I stayed a little bit longer to explore, recharge and get back to what I love the most. Naturally, some of them became very important and meaningful to me.
From New York to Vancouver, Whistler to Vancouver Island, Seattle to Portland and Oregon natural wonders. Blissful California coast to gorgeous Baja, cultural Mexico City and Renaissance Puebla,Temples of the Sun and the Moon in Teotihuacan, The Grand Pyramid of Cholula, travels across the country and gorgeous Riviera Maya. From capital of Sun Civilization Cusco, through Sacred Valley, Majestic Machu Picchu, Lake Titicaca, Lima, Pantheon of Gods in Tucume, nature sanctuary in Pomac, across the country exploring Temples, dunes, lakes and many places. And then New York! Discovering, traveling, writing, blogging, photographing and experiencing the world…
Have I really accomplished all of this?
During my travels I realized even more that there are distinct worlds, civilizations, cultures and languages. Also, there are those of us who transcend all these civilizations, countries, borders and dogmas. We traveled, lived, studied and worked in quite a few places around the world. More often than not we speak several languages and love our native language and country not less, and maybe, even more. We hold legions to Humanity as a whole, we respect and honor Equal Rights, we see people united, as One, and honor the whole world as our sacred ome, our temple.
So let me introduce myself. I am Nadia and this is My Home.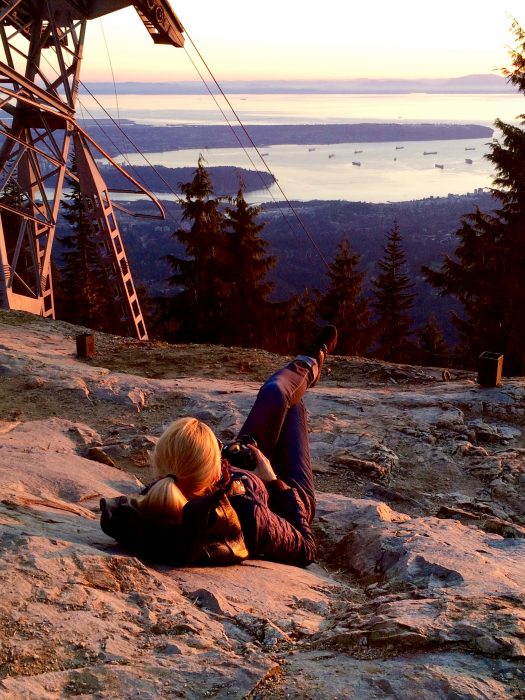 Grouse Mountain, Vancouver, Canada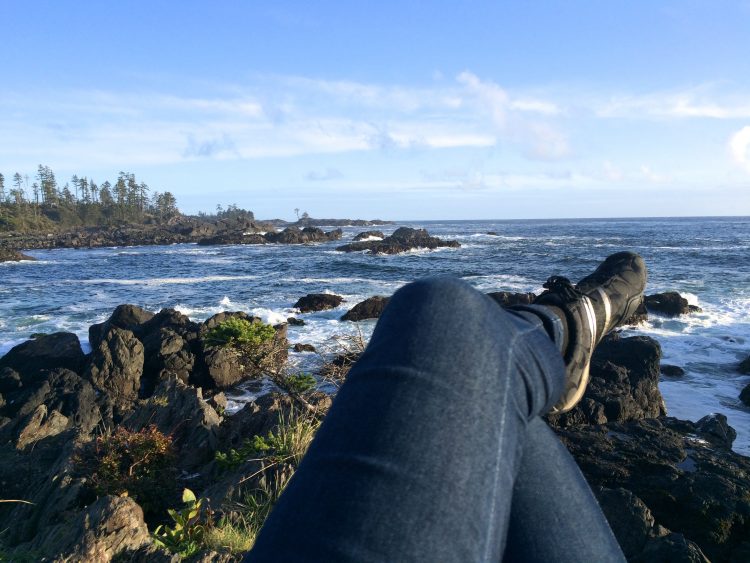 Wild Pacific Trail, Vancouver Island, Canada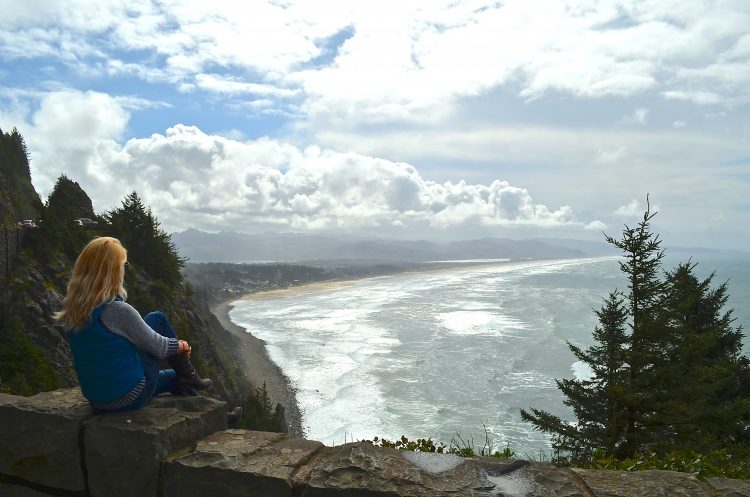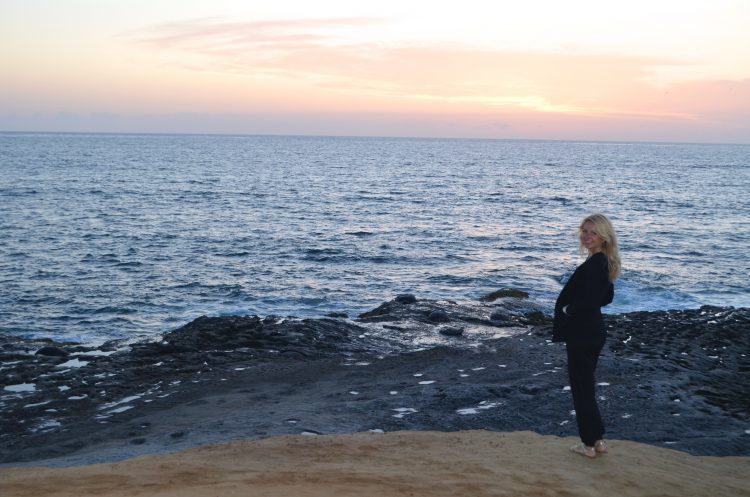 Majestic Californian evenings in OB, San Diego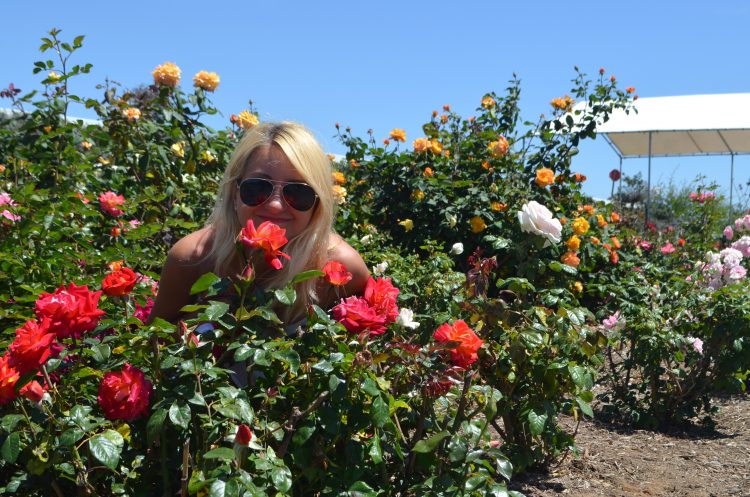 Blissing among gorgeous flowers in Carlsbad, CA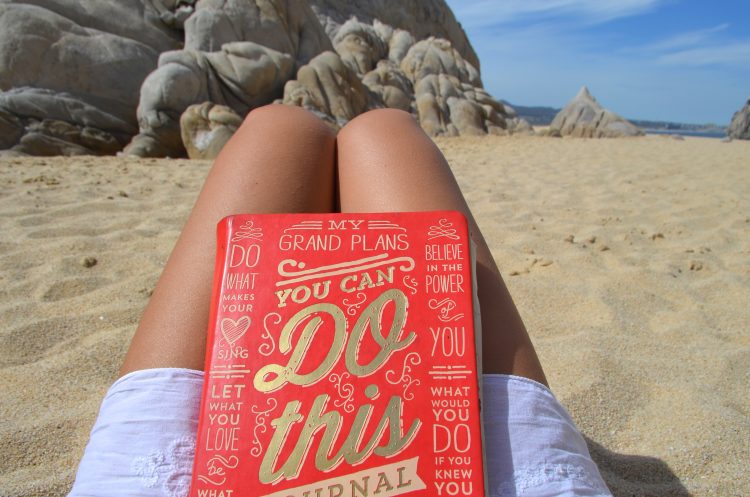 Playa del Amor, Cabo San Lucas, Mexico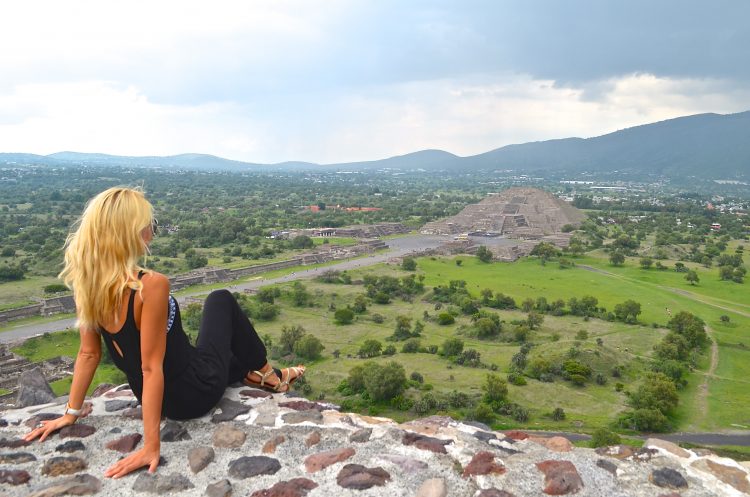 Balance, Temples of the Sun and the Moon, Teotihuacan, Mexico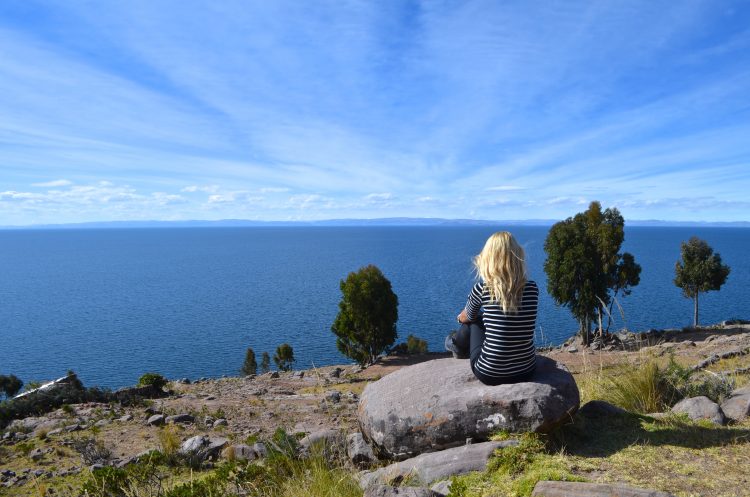 Origin of Sun civilization, Lake Titicaca, Peru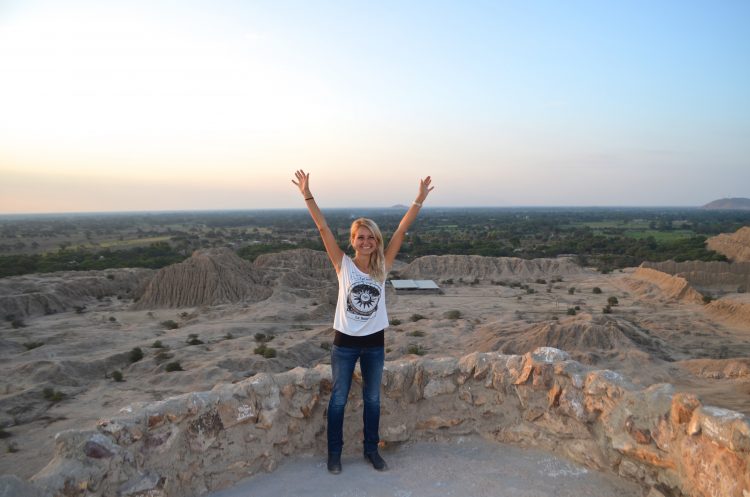 Amaru Spirit and Pantheon of Gods, Tucume, Peru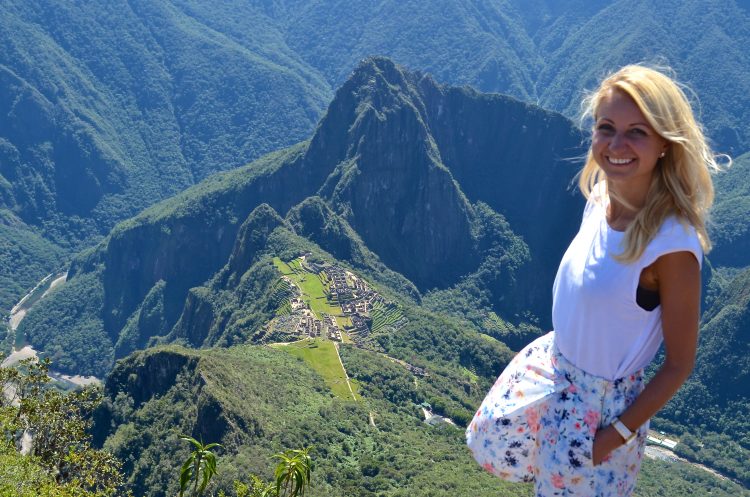 Dreams-Come-True Machu Picchu, Peru
*Dedicated to every individual, globetrotter, world travel enthusiast and global citizen!
All opinions and experiences are, as always, my own.
Liberty, Peace, Love, Bliss…
Nadia
The post Be the Change You Wish to See in the World appeared first on Globetrotting Girl

by