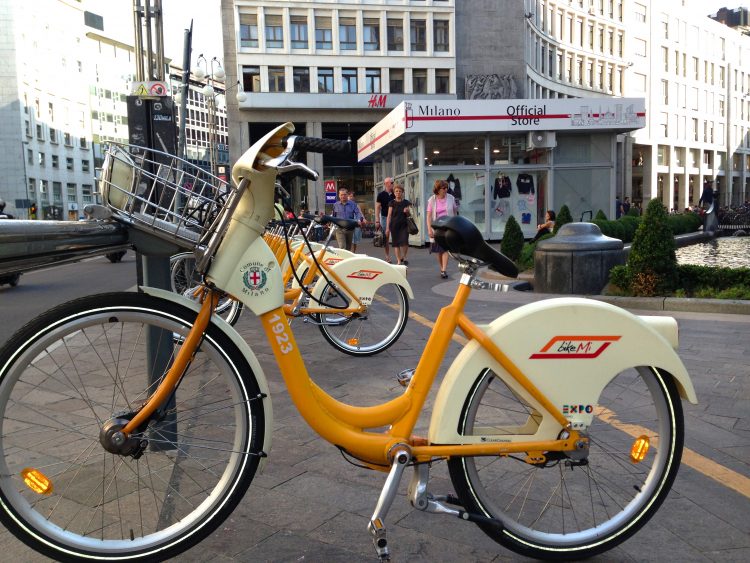 Looking through photographs I took during my world travels, I noticed many pictures of bicycles. None of them were purposefully taken for this article or any other purpose for that matter. Some of them caught my eye because of the bicycle's unusual location and others because of their unexpected and different for me usage. I must be not the only one thinking that bicycles around the world is an interesting idea, so I turn to Google once again.
Of course, I find many sites with different blogs, ideas and projects involving bicycles around the world. Some people are cycling around the globe, and others are exploring diverse bicycle cultures along the way. Single, couples, young and retirees. Dreams don't seem to care about your nationality, race, color or gender. I even find a blog of a solo female cycling around the world and meeting other fellow female cyclers along the way. It is very refreshing to see people of all walks of life living out their dreams at all ages. Not to mention some of the creative ways they turn to in order to fund their dreams and world cycling adventures. Talk about will and determination! I guess all them asked themselves the same question: "If I only have one life, one chance, if I could do anything, what would I do?" Most importantly, they were not afraid to answer this question and live out their dreams. Some call them "crazy", I say: "Follow your dreams, passion and be yourself!"
Have you taken any interesting photographs of bicycles during your world travels?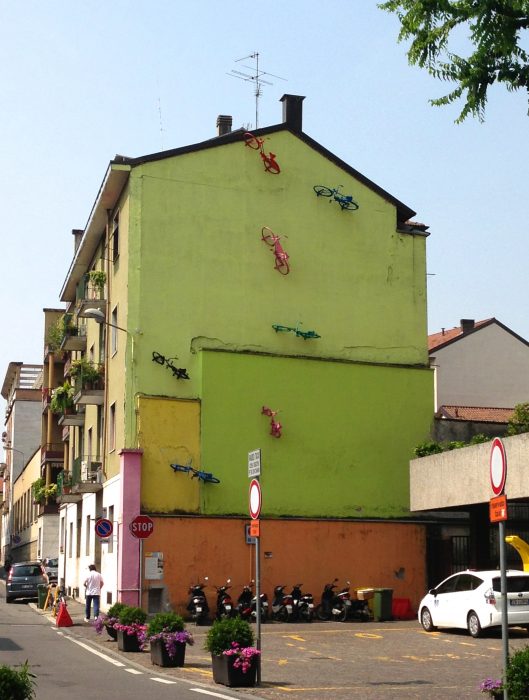 Street Art in Monza, Italy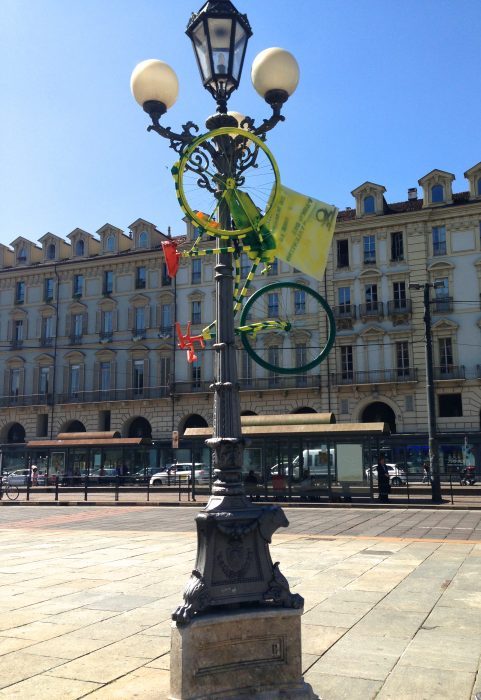 A rather interesting usage of bicycles in Torino, Italy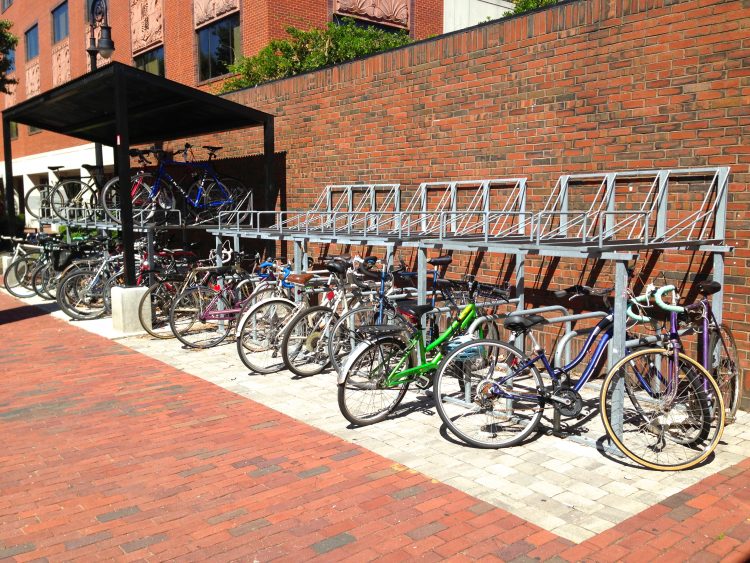 Bicycle culture is taken very seriously in Sommerville, MA, USA ))
Bicycles are everywhere in Montreal, even in Belvedere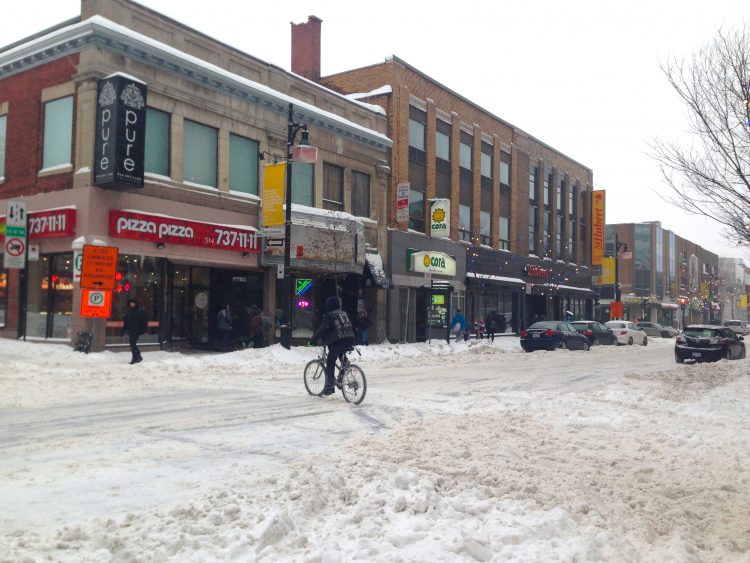 and even in this kind of weather ))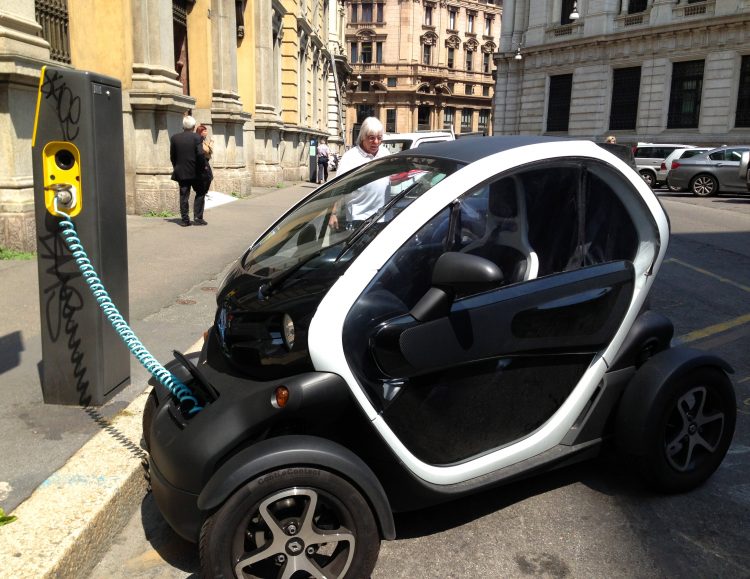 And even very smart cars also, Milan, Italy
All opinions and experiences are, as always, my own. 
Liberty, Peace, Love, Bliss…
Nadia
The post Bicycles Around the World appeared first on Globetrotting Girl

by