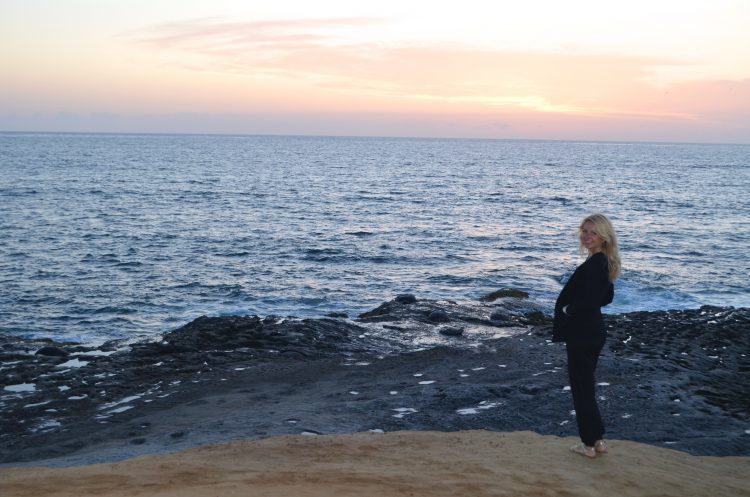 A blissful smile appears on my face every time I think of California, its nature and more specifically its absolutely gorgeous, full of character, color and charm evenings. From the very first moment I visited California during my cross-country travels, road tripped along California's very scenic Route One to the very first moment I saw blissful sunny sky of San Diego, this was it. Actually, anyone who has ever road tripped along Californian coastline or state knows how amazing and diverse it is. Especially if you start in Crescent City, travel all the way to San Diego, explore not only its most known and popular places, cities and tourist locations, but also smaller and less known towns, locals, communities and vista points, and, may be, even visit its state and local parks along the way.
During my recent world travels, there were places where I stayed briefly and the ones where I stayed longer to recharge, explore and live to what I love the most: traveling, writing, blogging and experiencing the world. Naturally, some of these places became very important and meaningful to me…
Ocean Beach in San Diego might not be the wealthiest and swankiest community along the coast, and trust me, there are plenty!, especially in California (although I did really like Carmel with its artistic and creative spirit, resort feel of Carlsbad, or even romantic spirit of San Clemente, and it might be the farthest from the glitz and glamor of Beverly Hills, Hollywood and ritzy parts of LA as it gets, since this is what many travelers are there for lol ), however, it definitely has its own particular and unique spirit and charm. I think what I like the most about it is how gorgeous nature-wise, laid-back and non-pretentious it is… must be a very rare and unique combination ))
With its small town feel, charm and eclectic mix of people and locals, so different from the hustle and bustle of downtown San Diego, it was a perfect place to recharge after all my travels, experience cuddly warmth of the Sun, gorgeous nature, majesty of blissful Californian evenings, even express myself creatively… and it was the only place I stayed the longest, voluntarily ))
What a moment! Authentic… ))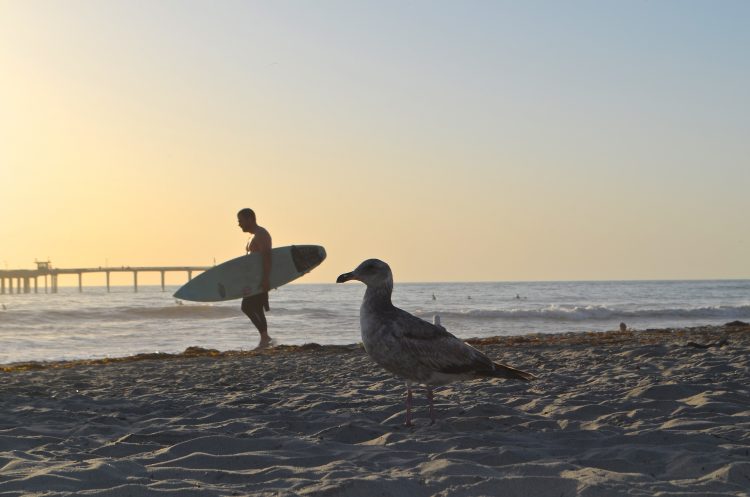 In sync with nature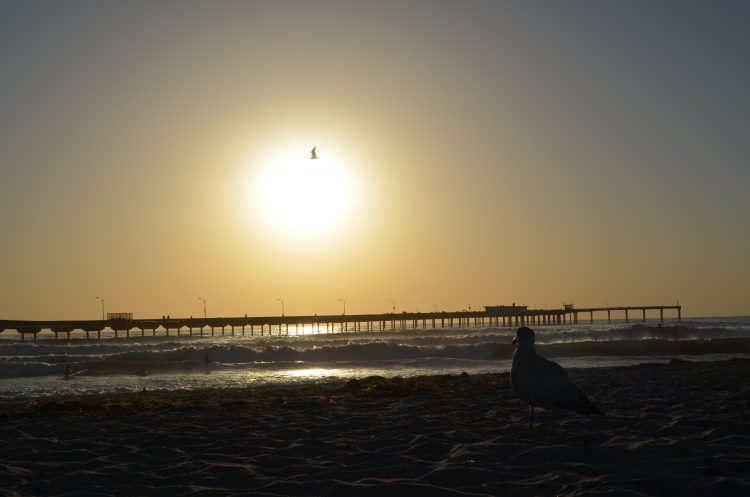 What is Liberty?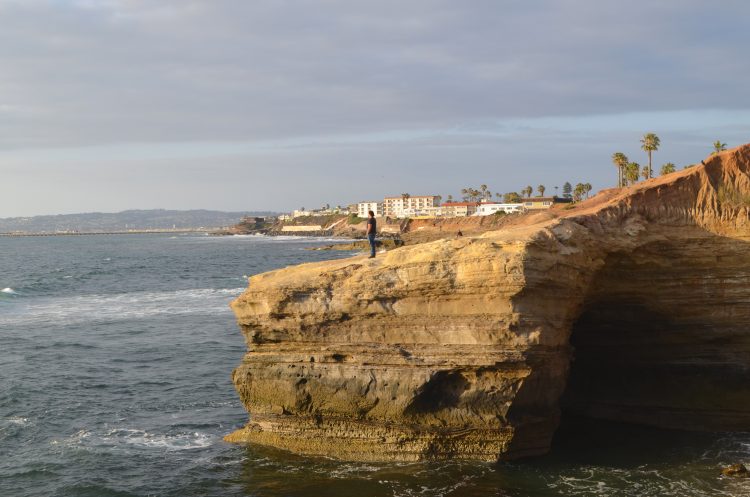 What if we are thinking of the same?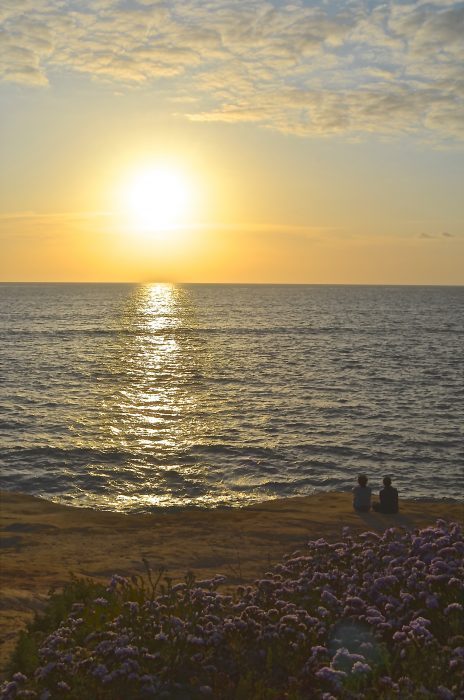 Bliss is…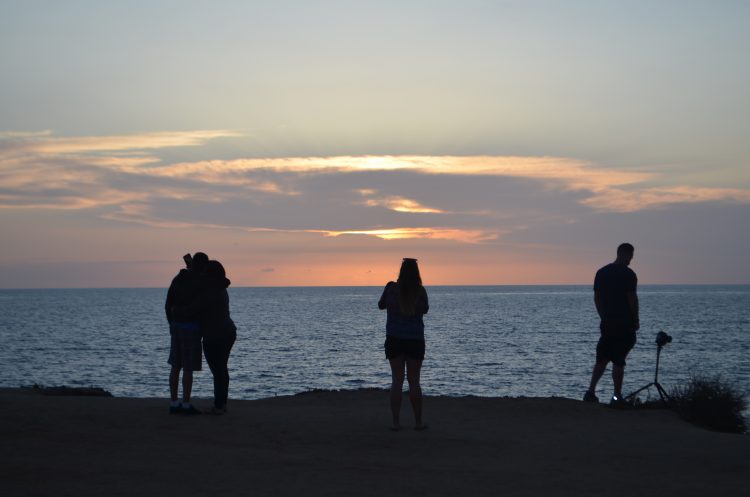 You, Me, Us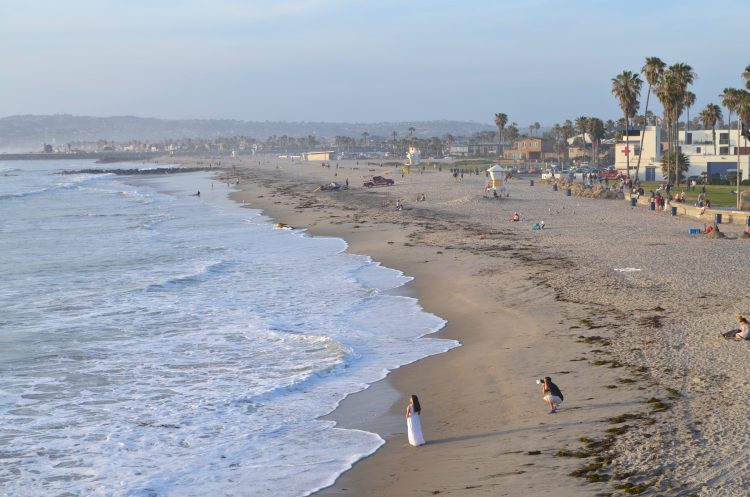 Celebration of Motherhood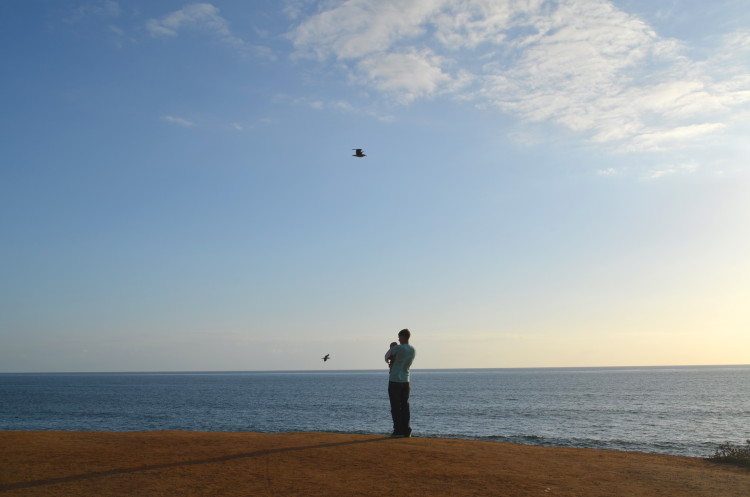 Strength and Tenderness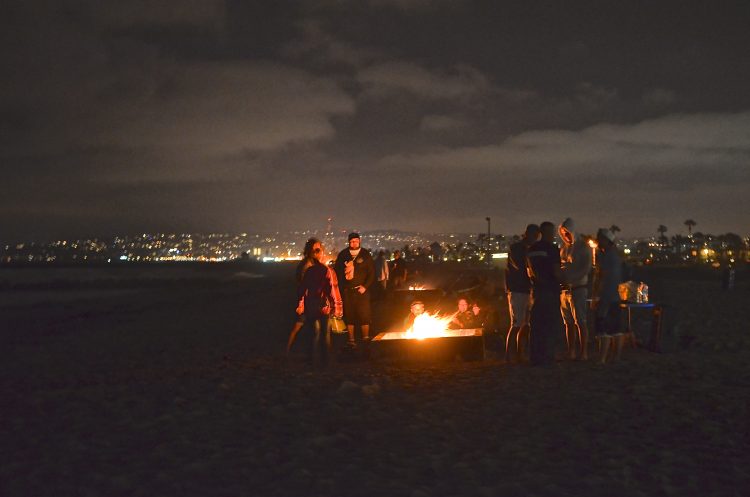 First connections…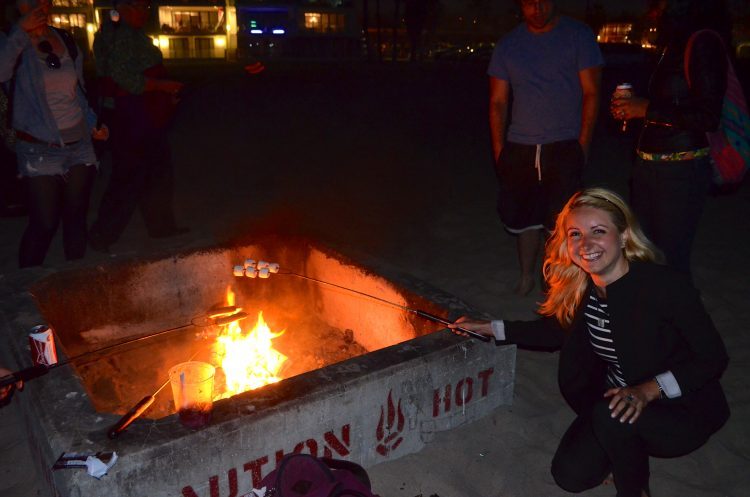 and First s'mores ))
Where have you experienced the most blissful evenings during your travels?
All opinions and experiences are, as always, my own.
Liberty, Peace, Love, Bliss…
Nadia
The post Blissful Californian Evenings appeared first on Globetrotting Girl

by