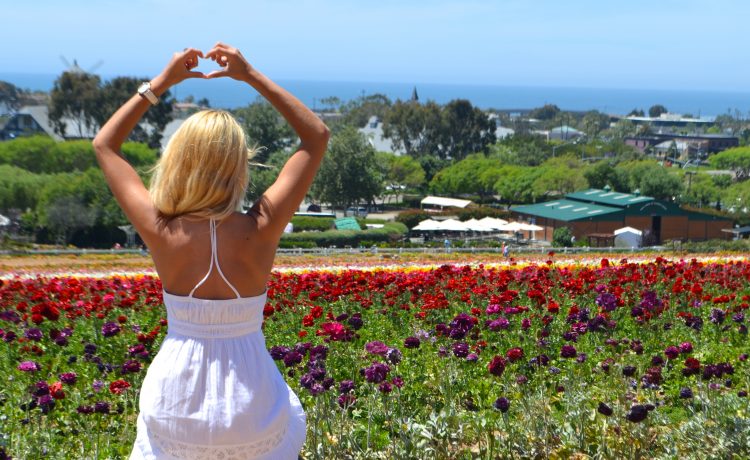 For me, travel is not only about discovering new lands and rediscovering favorite places and cities around the world, it is also about experiencing nature and its beauty. Actually, nature is one of many reasons why I love traveling. With many amazing and interesting places visited, discovered and explored during my travels around the world, there are some of them that definitely became very special to me. For beauty of their nature that is.
Starting from Vancouver, BC, I experienced many gorgeous places and natural wonders, and celebrated beauty of nature of many amazing places I visited during my travels along Pacific coast. When I heard about flower fields in Carlsbad, California, I knew I wanted to experience the place of vibrantly colorful and magical flower blooms.
Driving by it, it might have not looked exactly the same, however, my love for nature and flowers won, and there I was blissing among gorgeous flowers in Carlsbad. With every step of the way I was immersing myself in its beauty and magic overlooking Pacific coast somewhere in the background, and could have easily spend the whole day there, since this is truly one of the places where I lost track of time, wandering and blissing among colorful flowers.
What else is there to wish for? May be, to share this experience with someone who loves nature and flowers as much as I do…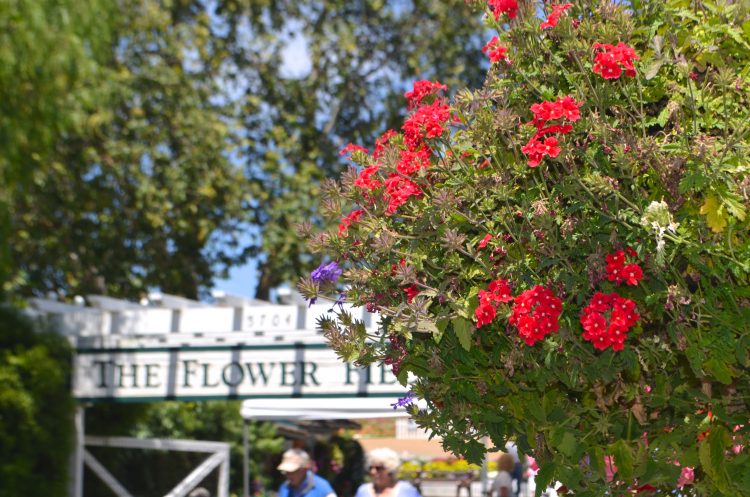 Where flower bliss begins…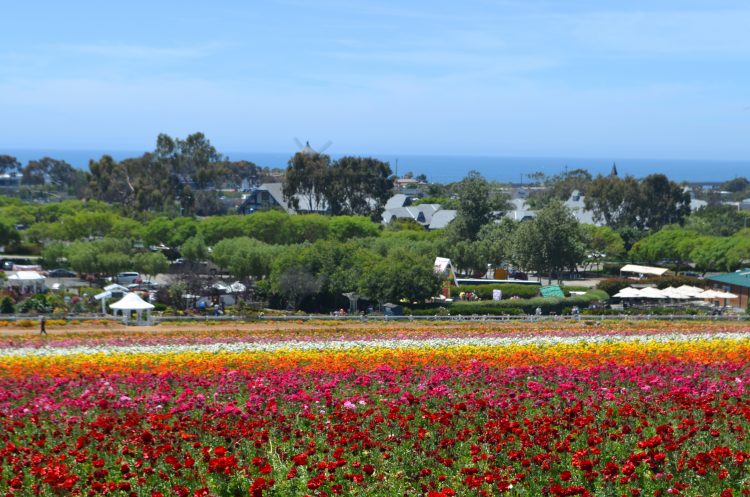 Layers of colorful Ranunculus overlooking Pacific coast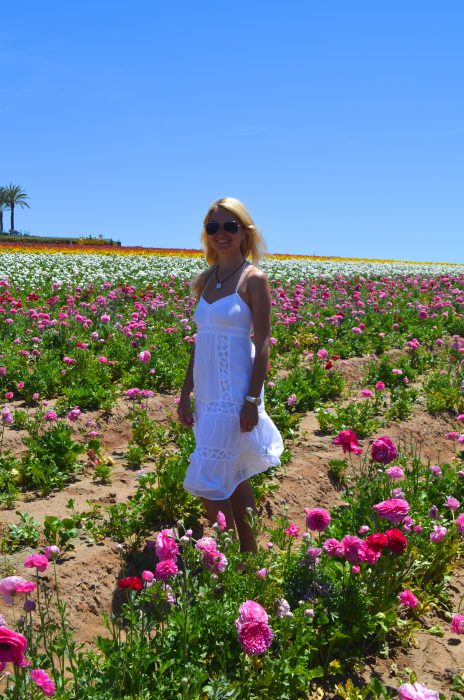 Stepping into bliss…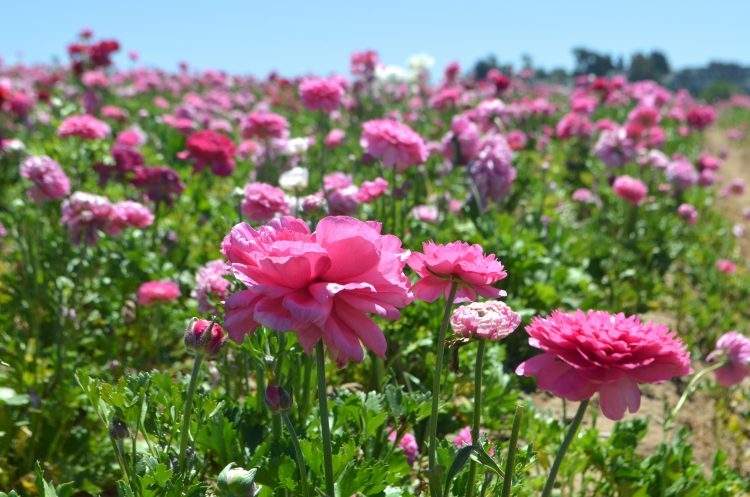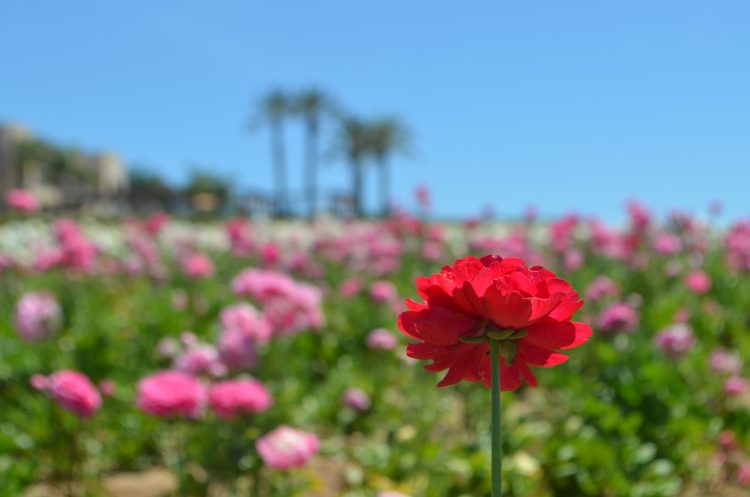 The One who stands out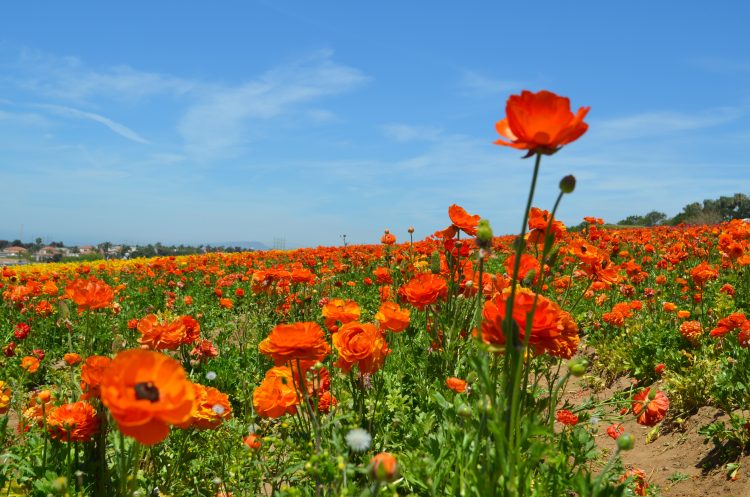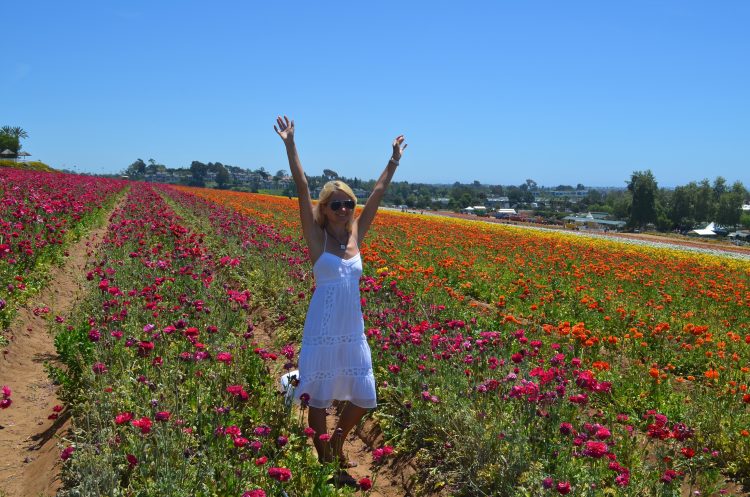 Bliss is …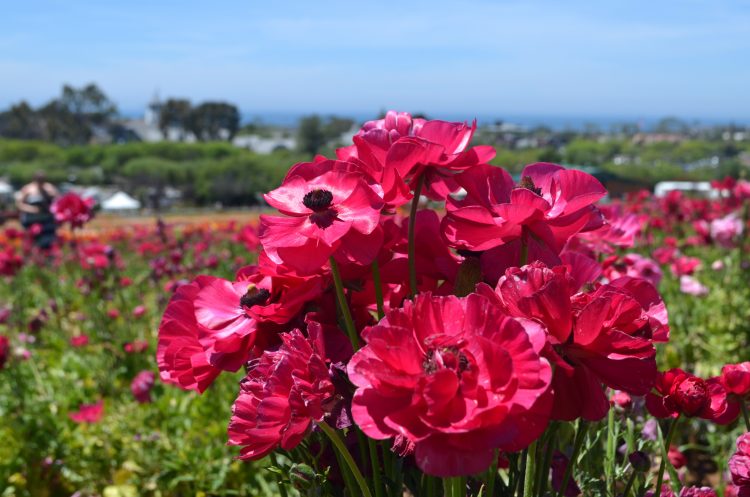 Natural bouquet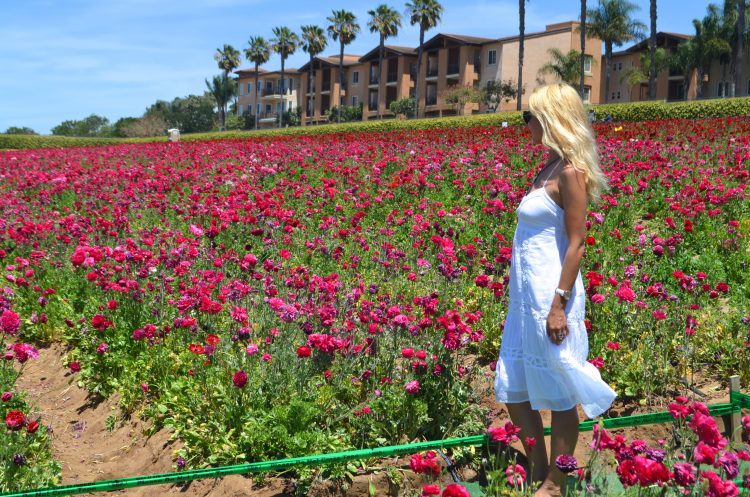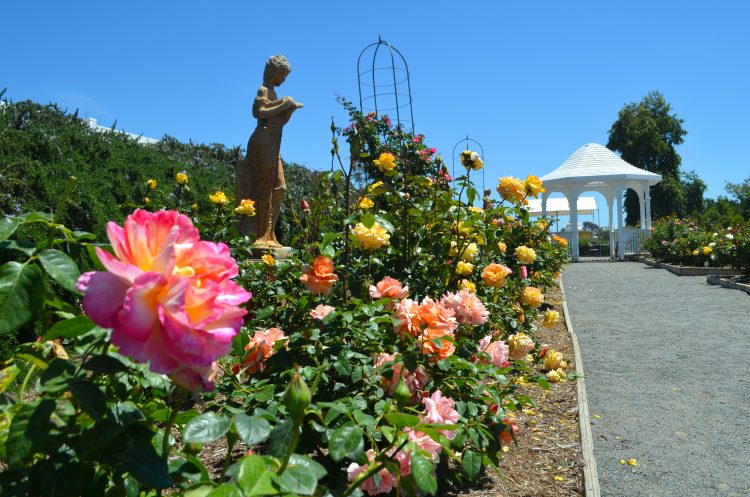 Gorgeous Rose garden with Muses/Goddesses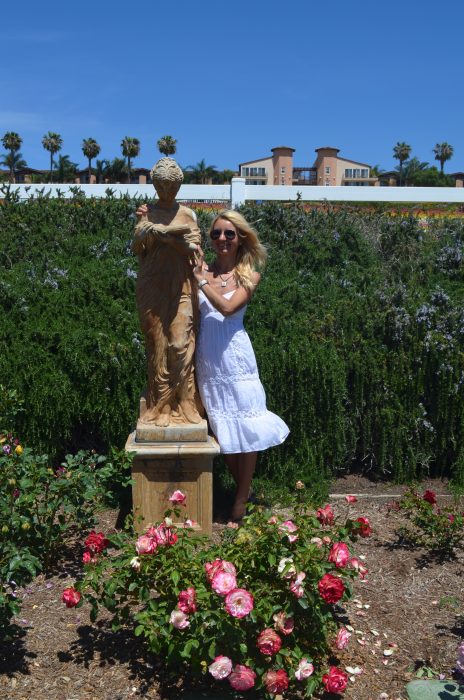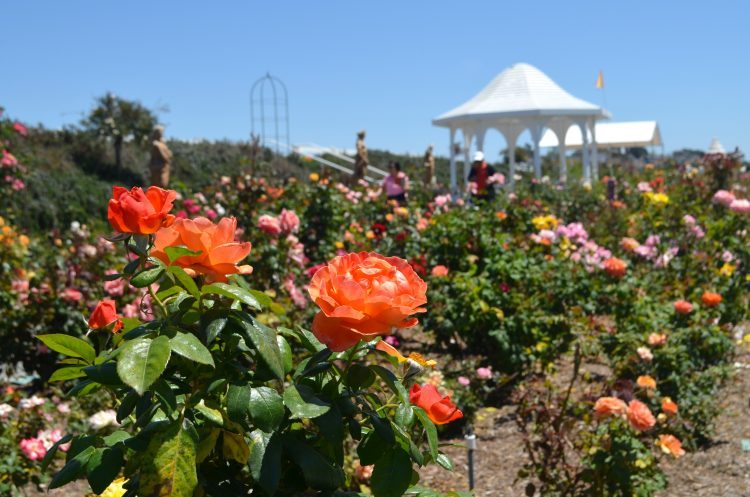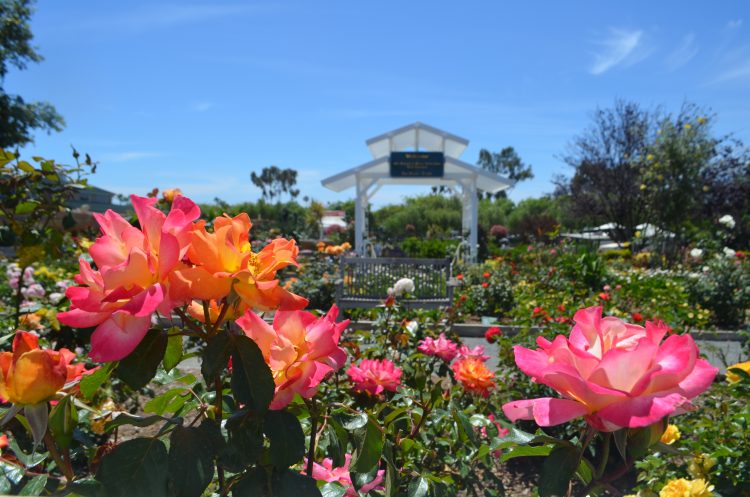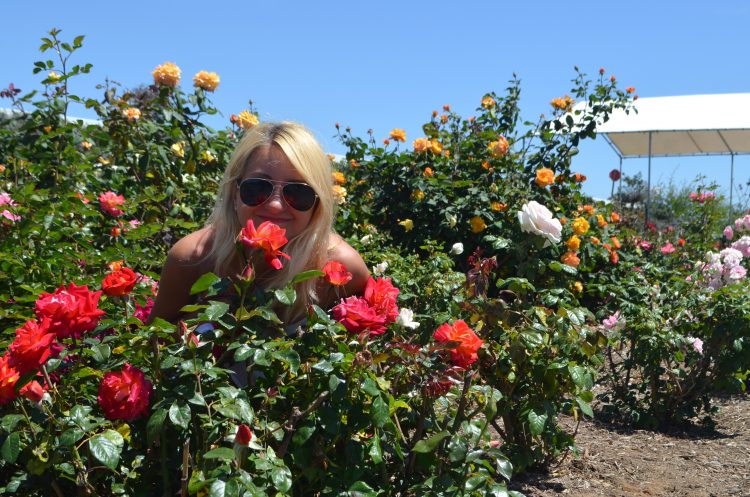 The One
All opinions and experiences are, as always, my own. 
Liberty, Peace, Love, Bliss…
Nadia
The post Blissing among gorgeous flowers in Carlsbad, California appeared first on Globetrotting Girl

by