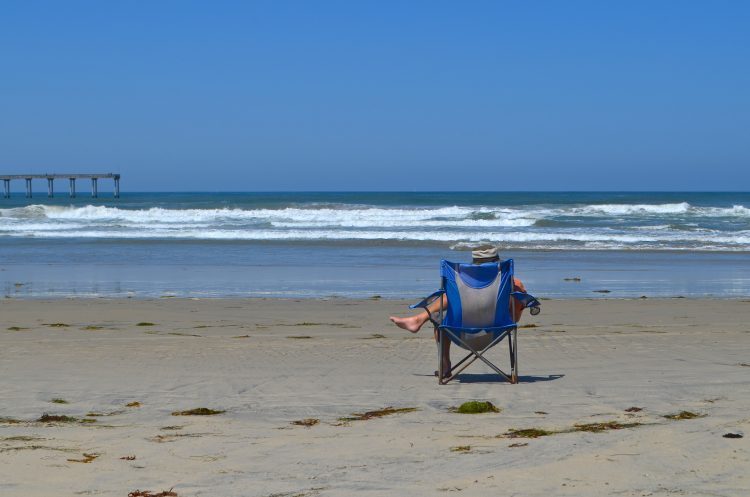 Blissful Earth Day!
I am writing this in one of the coffee shops along Pacific coast in California. It seems surreal that it has been a couple of months since I packed my bags and booked a one-way ticket to explore the world, discover new places, revisit a few of my favorites and the whole world to call My Home.
Last month I traveled from Connecticut to Vancouver, BC, where I started my travels with about a week in each city and experienced many amazing places and points if interest along the way. After a few weeks of traveling in beautiful British Columbia, Canada, I returned to the USA and continued my travels along Pacific starting from Seattle, WA, then Portland, road tripped picturesque Oregon coast, explored its natural wonders and continued my travels in San Diego area in California.
After experiencing so many amazing places, I'll be writing a few articles about interesting places I visited during my travels along Pacific coast. From the most gorgeous views of Vancouver, biking and exploring beautiful lakes in Whistler, admiring amazing nature on a ferry from Vancouver to Vancouver Island, exploring Pacific Rim National Park and hiking Wild Pacific Trail, road tripping Oregon coast and exploring its natural wonders.
It has not always been easy, and challenging to say the least, but it has definitely been the best way to know that I am actually living and doing what I love (traveling, writing, photographing, editing, blogging, experiencing, getting to know new and favorite places, meeting amazing people, making friends and becoming a part of it all). And today, on Earth Day, I am celebrating nature and all those places that for one reason or another or even many amazed with their beauty and became a meaningful part of me. So here are a few of the gorgeous places, most important experiences and notes from my travels along Pacific coast.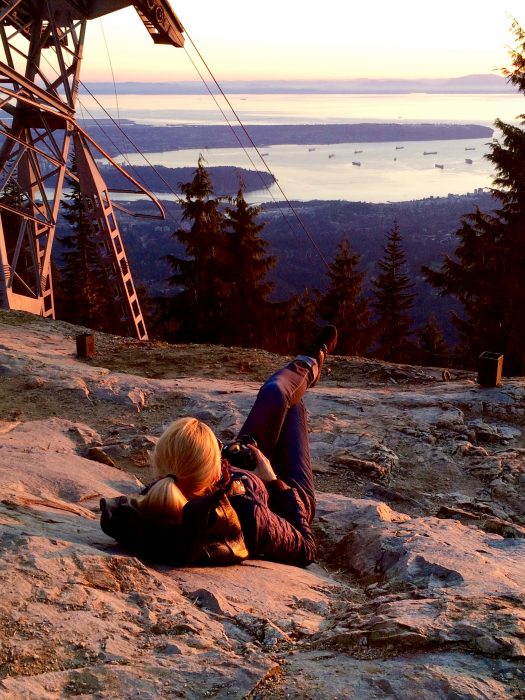 Grouse Mountain, Vancouver, BC
There are many reasons why I love to travel. Most importantly, for moments and days like these. Just being there, loving it all and enjoying the whole experience.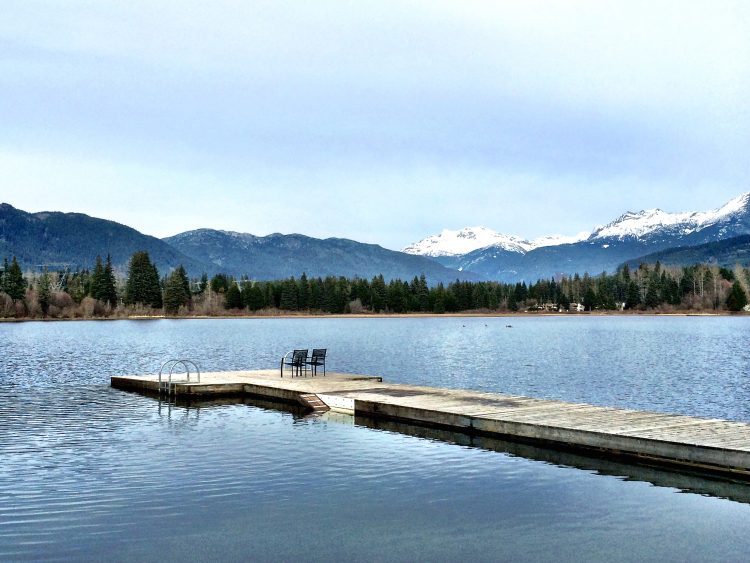 Alta Lake, Whistler, BC
Alta Lake is one of the lakes in Whistler area, and is definitely the most gorgeous lake I have experienced during my travels along Pacific. With its quintessential charm and beauty it has a magical atmosphere of peace and serenity.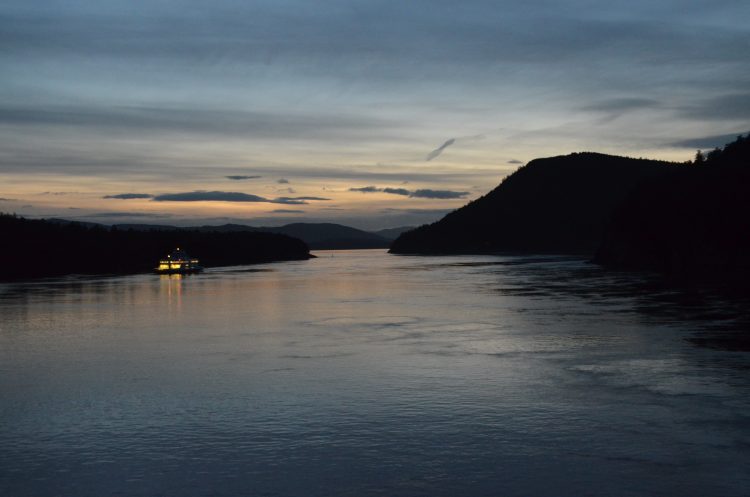 Vancouver Island, BC
Ferry from Vancouver to Vancouver Island is a remarkable travel experience in itself. Navigating between new lands and sky, and enjoying a magical kaleidoscope of gorgeous scenery.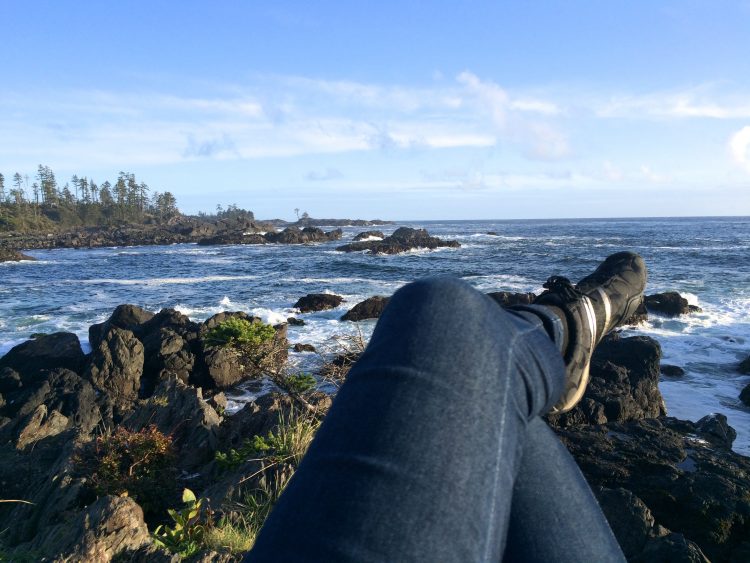 Wild Pacific Trail, Vancouver Island
Travel not to check things off the list, but for all those moments, minutes, hours, days and weeks that comprise the life when you are absolutely in love with this amazing world.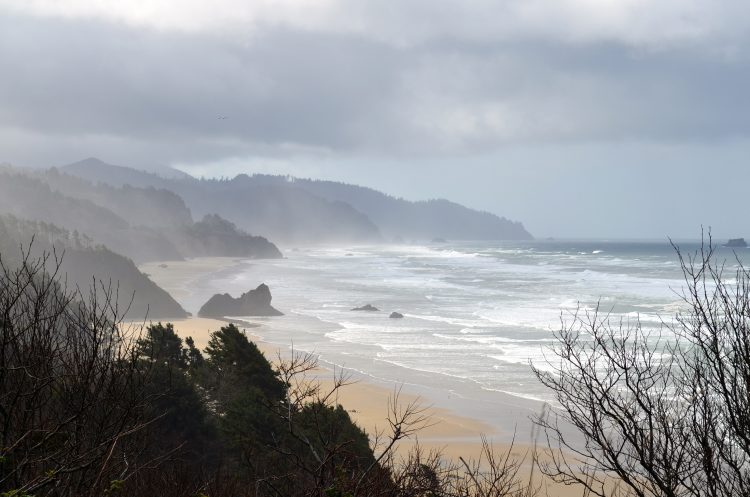 Oregon coast
Traveling along Oregon coastline has been on my wish list since my cross-country road trip and travels along California's coastline. From Astoria to Florence, with quite a few gorgeous vistas, points of interest and amazingly beautiful nature, Oregon coastline surprises and charms with its diversity, elegant lighthouses, sand dunes and beaches, natural beauty and interesting towns.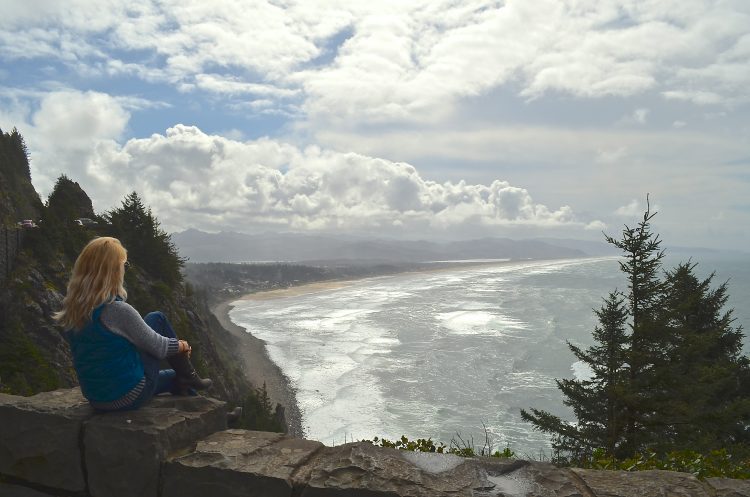 Manzanita, OR
Travel and love… Is it even possible to travel and not be completely and utterly in love with the world?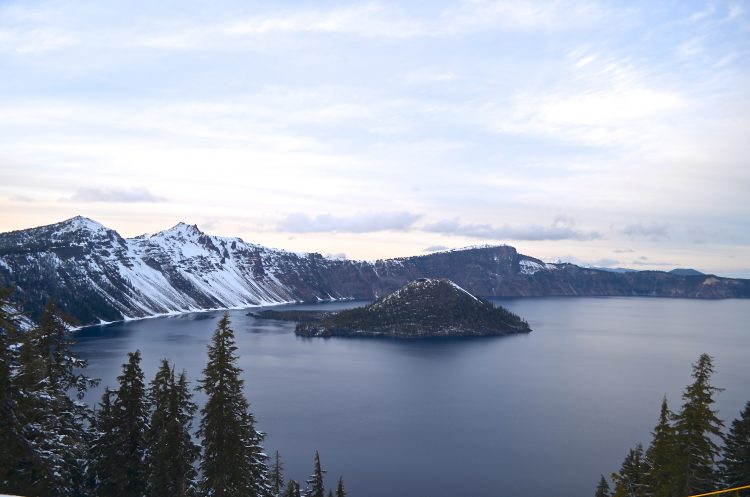 Crater Lake, OR
To travel is to marvel at nature. Natural beauty and deepest lake in the USA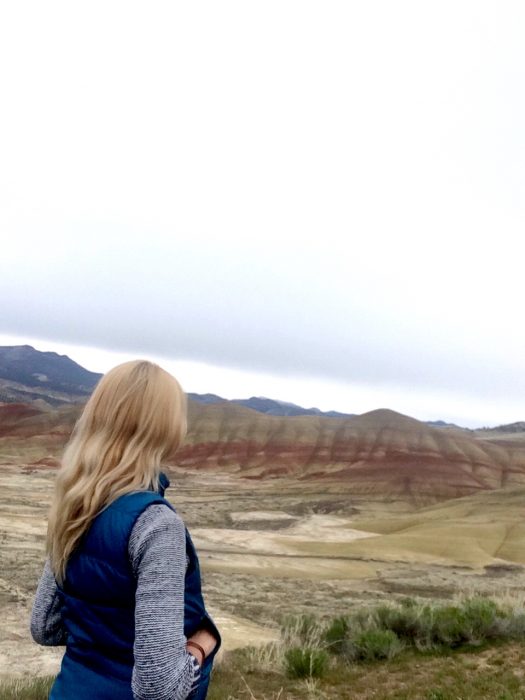 Painted Hills, OR
After my cross-country travels last year, Oregon was one of the places I wanted to experience someday and visit a few of its gorgeous places, or natural wonders of Oregon.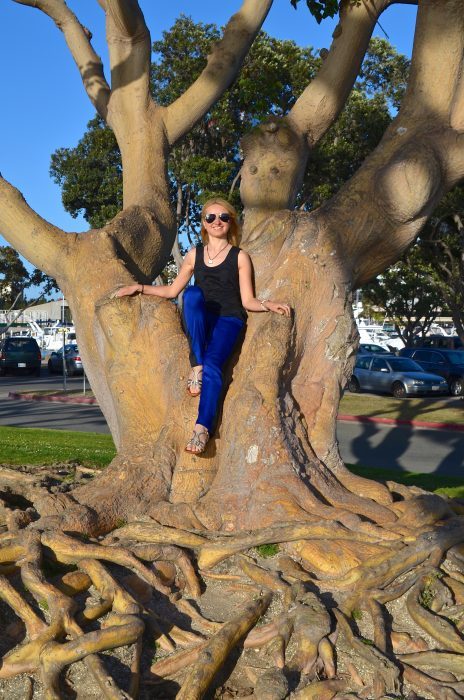 Embarcadero Park, San Diego, CA
Be love. Be deep. Be you.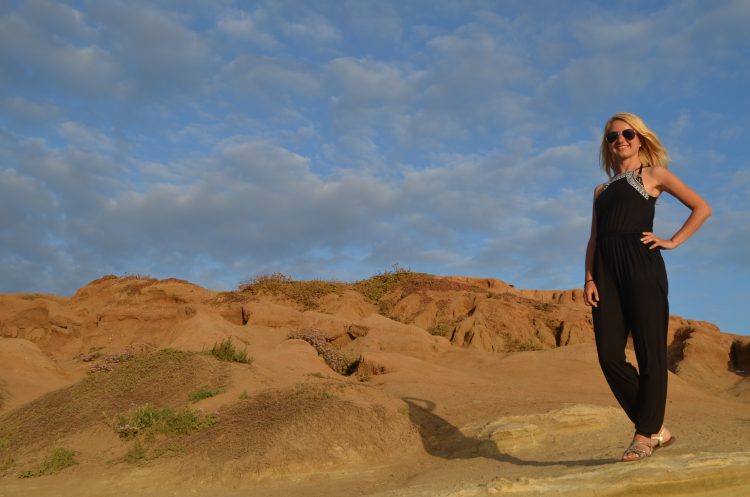 San Diego, CA
"So much of who we are is where we have been". Sometimes the bravest and the most amazing thing you can do is living the life of your dreams.
All opinions and experiences are, as always, my own. 
Liberty, Peace, Love, Bliss…
Nadia
The post Celebrating Beauty of Nature along Pacific appeared first on Globetrotting Girl

by