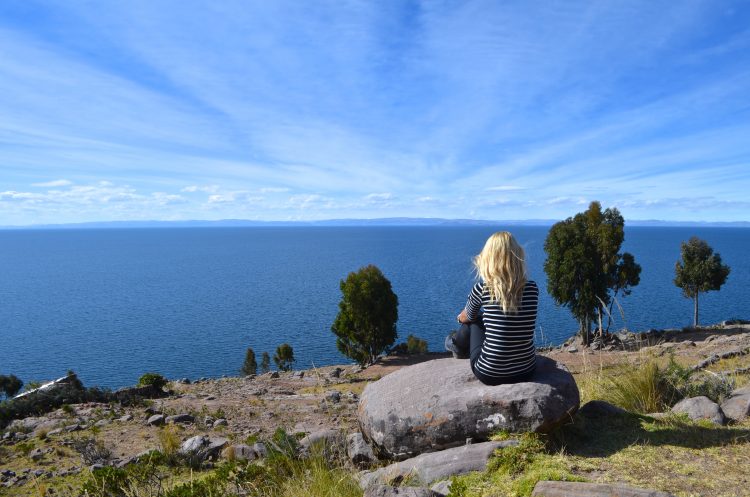 "Be with the dreamers and the doers, the believers and the thinkers…Most of all, be with those who see Greatness in you"
Origin of Sun Civilization, Lake Titicaca, Peru
For centuries, and, probably, since the beginning of the Mankind, Sun has been cherished, worshipped, and celebrated as the symbol of Abundance, Generosity, Prosperity, Renaissance, Spirituality, Truth, Love and Life itself. Across the world and its different continents, cultures and civilizations, still evident and visible Today through Art, Architecture, Culture, customs and traditions. Will we even know for sure how many solar-inspired civilizations and cultures were out there in the world to date?
Although I do not believe in counting places, cities and countries I visit, since this is not why I travel and I personally do not see any point in it, especially if you consider the whole world Your Home… However, I do believe in celebrating every step of my travel blogging and writing journey, and this is what I was kind of doing during my world travels. Celebrating…
And Today I am celebrating Sun, Diamond of the Universe, and everything it means to me: Truth, Renaissance, Abundance, Generosity, Prosperity, Bliss, Love and Life itself! And all those blissful, gorgeous and meaningful places where I celebrated the Sun during my travel blogging and writing journey. From the most gorgeous days to the most blissful evenings, from the grand and remarkable Sun Temples across many civilizations to the Balance of it all in Teotihuacan, the City of Gods and one of the most mysterious places in the world, with its grand Temples of the Sun and the Moon, celebrating Inti Raymi, one of the most elaborate and magnificent Sun Festivals in the world, to discovering and exploring a whole new Sun civilization along the way.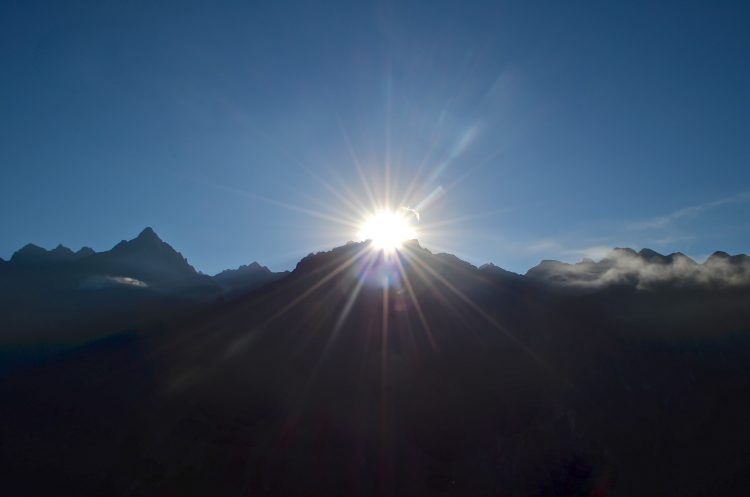 Renaissance
Morning, Sun Civilization, Machu Picchu, Peru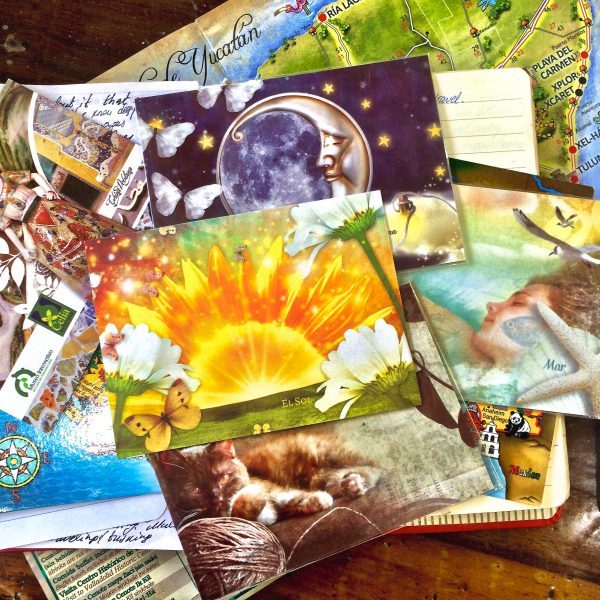 Travel Notes: From Vancouver to New York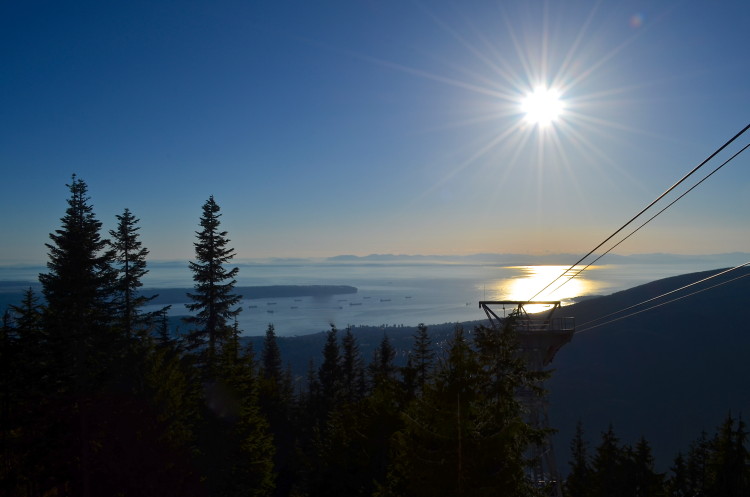 Symphony of nature, city, gorgeous surroundings and lights
Grouse Mountain, Vancouver, BC, Canada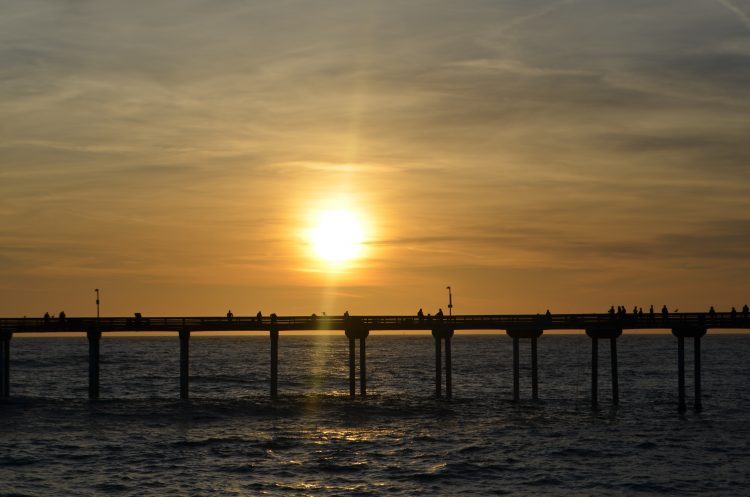 Interconnected World
OB, San Diego, USA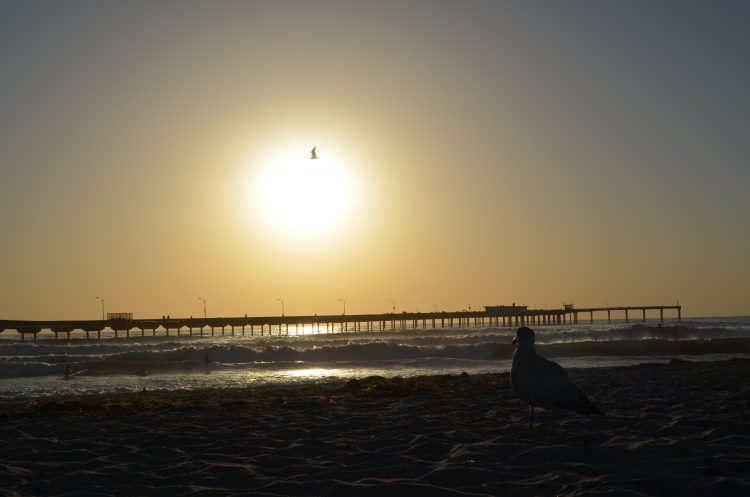 What is Liberty?
OB, San Diego, USA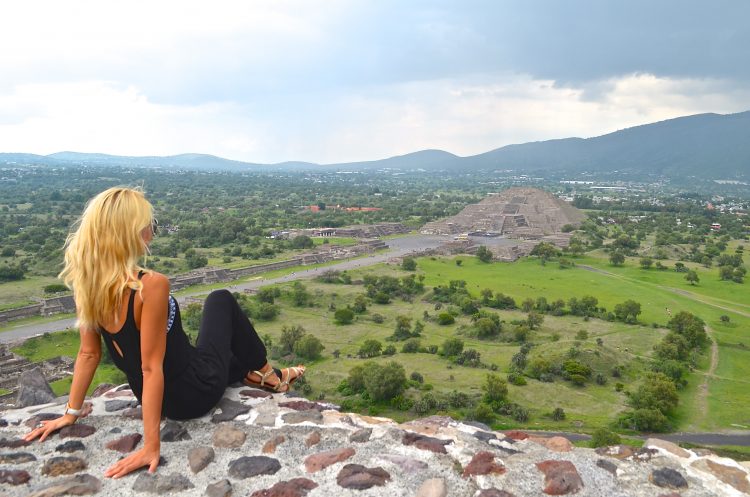 It is all about balance…
Temple of the Sun, Teotihuacan and the City of Gods, Mexico
Let the Celebrations begin!
The day before Inti Raymi Festival of the Sun, Temple of the Sun, Cusco, Peru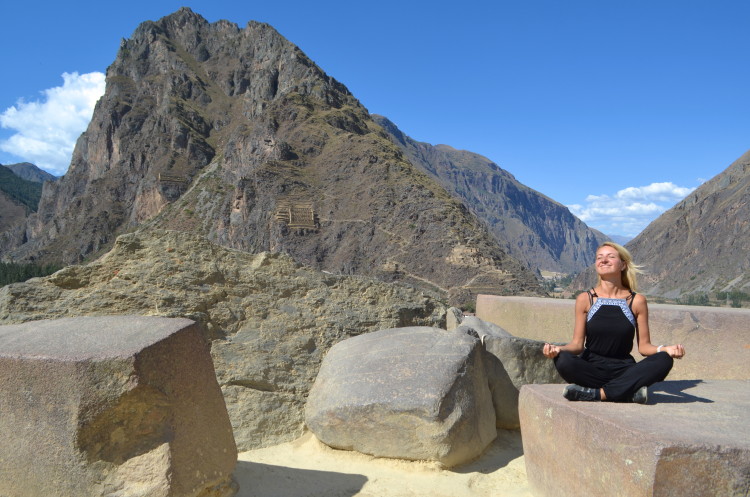 Here and now…
Temple of the Sun, Ollantaytambo, Sacred Valley, Peru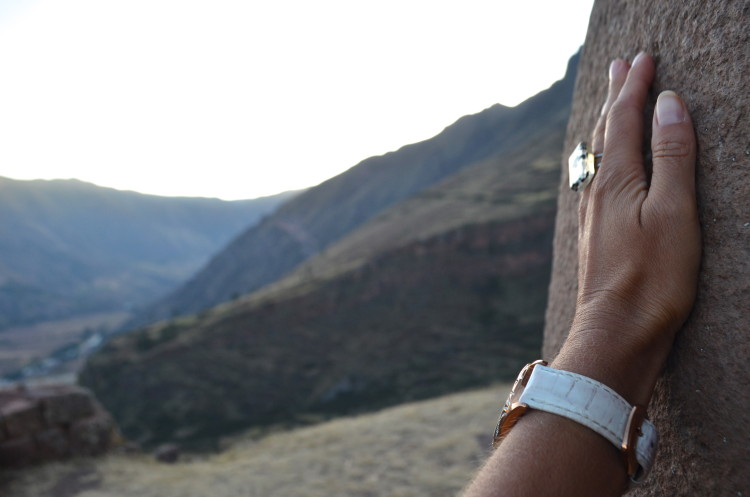 Connection…
Temple of the Sun, Pisaq archaeological site, Peru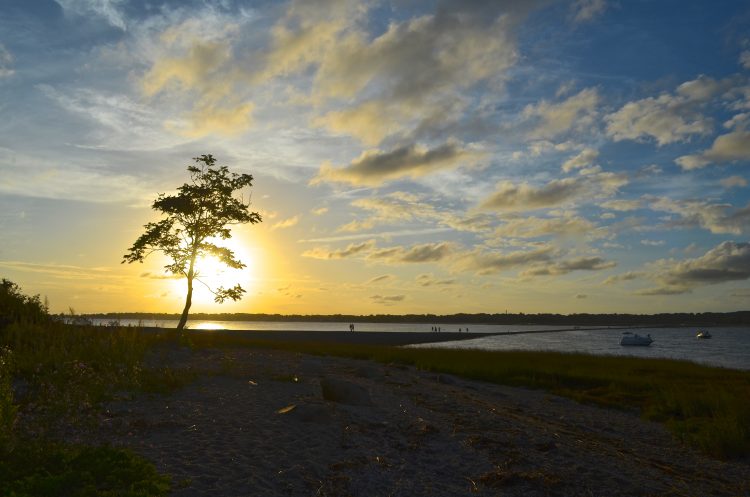 Essence from within
Silver Sands Park, Milford, Connecticut, USA
All opinions and experiences are, as always, my own.
Liberty, Peace, Love, Bliss…
Nadia
The post Celebrating Diamond of the Universe appeared first on Globetrotting Girl

by