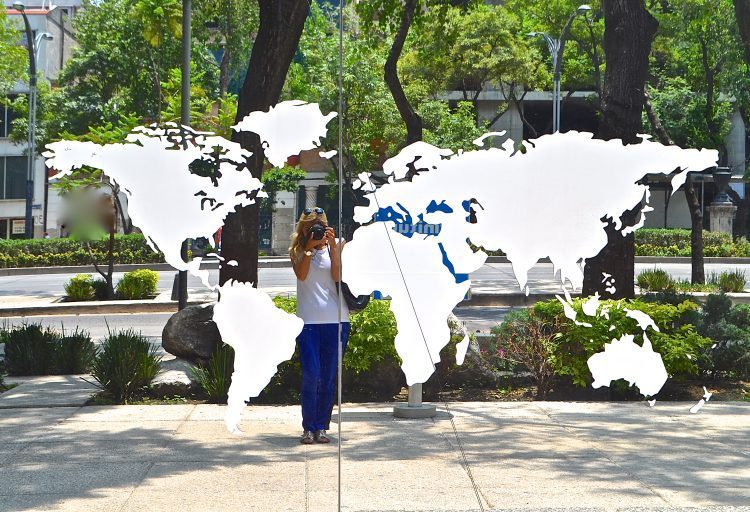 Hi there!
I am Nadia. I am a travel blogger and a photojournalist who writes about blissful and amazing places, meaningful travel experiences, interesting stories, and thought-provoking ideas and travel notes from my travels around the world.
Since childhood and ever since I can remember myself, travel has been an important and meaningful part of my life. It has opened and introduced me to a whole new world out there, an amazing world full of diverse cultures, melodic languages and different countries, and provided many interesting opportunities along the way. It also inspired me to study English, Italian and Spanish at the University and get degrees in International Studies and Modern Languages. In a way, this travel blog provides an excellent opportunity to connect my interest in different cultures and languages, my love for Art, photography, travel, writing and my genuine curiosity about the world into something meaningful and important for myself and every individual genuinely interested in other cultures, languages and travel. An opportunity to connect the world through Art, Beauty, Bliss, Creativity, Love, Nature, Peace, Photography, Writing and Travel.
To keep updated about new articles and posts, follow official Instagram @Globetrotting_Girl, where I post more frequently.
Liberty, Peace, Love, Bliss…
Nadia