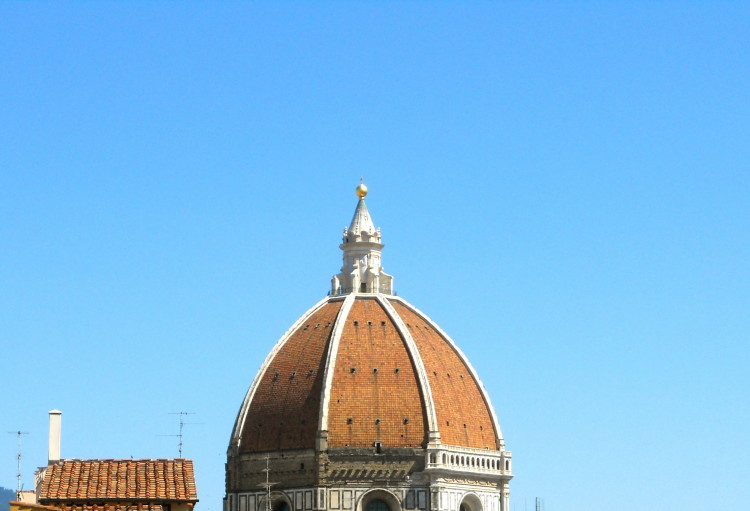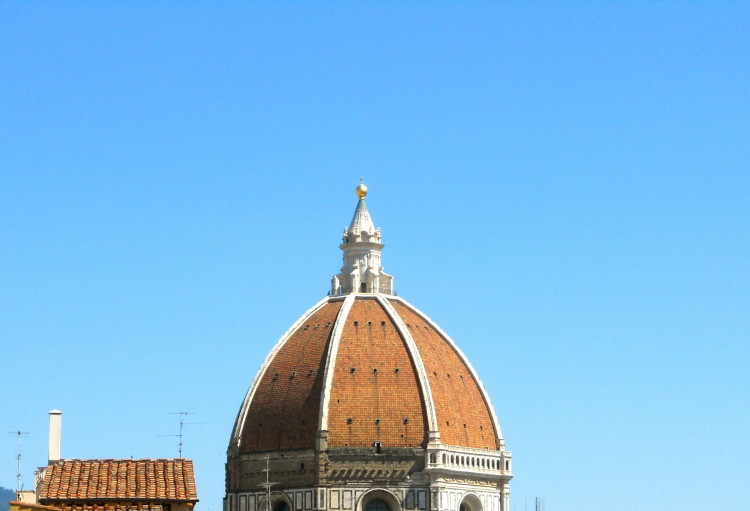 "In Music, Art, Poetry and mythology and folktales, Italians have always been in love with Love. The Greeks called her Aphrodite, but the Romans gave us Venus, the goddess of Love"
Today is my name day and I happen to share this celebratory occasion with many females whose names and their variations mean Faith, Hope and Love, in all languages. I don't know exactly why but this day is very important and meaningful to me, and I tend to celebrate it my own way.
What kind of gift would I give to myself or anyone I care about and love? And the answer was clear to me in a moment. Italy. The country and culture I care about and love, and one of the places in the world that is very meaningful and important to me. For many reasons. From being one of the countries with many blissful and positive experiences and many favorite places, undeniably rich heritage of Art, Culture, Literature to being Home of Renaissance and language of my heart and soul.
My most recent travels to Italy were before I started travel blogging and writing and only had an idea of this site, and was trying to figure out the name and what exactly it would be about. Since my travels in Rome, Milan and Tuscany I started this blog, Globetrotting Girl, and began my travel blogging and writing journey. Besides traveling, exploring and experiencing many parts of the world, I have written about quite a few of them. From my first solo trip to Winter Wonderland Montreal, cross-country travels from Connecticut to California and Florida to more recent travels from Vancouver to New York. Interestingly enough many of these places became very important to me, even prompted me to start Everything Around the World project and write about topics and issues I care about, with Italy and Italian language being one of the most essential components of it all. From learning foreign languages, accents, cultural connections to multicultural identity.
After all, we are all from somewhere.
Even if your name doesn't mean Love, Faith and Hope, you might identify with these feelings, or you might love Italy so much, that even after being there many times, you might be glad to experience its Art, Beauty, Culture and even familiar over the years places.
Tuscany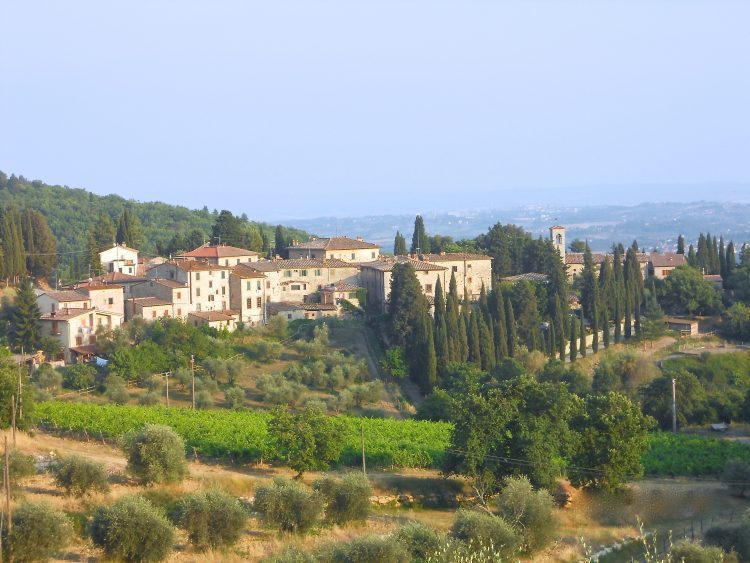 Tuscany is one of my favorite places in Italy. It might sound as a cliche, but with its multitude of artisan and historic towns, like Montalcino, Montepulciano, San Gimignano and bigger culturally and economically important cities, like Florence, Lucca, Siena and Pisa, it is truly a region remarkable for its quintessential charm, distinct character, amazingly picturesque scenery, wineries, graceful cypress trees and multitude of colorful flower fields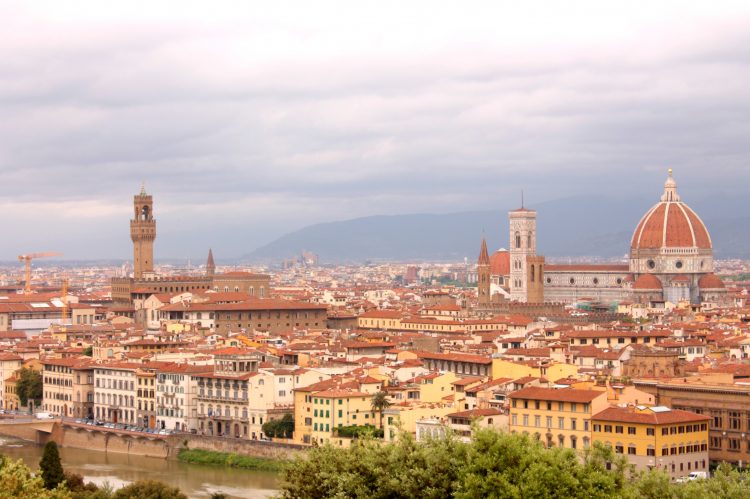 Florence, with its magnificent palaces, interesting museums, amazing points of interest (Florence Cathedral, the Uffizi, Palazzo Vecchio, and this is just to name a few!), interconnecting bridges, fashion district, charming streets and panoramic views of the city from Piazzale Michelangelo, is definitely one of my favorite cities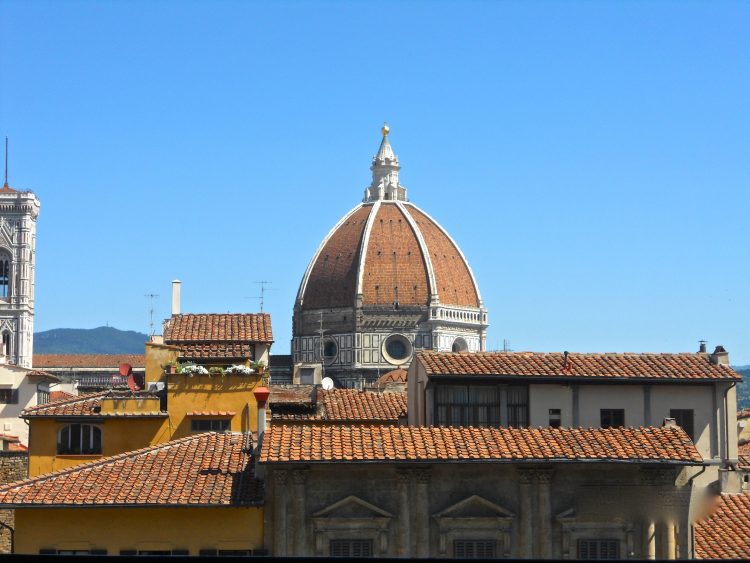 Architectural miracle by an amateur )  
Brunelleschi's Dome of Florence Cathedral, Santa Maria del Fiore, and Symbol of Renaissance, from Florence City Hall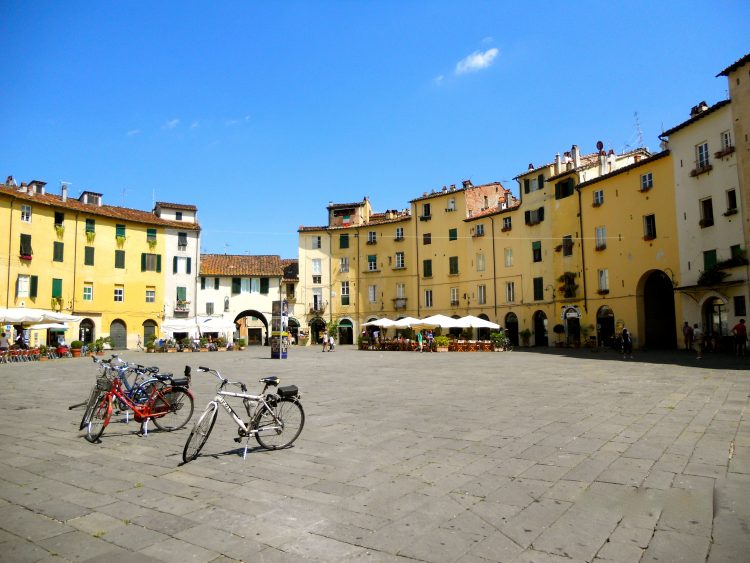 Lucca is a very charming Italian city, remarkable for its distinct architecture, anfiteatro-shaped piazza, music of Puccini and even for being able to retain its independent city-state through centuries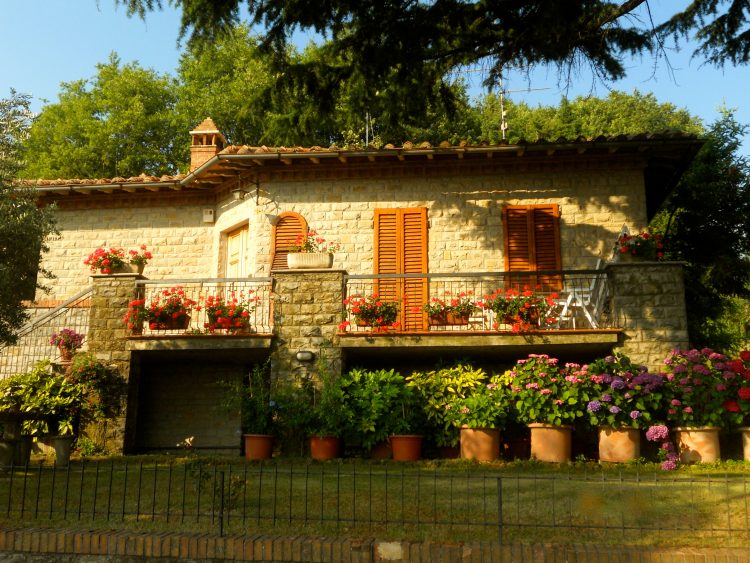 Although many travelers dream of luxury Tuscan villas, I would rather have one of these… so authentic and natural
Rural Tuscany and cuteness overload )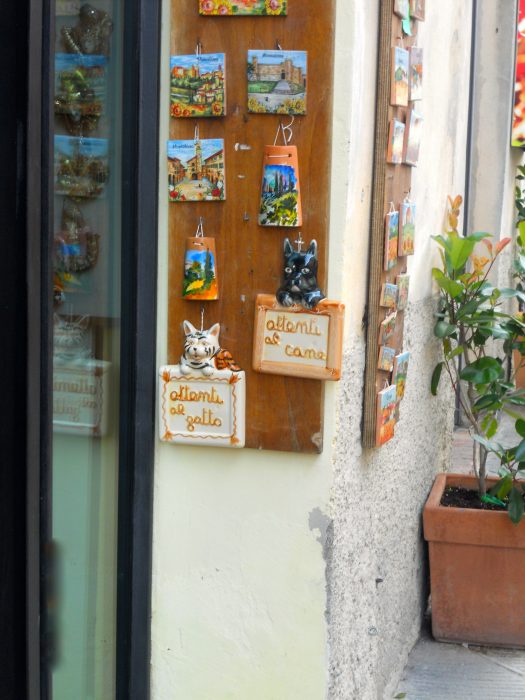 It is all in peculiar details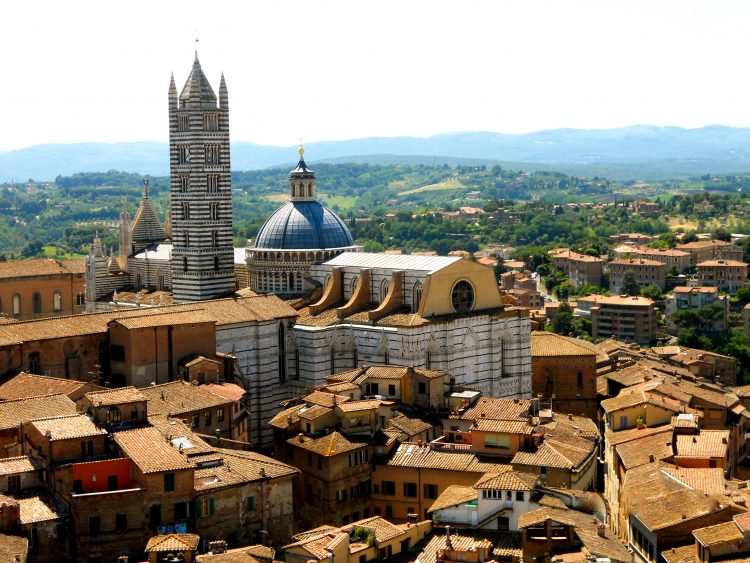 Siena is known for its rooftops! However, with multitude of its contrade, or city districts, each with its own colors, flags, symbols and quite interesting culture revolving around Palio, a world-famous horse race, it is surprising that it is not more evident from up above )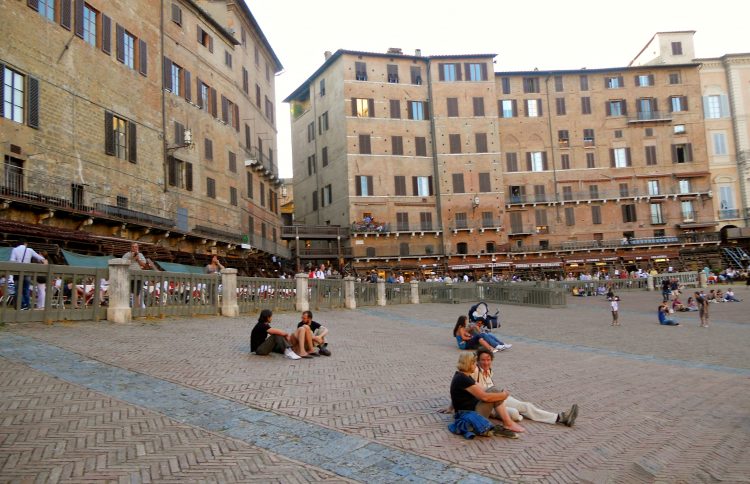 Piazza del Campo might be known for its world-famous Palio race and peculiar shell-shaped plaza, but for many locals and travelers, myself included, this is the It place for evening get-togethers, admiring architecture and surroundings, people-watching and just enjoying the atmosphere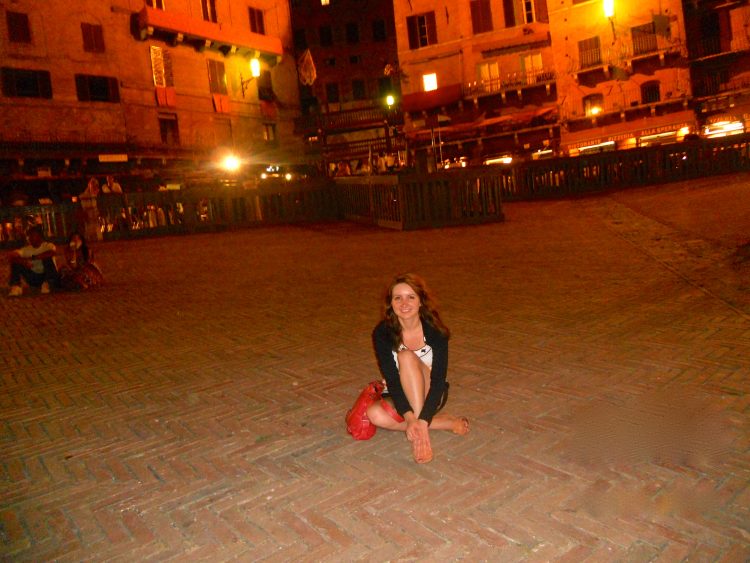 When in Siena…. )
Lombardy
It's not a surprise, Milan charms from the beginning with its magnificent Cathedral, beautiful architecture, world-famous La Scala and Montenapoleone fashion district, artistic and bohemian Brera, artsy Navigli with multitude of artisan studios, galleries, cute shops, cafes and restaurants, and overall very remarkable artistic, cultural and literary heritage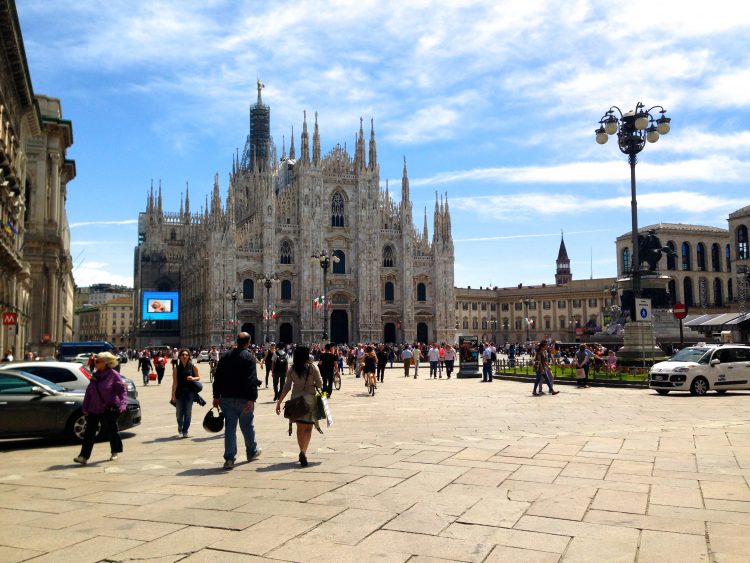 "What a wonder it is! So grand, so solemn, so vast! And yet so delicate, so airy, so graceful!"
– American writer and journalist Mark Twain about Milan Cathedral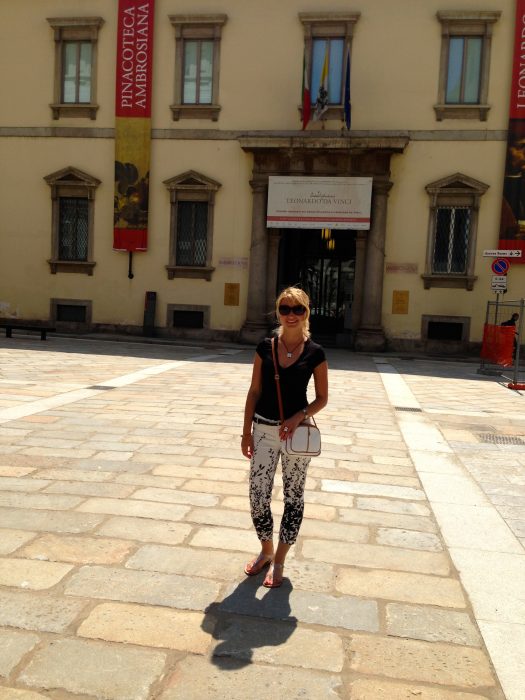 If you are really into Art, Pinacoteca Ambrosiana has a large collection of paintings and drawings by acclaimed and famous artists, such as Leonardo da Vinci, Raphael, Botticelli, and most importantly, by The Codex Atlanticus. Seeing parts of The Codex Atlanticus, first in Santa Maria delle Grazie, and another part in Pinacoteca Ambrosiana, has been an unforgettable experience: to witness great genius of da Vinci and multiplicity of his talents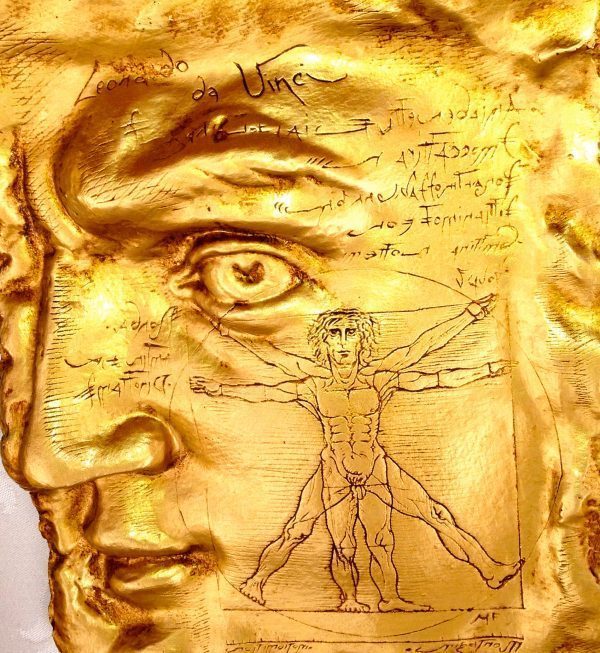 On Greatness. "In the whole world there is perhaps no other example of a genius so universal, so inventive, so eager for infinity, so naturally intelligent, so far ahead of his century and the centuries which followed"
– Hyppolyte Taine
Legacy of Cesare Beccaria, one of the greatest Enlightenment thinkers and intellectuals, known for his treatise "On Crimes and Punishments" that greatly impacted US Constitution, Bill of Rights and justice systems across the world
Palazzo Brera, Milan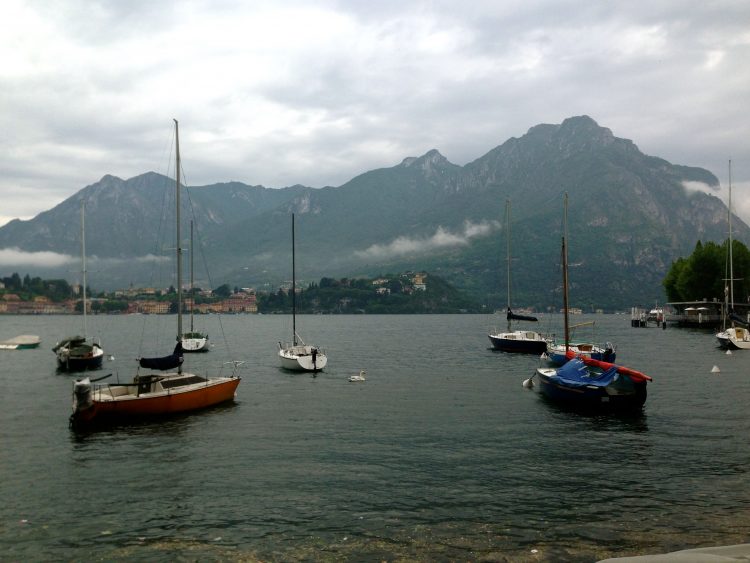 I Promessi Sposi, or Betrothed, a literary masterpiece by Alessandro Manzoni, Lake Como
And then there is Rome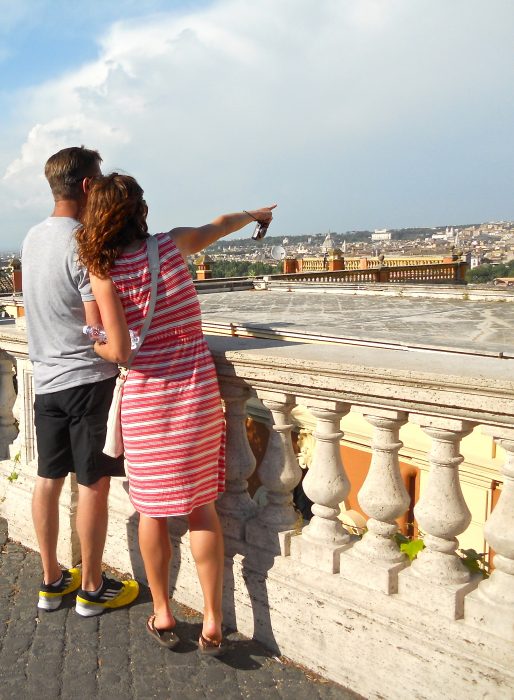 Rome is the city I absolutely love and adore. I was fortunate to live in Rome for a few months many years ago dividing my time between exploring the city and relaxing at the beach in Ostia close-by. And a few more short trips afterwards staying in different parts of the city and exploring its historic ancient streets, beautiful architecture, romantic bridges over Tevere, artistic fountains in my favorite charming piazzas, local osterias and cute unique locals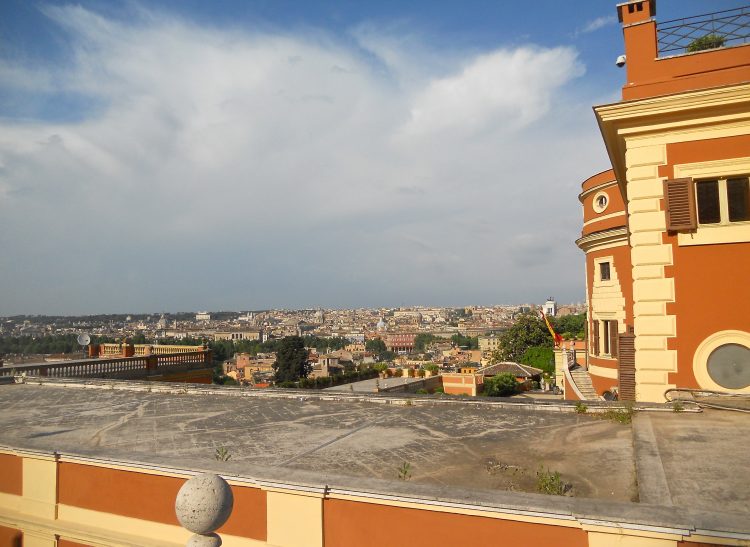 Rome is as equally about some of my favorite points of interest, such as Fori Imperiali, Trevi Fountain, Piazza Navona, Trastevere, etc., as it is about many amazing and positive experiences there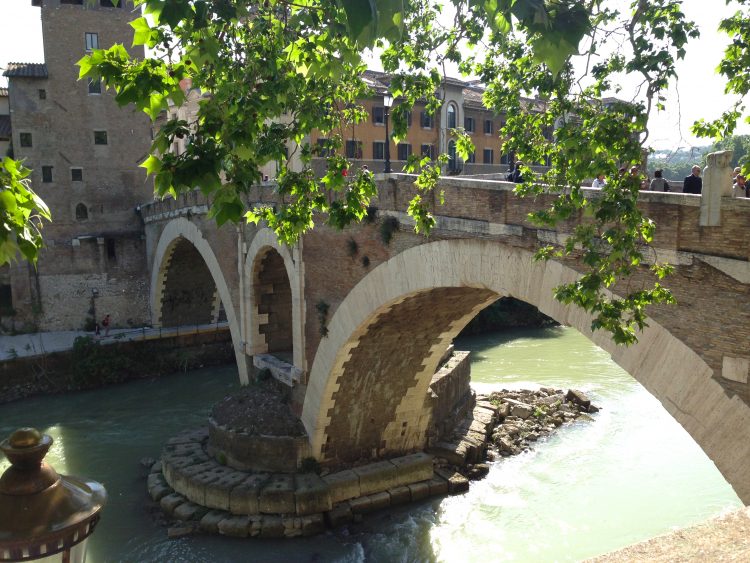 Ancient and charming bridges over Tevere, interconnecting the city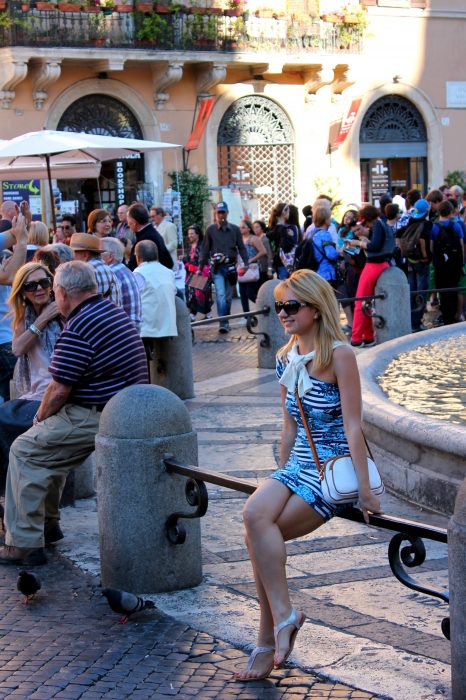 and artistic Piazza Navona
All opinions and experiences are, as always, my own. 
Liberty, Peace, Love, Bliss…
Nadia
The post Gift of Italy appeared first on Globetrotting Girl

by