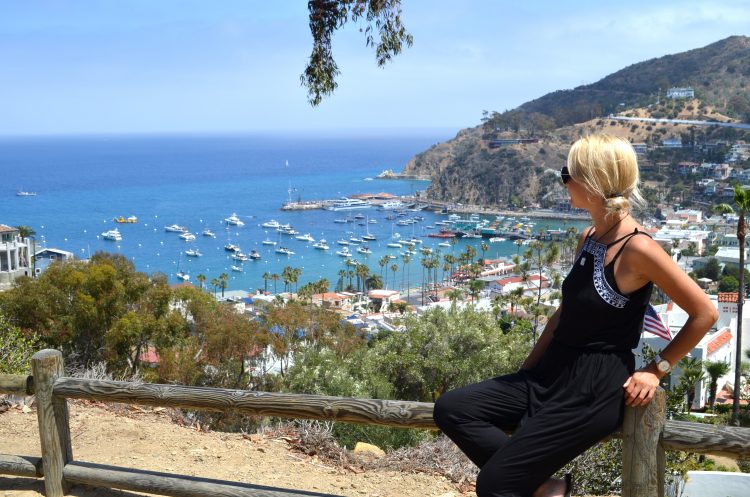 Ever since I visited California during my cross-country road trip last year, traveled along amazing California's Route One and found many reasons to smile in Carmel to the very first moment I experienced majesty of its blissfully gorgeous evenings, California impressed me with its undeniable beauty and diversity of its coast, nature and culture. Catalina was one of the places I wanted to experience the most during my recent travels along Pacific.
Relatively close to the coast, just a short ferry ride away, Catalina is one of the enchanting islands along the coast of California. Small, beautiful, colorful, cultural and charming, with a sense of life ala Mediterranean, which easily distinguishes it from the hustle and bustle of the mainland near-by.
From the very first moment of arriving to Catalina, it charms with its picturesque harbor area, gorgeous natural landscape and clear sky. With its shimmering aquamarine ocean, bright colors of nature, the island is a perfect place to unwind and immerse into relaxing atmosphere of beautiful nature, color and bliss.
During my recent trip there I visited Avalon. This town is particular with its quintessential and charming atmosphere ala Mediterranean, colorfully decorated oceanfront with many boutiques, cafes, restaurants, a few interesting locals and leisurely strolls along the coastline.
With clearly one day not being enough for this colorful and serene place, and quite a few things to do there (from zip lining, hiking its many trails, exploring the area in a golf cart, boating the harbor and island, paddle boarding and admiring beauty of its botanical garden, etc.), I decided to leisurely live my day uncovering quintessential beauty of nature of this charming town and island, its attention and love for color and details.
As I was leisurely strolling along the coastline in the evening, I noticed a dolphin frolic and play right in the harbor area, in its natural environment. Being so surprised and thankful for nature's gift like this, I couldn't help but wonder about beauty, charm and magic of blissful and leisurely experiences and days like these.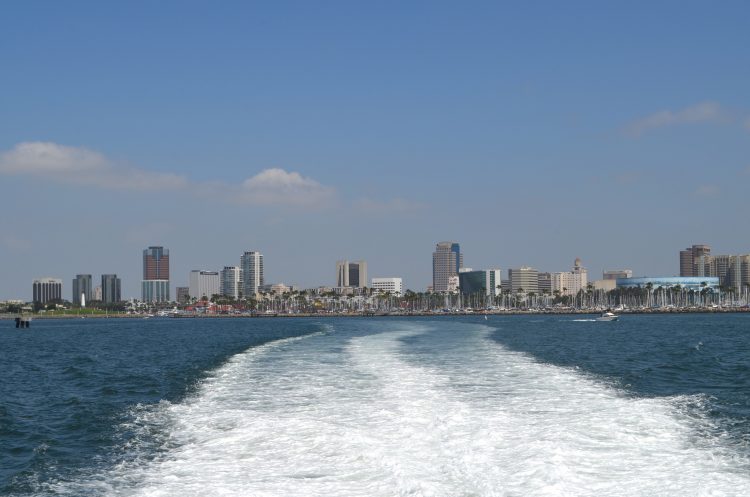 And my trip begins…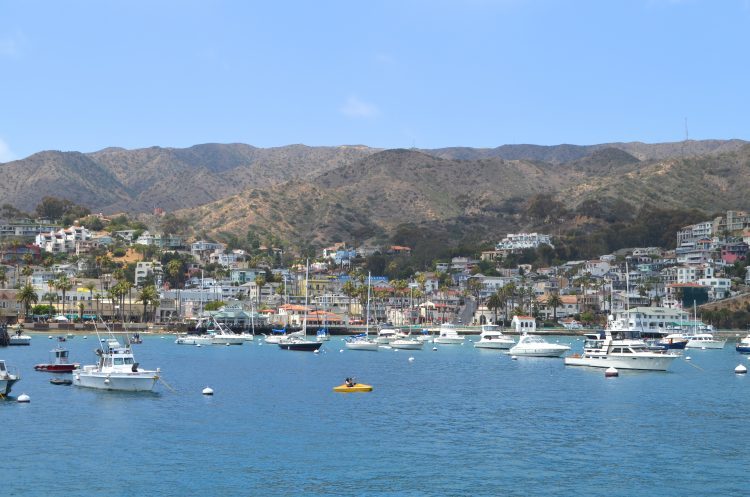 Hello, Catalina!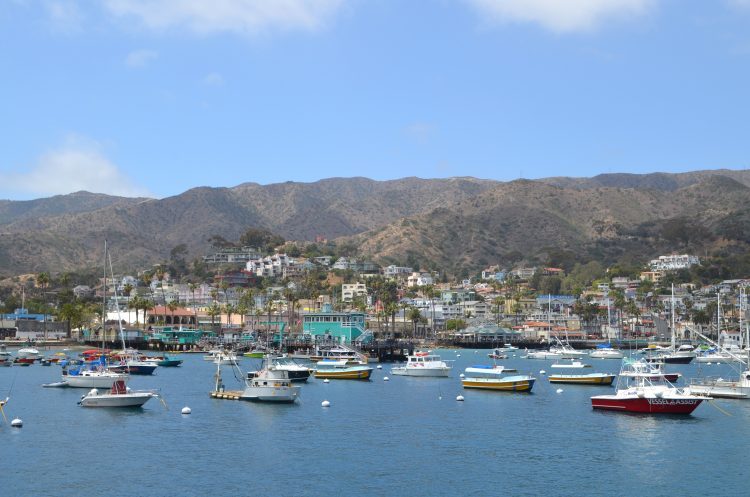 Oceanfront with boutiques, cafes, restaurants and interesting locals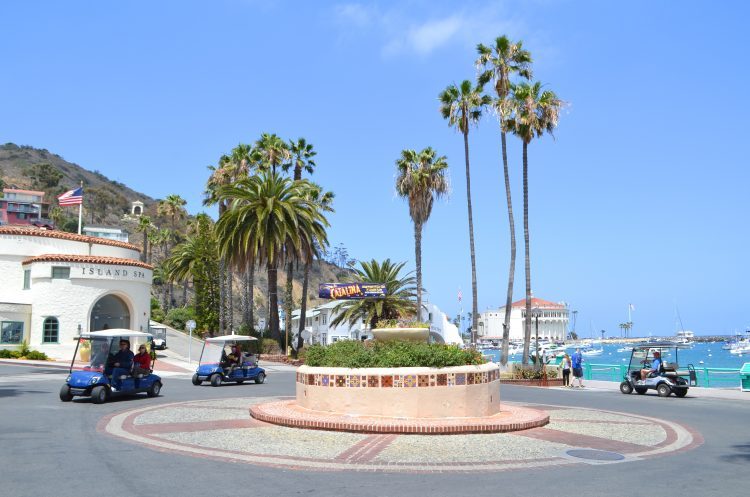 Exploring the island Catalina style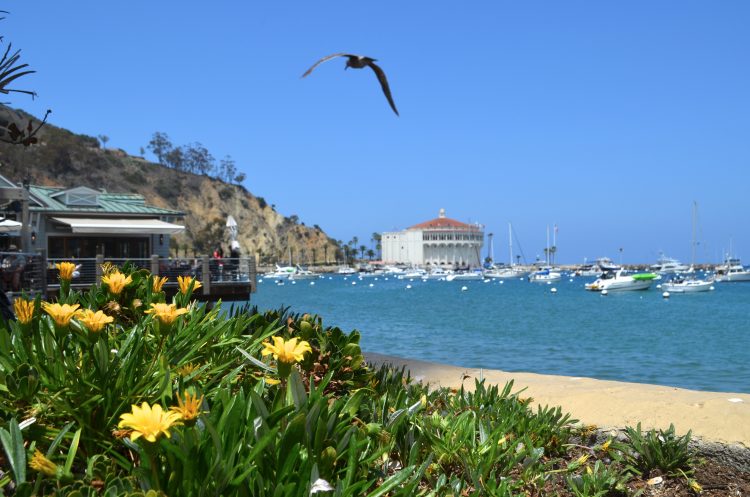 Casino, aka Avalon Theater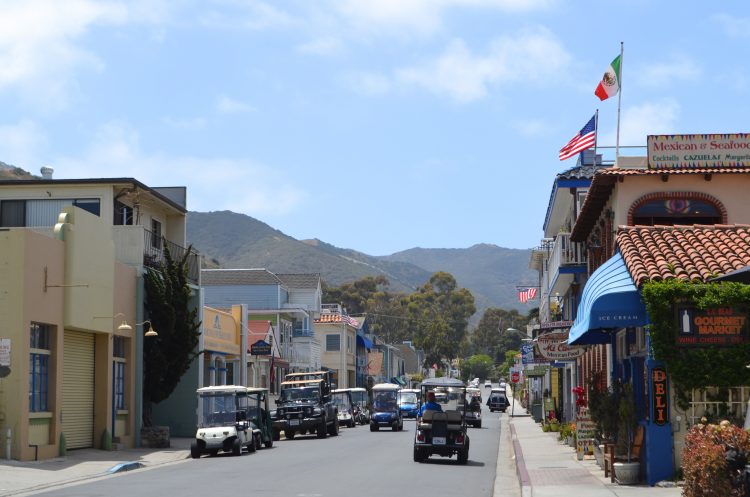 Island traffic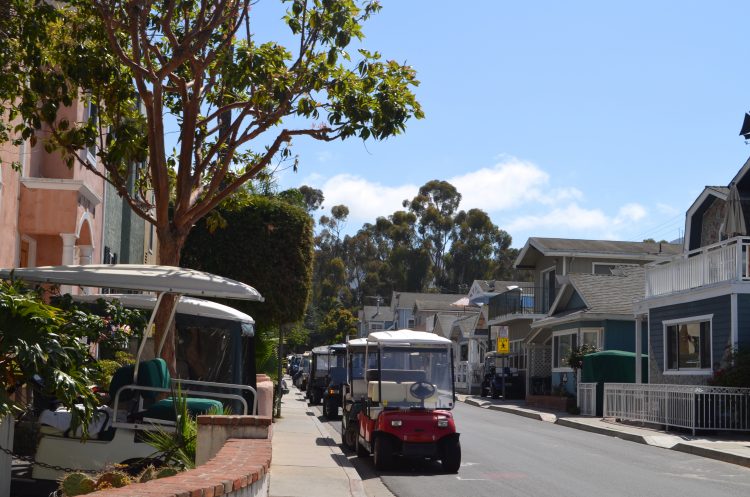 Exploring the island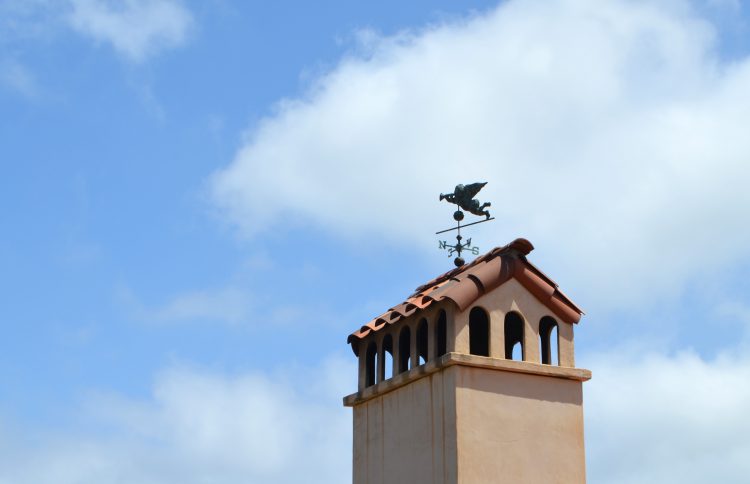 Charming details are everywhere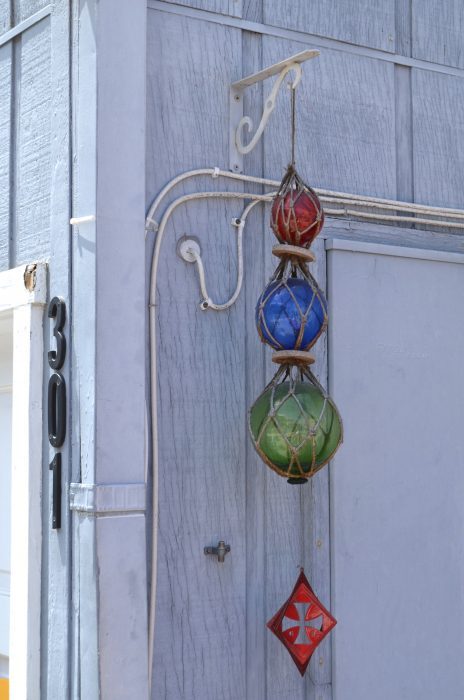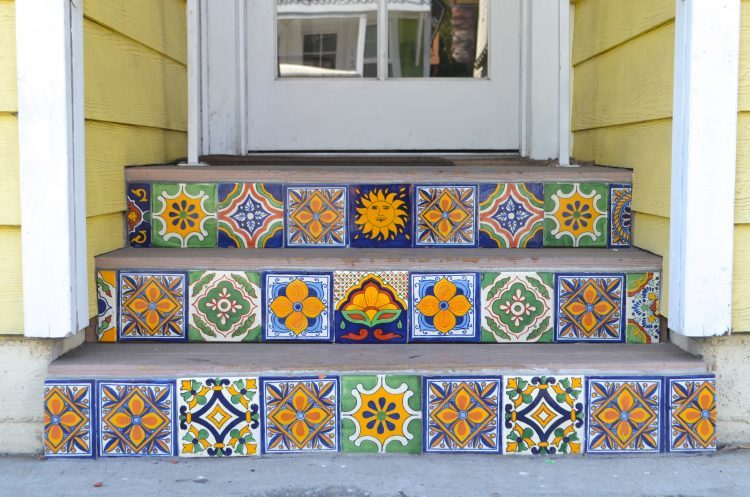 Colors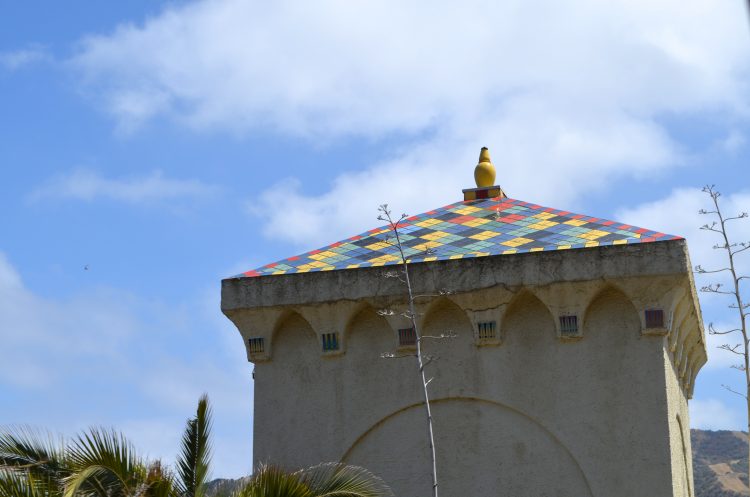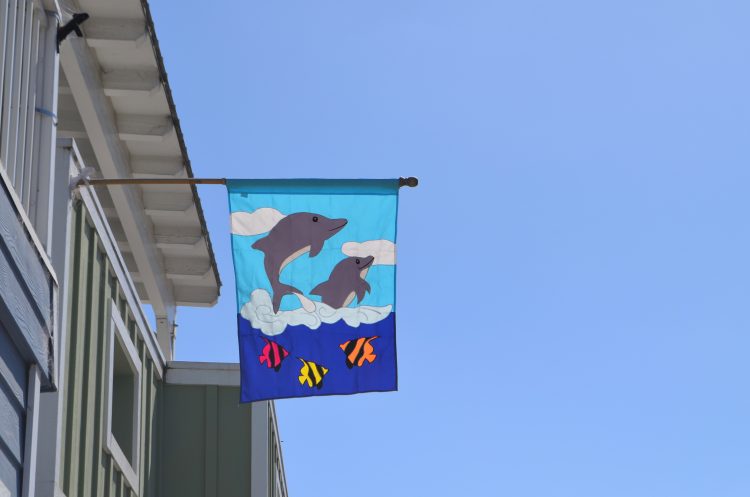 And dolphins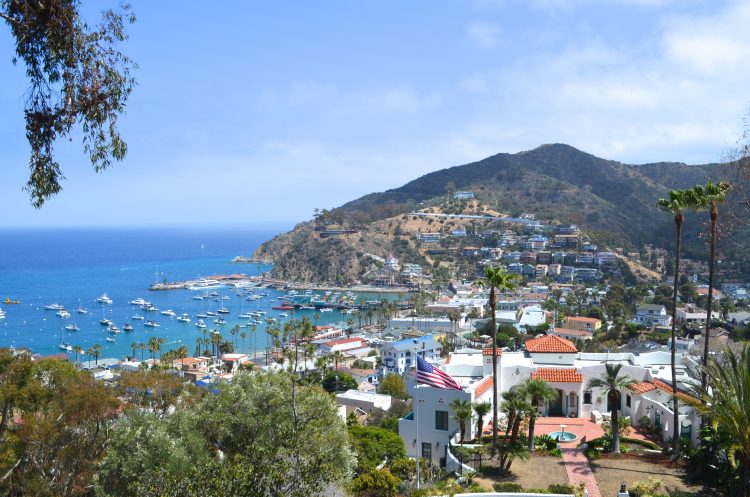 Avalon Harbor area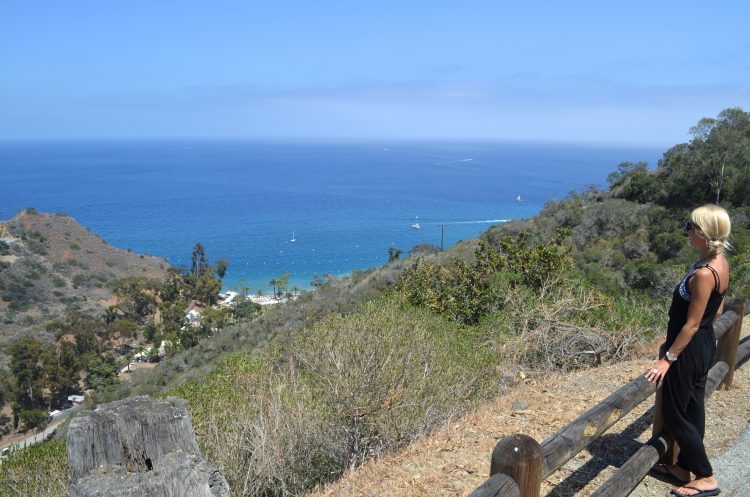 Natural beauty 
Exploring the island with the girls. Thanks for the ride, company and lots of smiles!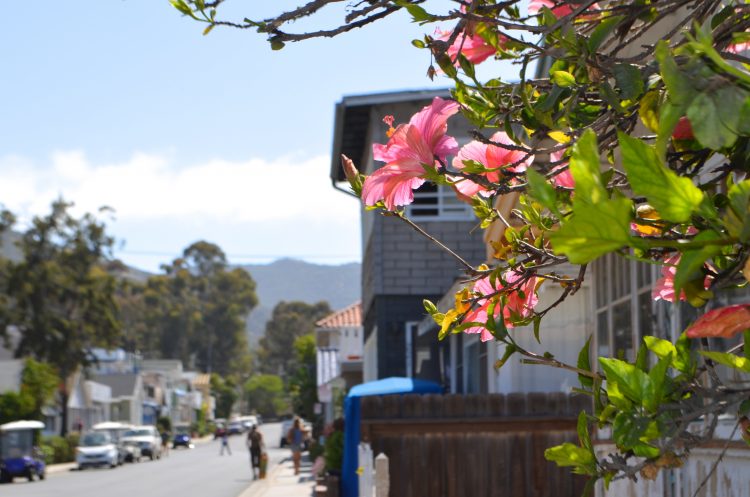 Gorgeous and colorful flowers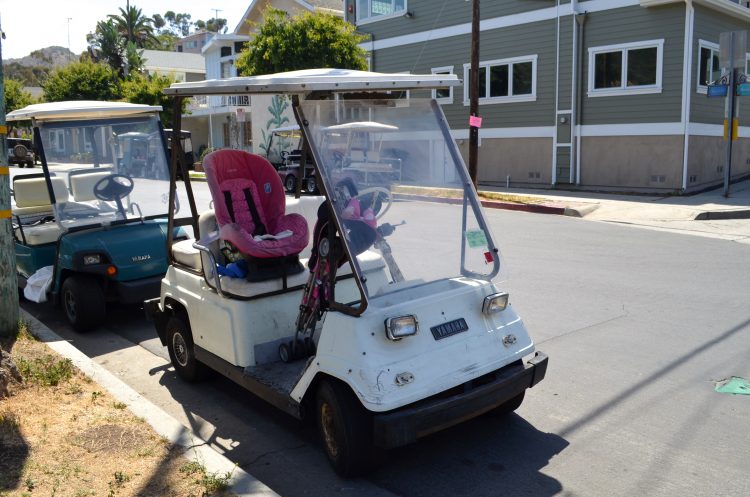 In case you wondered…raising children Catalina style ))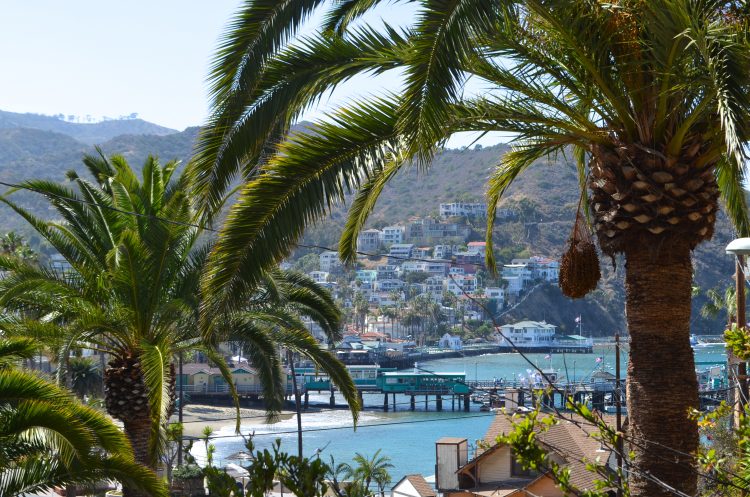 Avalon and its gorgeous nature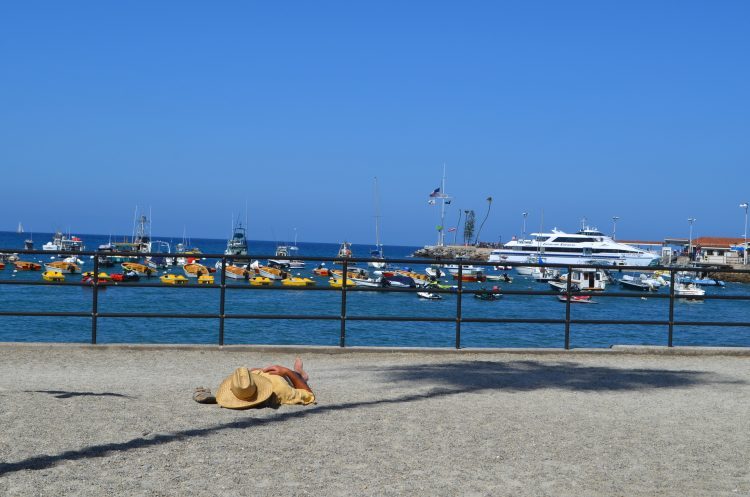 Siesta Catalina style ))
Island activities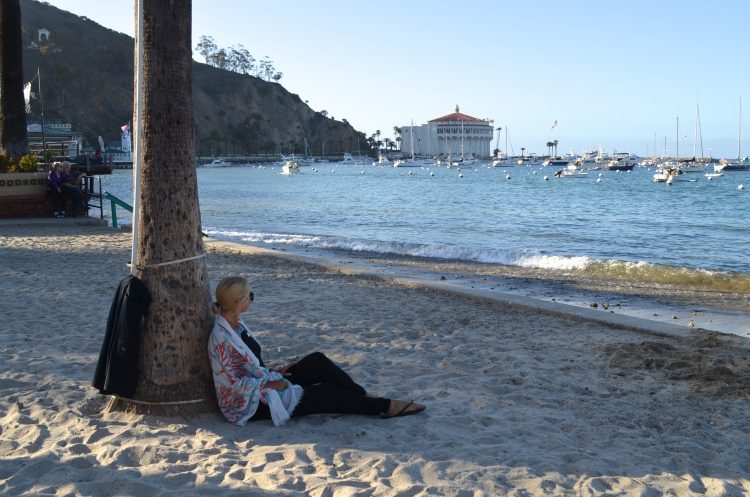 Bliss is…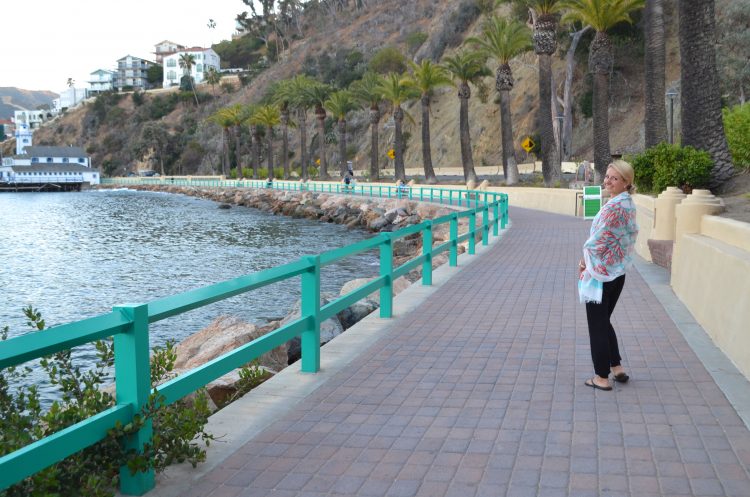 Leisurely strolls along the coastline
All opinions and experiences are, as always, my own. 
Liberty, Peace, Love, Bliss…
Nadia
The post It is all about Details and Color in Catalina appeared first on Globetrotting Girl

by