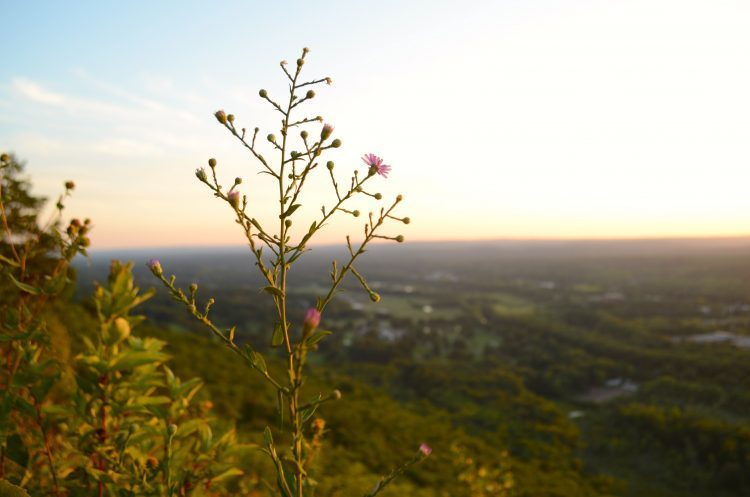 Hiking is great. Hiking for the first time after a healing process feels even better, and no words could properly describe it. Particularly, if it is even sooner than expected. For anyone, especially a globetrotter, traveler, travel blogger and nature lover… Anyone who lives for these kind of experiences, and considers them normal.
How soon can I start living my normal life? This was the question I asked almost immediately. I noticed a puzzled look. What is normal to you? As in me? Really.
Although I am not a professional athlete, and so far from it, I am a traveler, travel blogger, photojournalist , and activities are a part of my normal life, especially during world travels. As I was rediscovering my favorite parts of Connecticut, admiring the area from the lookout point in Talcott park, so content and excited about my first hike and all the steps I took me to be there, besides all the healing, I thought of what has become normal for me in all these blissful and joyful months of world travels and what I was so eager to return to, as in living my normal life per se.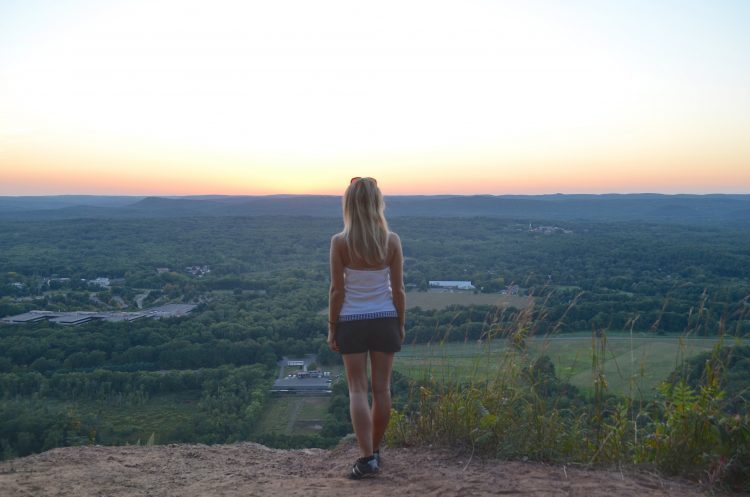 Overlook of the area, Talcott Park, Connecticut
From New York to Vancouver, along Pacific coast, Baja, Riviera Maya, Cusco, celebrations of Sun civilization, Machu Picchu, travels across Peru, and welcome to New York! Discovering, traveling, blogging, writing, taking notes and pictures, and experiencing the world… From hiking the trails and conquering the mountains, skating and tubing, surfing the dunes, climbing the pyramids, biking in major cities, along the coastlines and lakes, strolling along the Pacific and Caribbean, practicing yoga and meditation with nature, jumping from joy whenever I feel like it, to discovering and globetrotting.
More than anything, travel is also about experiencing "normality" of everyday life: exploring prominent areas in a city, walking among historic streets, admiring architecture, colors, noticing little details, discovering a few charming locals, immersing myself in writing and calling the whole world My Home. 
Isn't it the most important and meaningful part of experiencing the world anyway? And the most important and meaningful point of travels and life?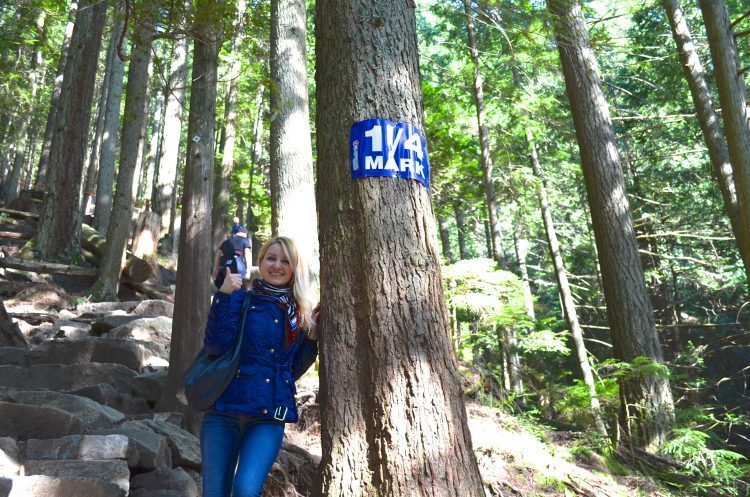 Hiking to the top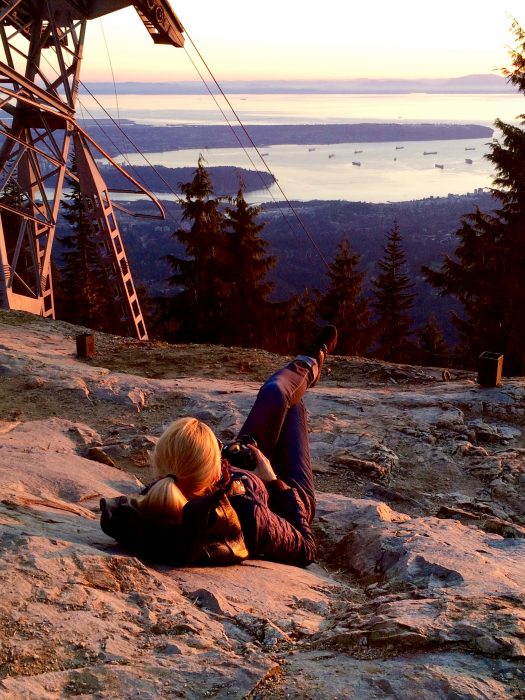 and blissing at the Grouse Mountain, Vancouver, BC, Canada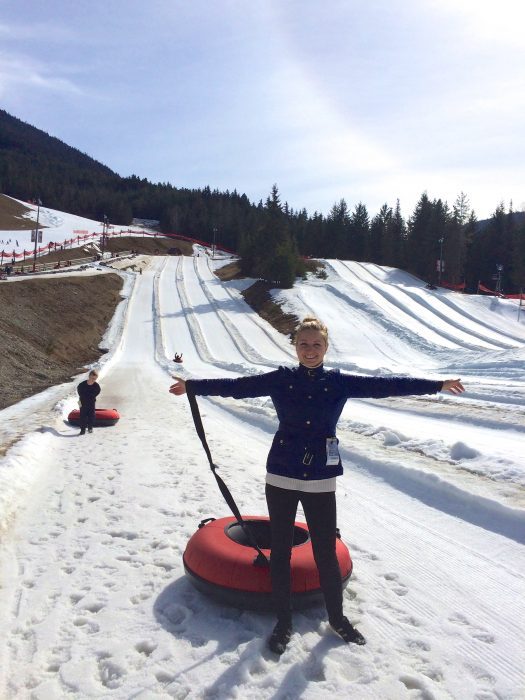 Who is having more fun? lol
Skating and tubing for the first time in Olympic Whistler, BC, Canada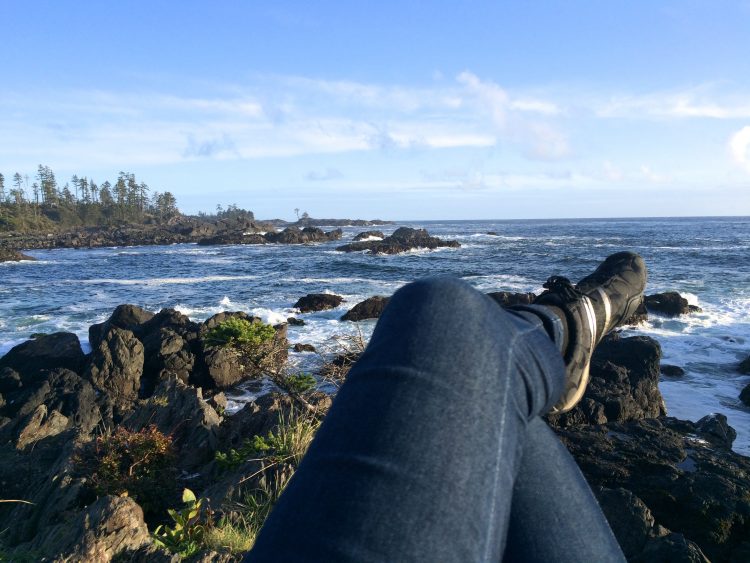 Hiking the trails of Pacific Rim and Wild Pacific Trail in Vancouver Island, BC, Canada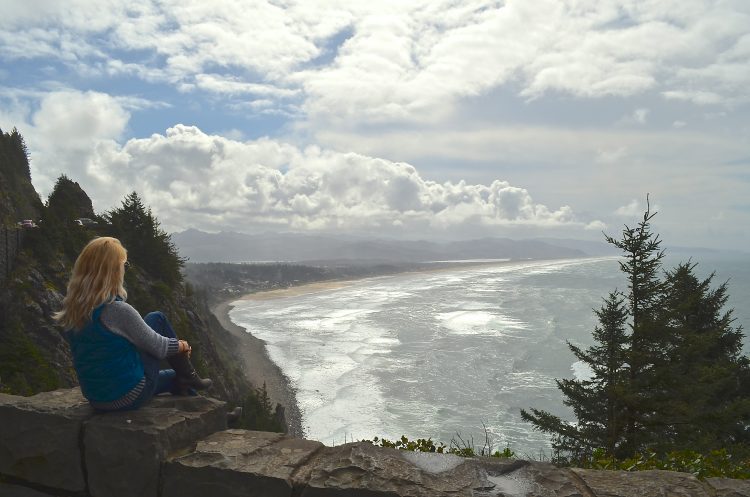 Road tripping and exploring Oregon and its Natural Wonders, USA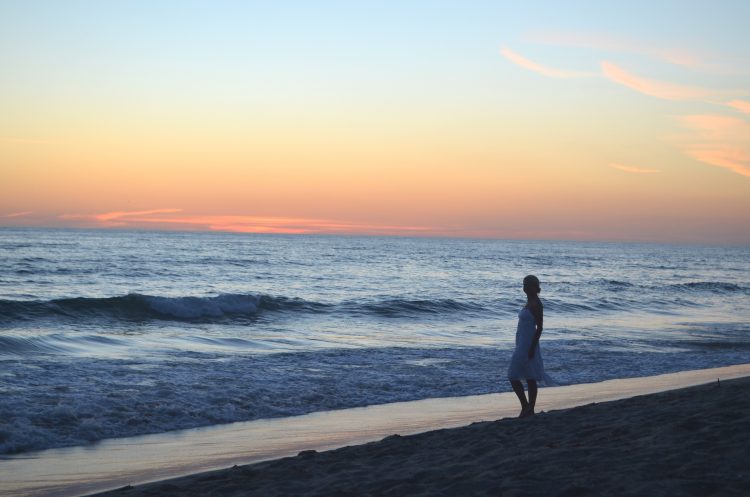 A blissful evening of yoga at the beach and strolls along the coastline in Carlsbad, CA, USA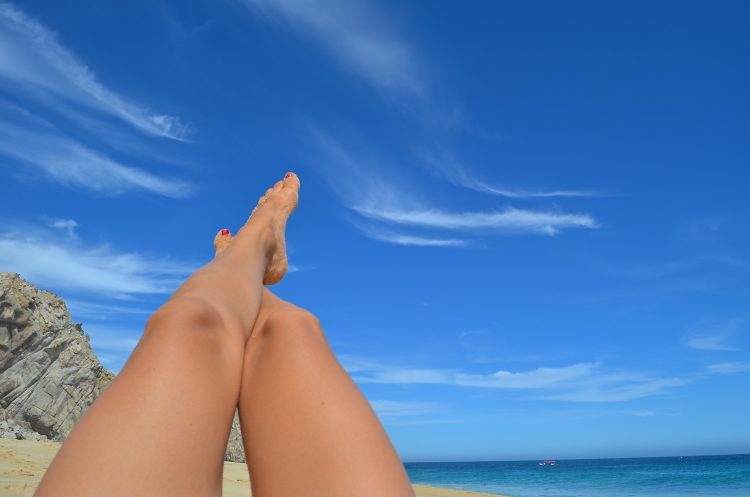 Blissing among the land and the sky, Playa del la Libertad, Medano Cabo, Mexico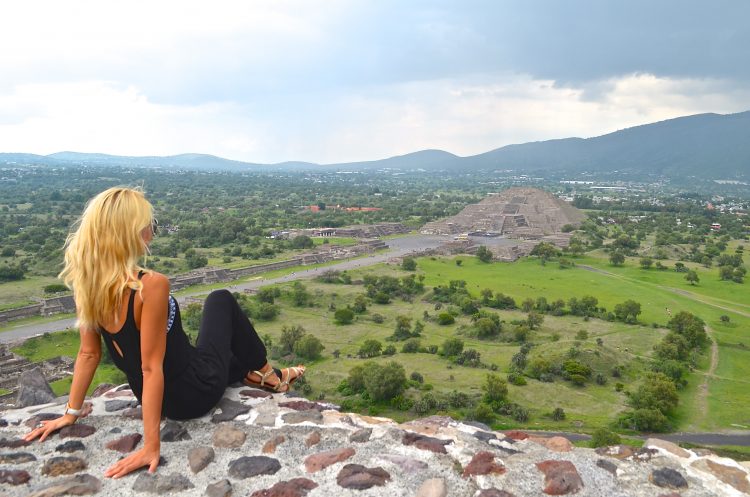 Climbing the Pyramids, Temple of the Sun, Teotihuacan, Mexico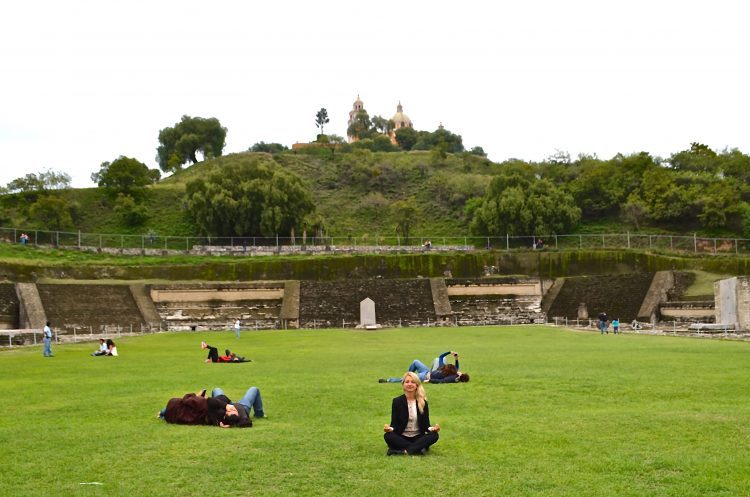 Layers of civilizations at the Great Pyramid of Cholula, the largest pyramid in the world, Mexico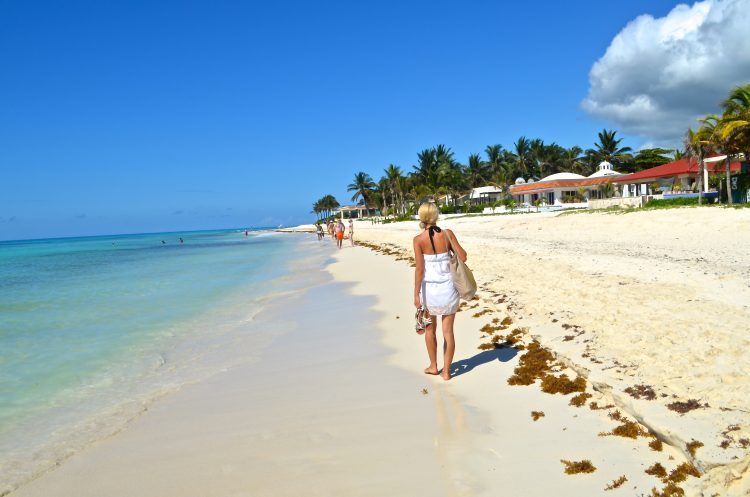 Strolls along the coastline in Playa del Carmen, Mexico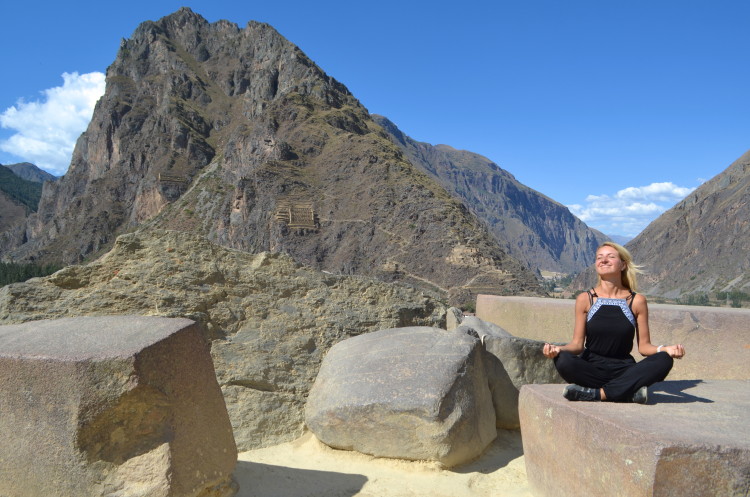 Here and now, Temple of the Sun, Ollantaytambo, Sacred Valley, Peru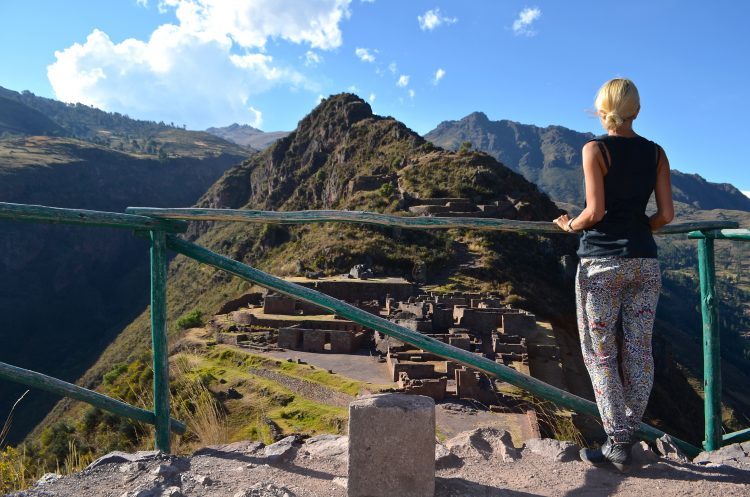 Hiking to the top, Observatory, Pisaq archaeological site, Sacred Valley, Peru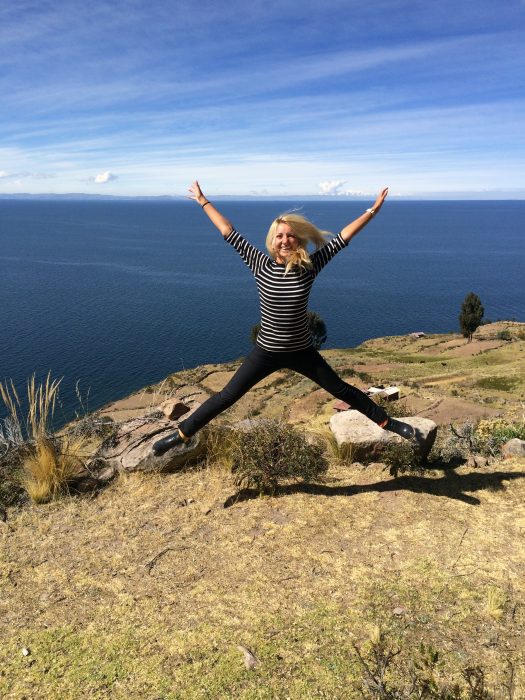 Vitruvian alla Nadia ))
Taquile Island, Lake Titicaca, Peru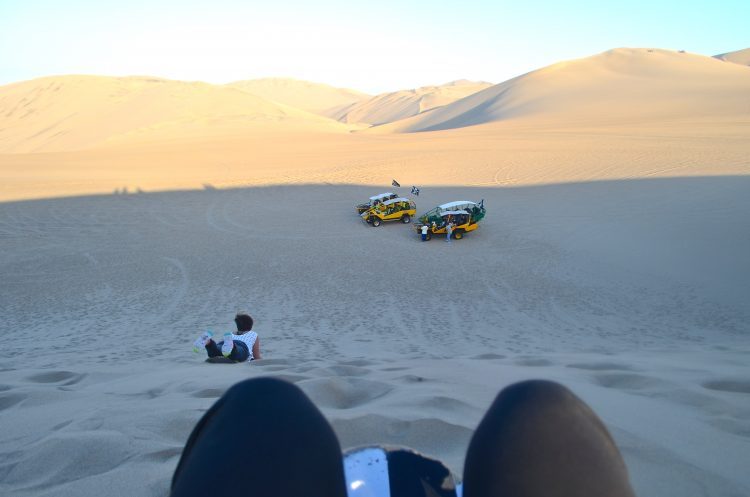 Sandboarding for the first time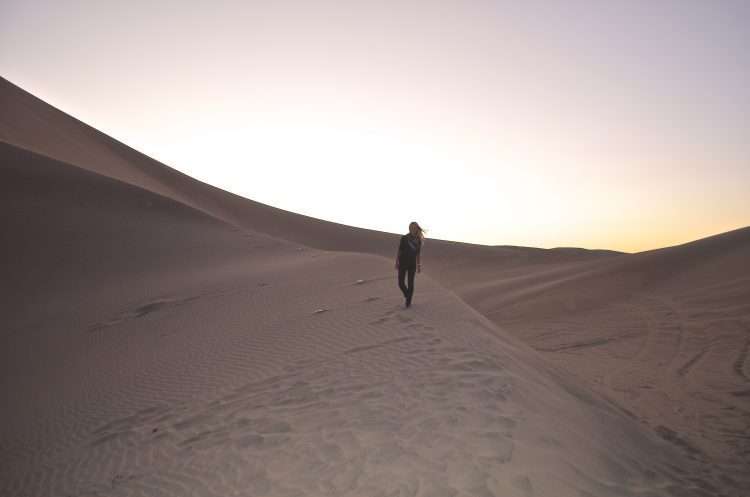 and blissing among the dunes in Huacachina, Peru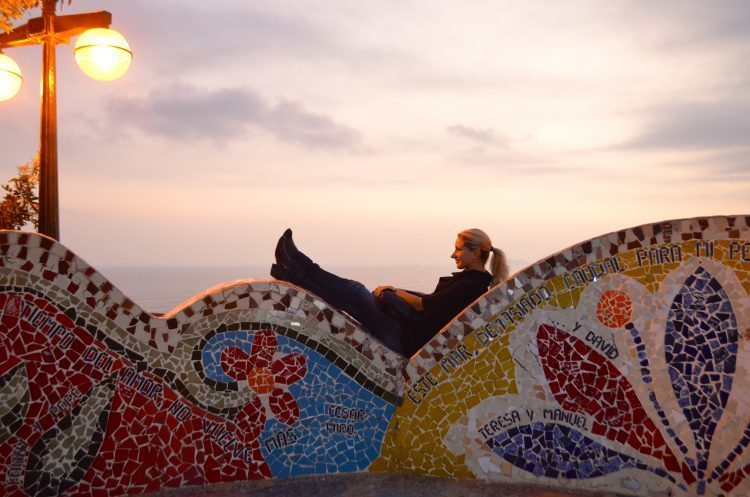 L is for Love…
Exploring the city and Parque de Amor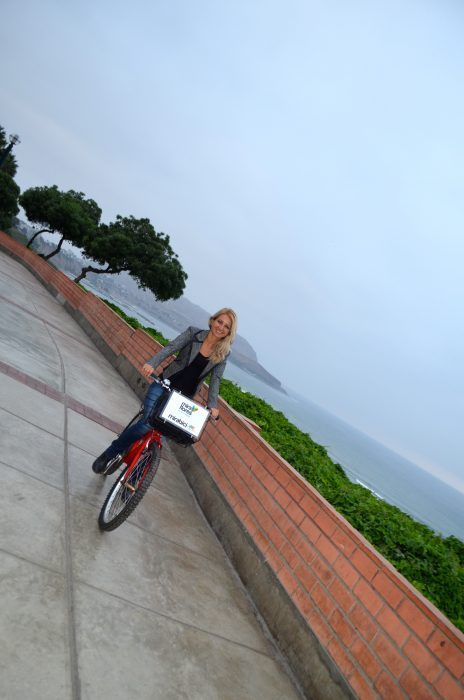 and biking in Miraflores, Lima, Peru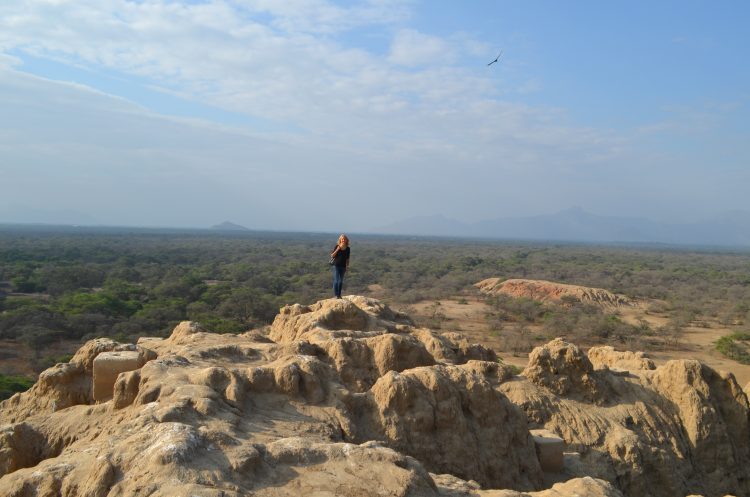 Climbing the pyramids and exploring Pomac Sanctuary, Peru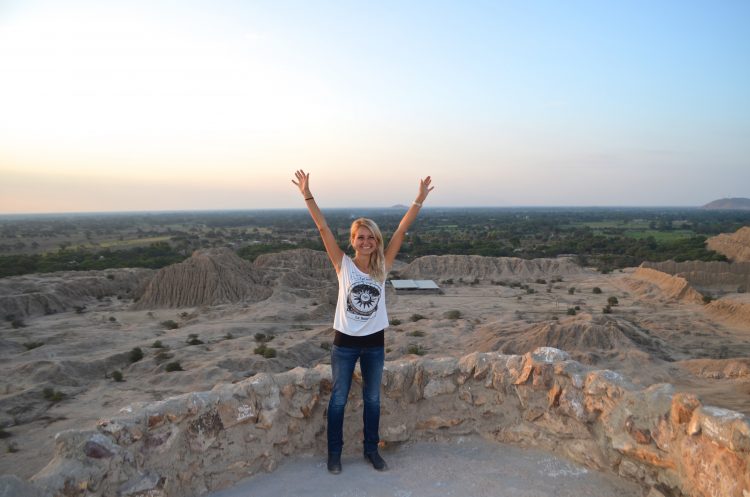 Living Amaru Spirit and exploring Pantheon of Gods and Tucume archaeological site, Peru
Hiking to the top of Machu Picchu Mountain and La Puerta del Sol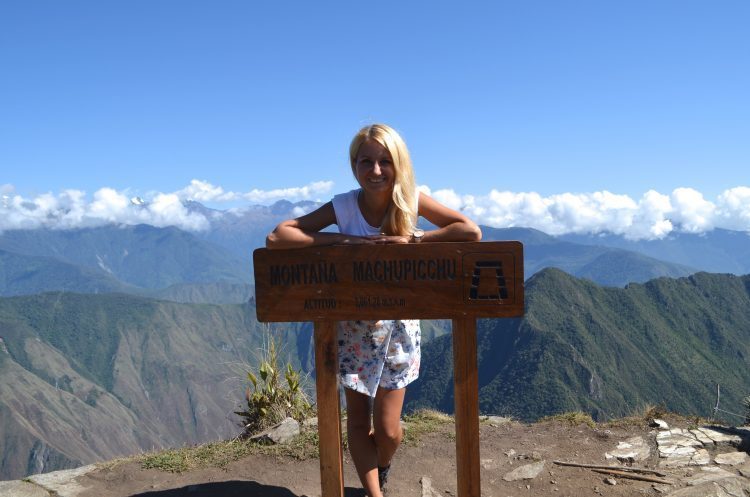 Machu Picchu Champion ))
What is normality of life and travels for you?
*Dedicated to every nature lover, traveler, globetrotter and world travel enthusiast.
All opinions and experiences are, as always, my own. 
Liberty, Peace, Love, Bliss…
Nadia
The post Normality of Life and Travels appeared first on Globetrotting Girl

by