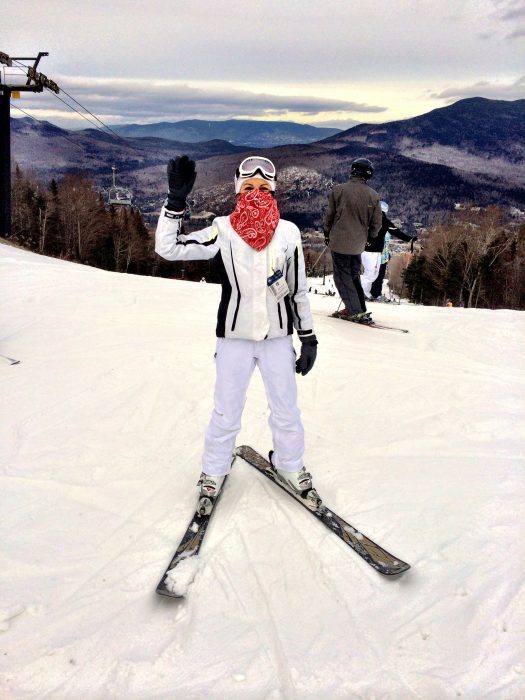 I am not a big fan of New Year resolutions, for many reasons. So when for the last few weeks I've seen many people write and talk about them, I was reflecting on my last year travel experiences and writing my travel blog year review.
Last year has been different for me. In terms of travels, it has been one of my busiest years so far, and the year of many beautiful memories, travel experiences and personal accomplishments. I skied in Vermont, sailed in Newport, zip lined in Massachusetts,traveled cross-country from CT to CA and back, road tripped along scenic California and Florida's coastlines, snorkeled, kayaked and paddle boarded in Key West, admired beautiful nature of St.Augustine, crossed the Golden Gate Bridge, found many reasons to smile in Carmel, was inspired by Margaret Mitchell in Atlanta, embraced the world in Savannah, admired historic and artistic heritage of the world at the MET and MOMA, jumped for joy in Central Park, just like Yale graduates ended my Yale experience at Phelps Gate, discovered liberty in festive New York and followed signs to Art, Beauty, Bliss, Love, Peace and Home. And these are just a few of the most meaningful travel experiences for me.  
After reflecting and thinking, my number One resolution or my life plan, and I do like these words much better anyway, is to continue living what I love, and this is what I wanted to do on the first day of the year.
There are many things I love in life, and skiing happens to be one of them.
I visited a few ski resorts in New England area over the years, preferring one day ski trips from the beginning. Only last year I experienced for the first time what a ski trip really is. And I really loved it: skating, skiing, enjoying beautiful nature, exploring the areas outside of the ski resort and experiencing a few of its locals.
With many ski resorts in New England and many places to choose from, beginning of the year was a great opportunity to experience something different and new. Following the perfect weather for skiing, I was in Bretton Woods, New Hampshire, skiing for the first time this season.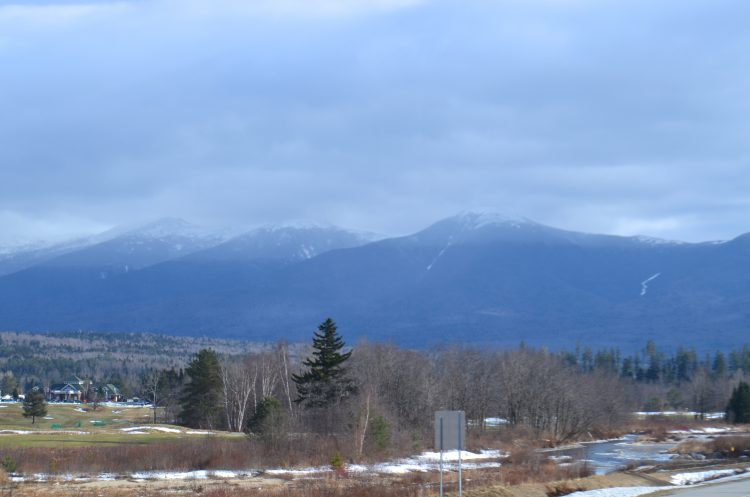 It was my first time in New Hampshire and I was really excited about the whole trip: being in New Hampshire for the first time, skiing for the first time this season and exploring a new location. The area turned out to be an iconic destination with many noteworthy ski resorts and overall scenic natural landscape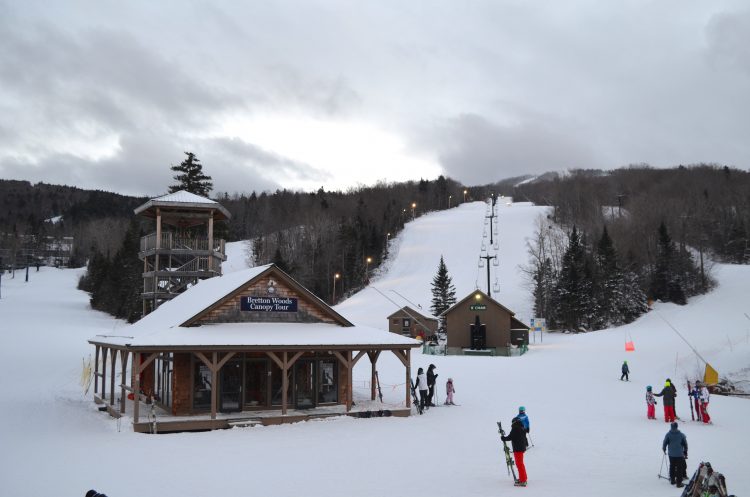 Bretton Woods is the largest New Hampshire's ski area with award-winning ski trails and slopes, for all ages and skill levels. Besides Alpine and Nordic trails, there are plenty of activities to choose from: ziplines, sleigh rides to nature-inspired spa. No wonder it remains the best in many award categories among the ski resorts of the area and state
Skiing for the first time in the season is definitely something interesting and challenging. However, seeing many kids being so natural and so fearless about it, definitely puts it into a perspective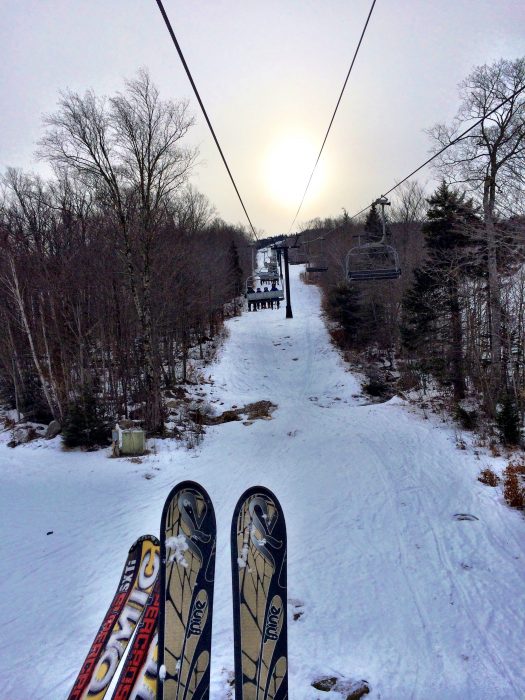 I was not sure if I was ready to go all the way to the top, but I went ahead anyway. And I am really glad I did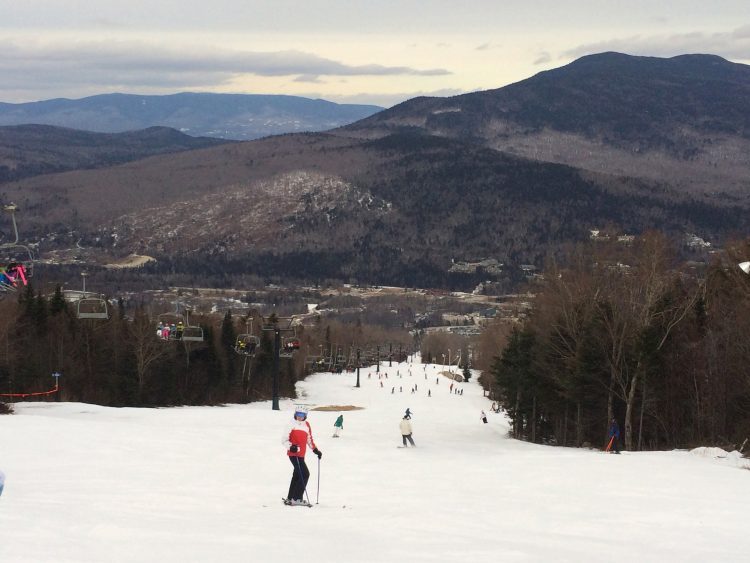 Besides beautiful panoramic views of the mountains and its magnificent nature that surely surprises with simplicity at its best, it also reminded me why I love skiing and why I am there. After all, skiing for me is about enjoying every moment, nature and its beauty, stepping out of my comfort zone and challenging myself, on my own terms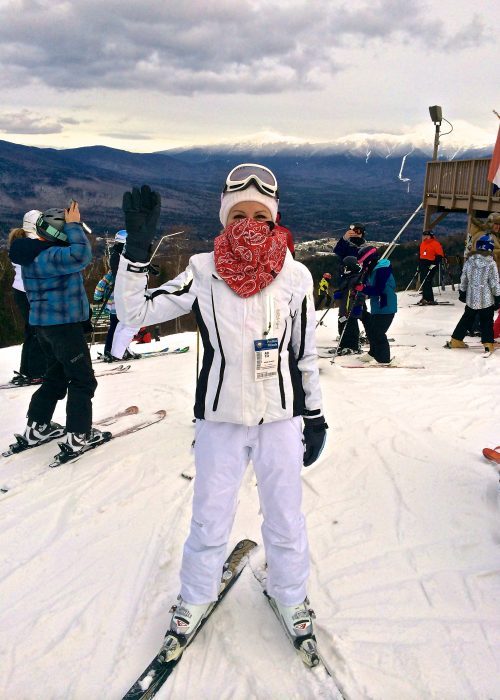 Now this is definitely big Leagues…
Greetings from the top! ))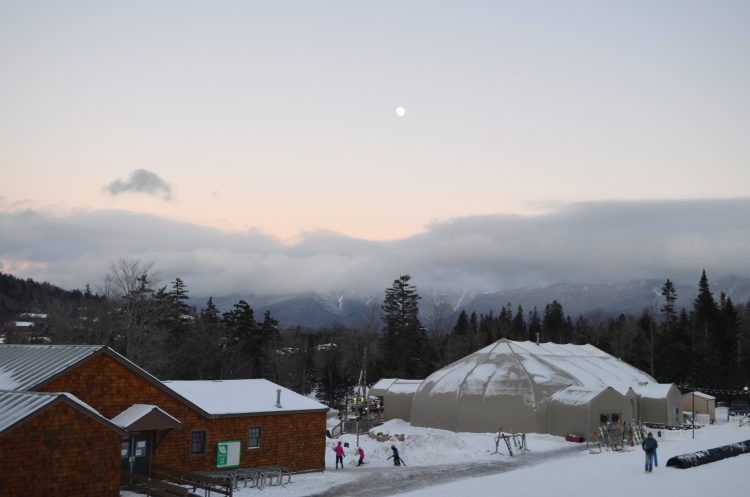 A great advantage of a ski trip is to explore the resort itself and everything it has to offer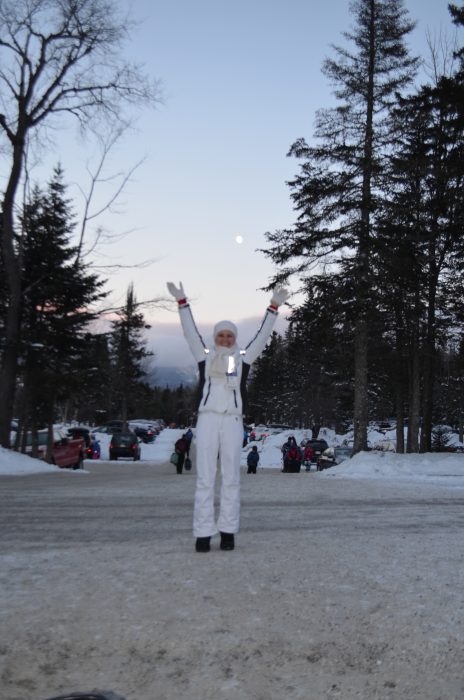 enjoy nature and local hangouts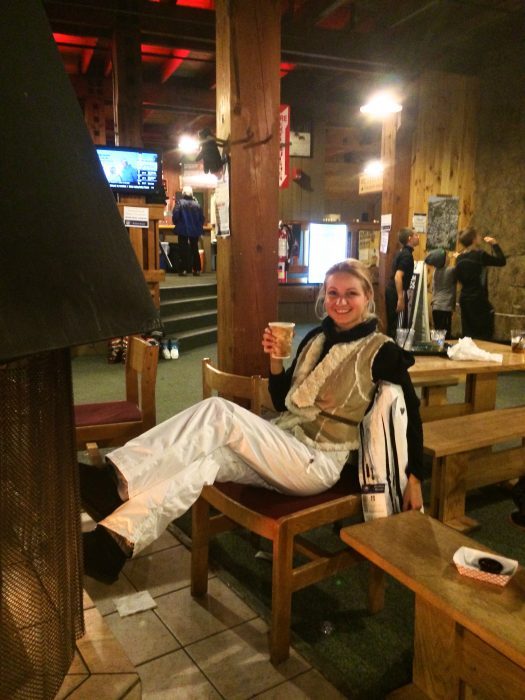 And all the warming up afterwards ))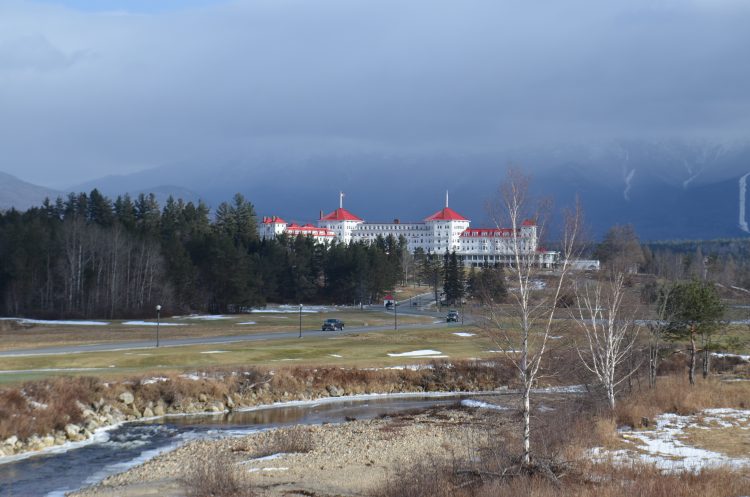 Omni Mount Washington, a luxurious and historic resort, is located next to Bretton Woods ski area, and it is definitely something worth experiencing. This resort is a grand example of Spanish Renaissance architecture, luxurious decor, generous amenities; and it is a favorite New England retreat of presidents and celebrities… No, I haven't seen any and I wasn't even looking ))
Also, this is a National Historic Landmark, recognized for its historical and architectural significance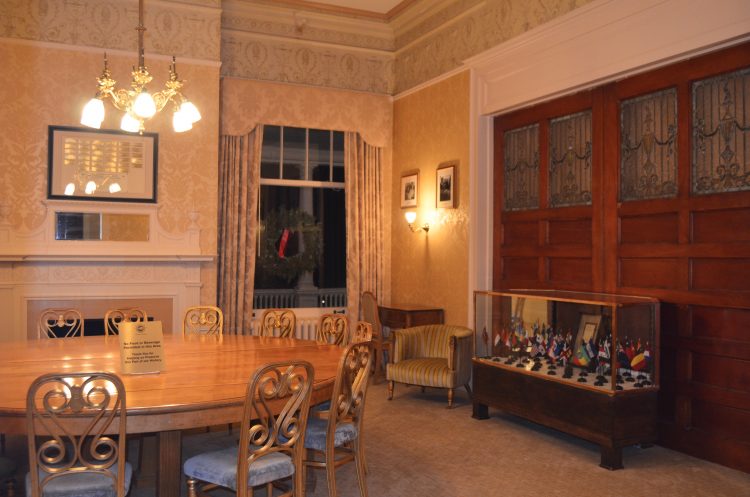 this is the site of the establishment of World Bank and International Monetary Fund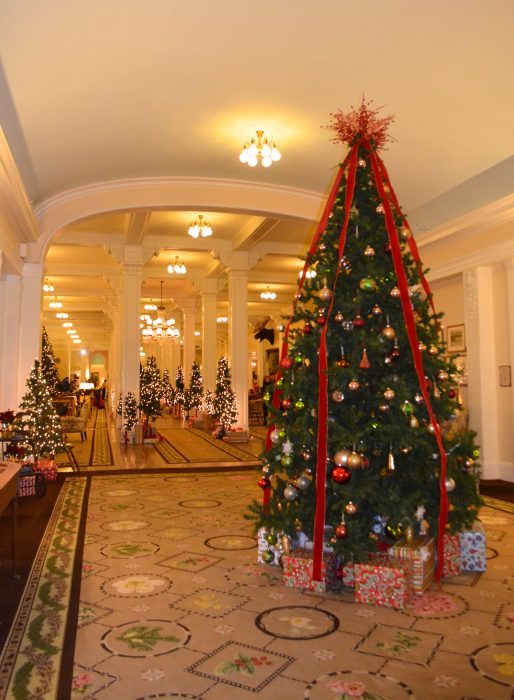 Being there during holiday season is definitely an extra special experience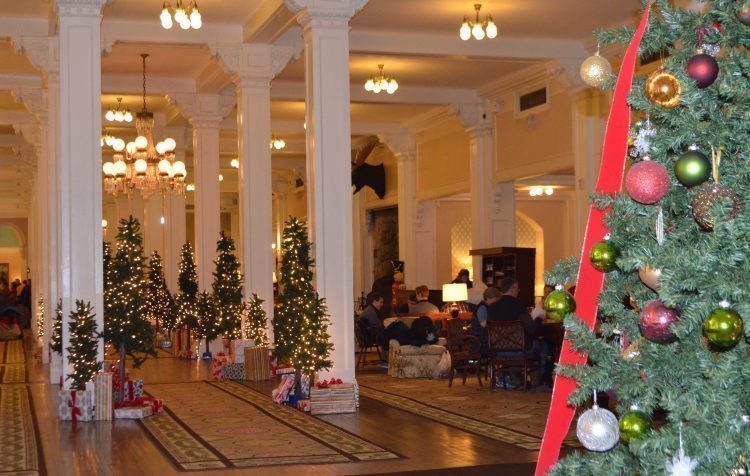 the whole area is decorated with festive luxurious decor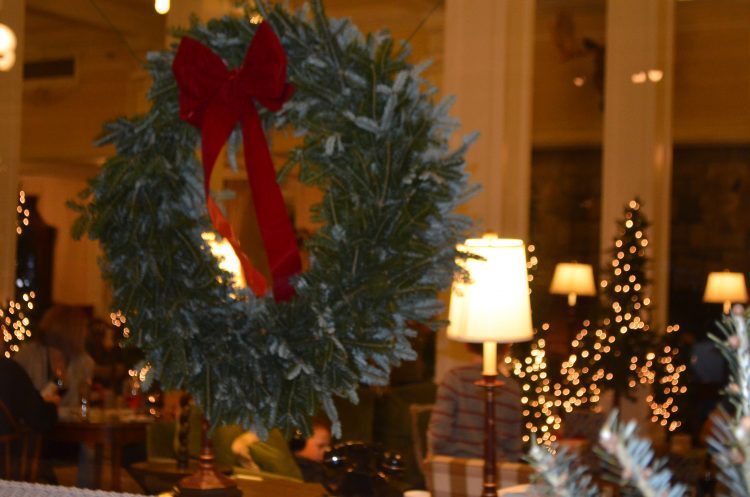 and impresses with its elegant charm and cozy atmosphere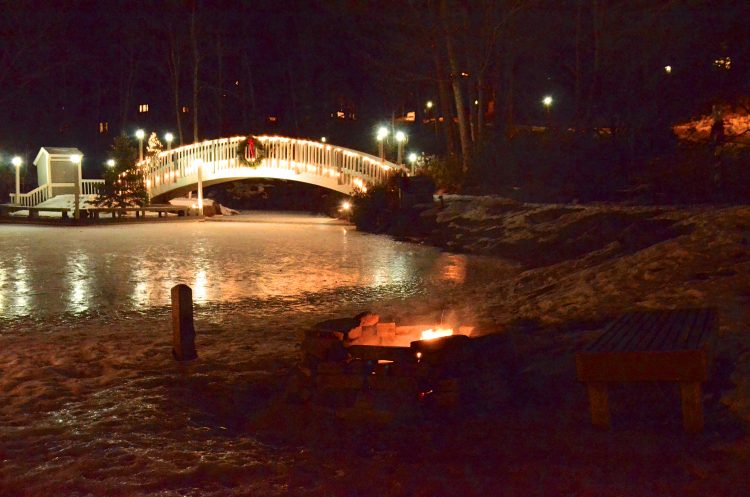 Besides skiing and exploring the area and its main points of interest, staying in Nordic Village Resort has definitely been one of the highlights of my ski trip, and one of the most memorable places I stayed so far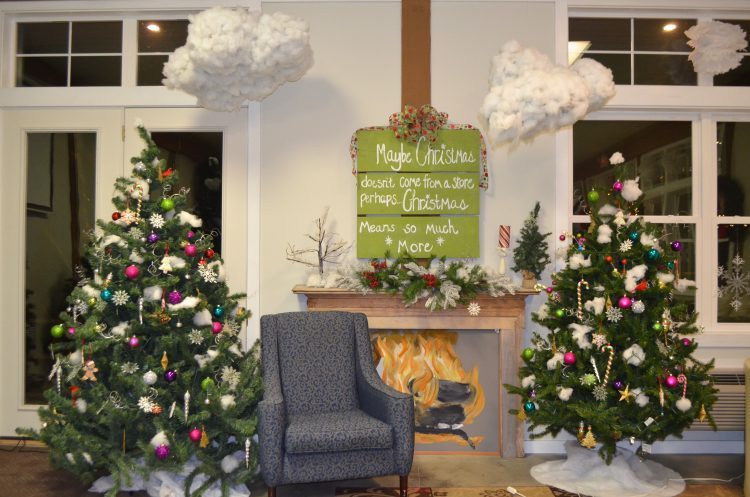 Besides its great location next to many ski resorts of the area, its facilities surely impress with a wide range of accommodations and amenities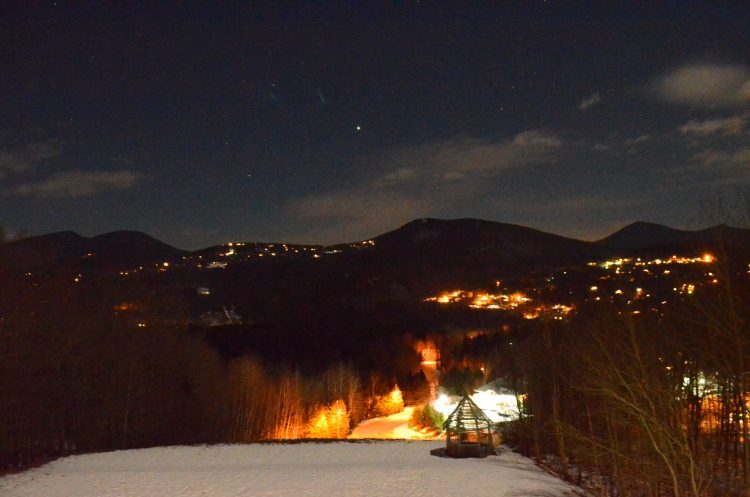 From the moment I walked in the Penthouse Apartment with its own private entrance, I was like a little girl, smiling and twirling, especially after seeing a fireplace, spa tub, skyline windows and a balcony with beautiful panoramic views of the mountains and surrounding areas. Having a fireplace in the room was definitely cozy, especially after a day of skiing, and I spent a few hours in front of it staying warm, reading and writing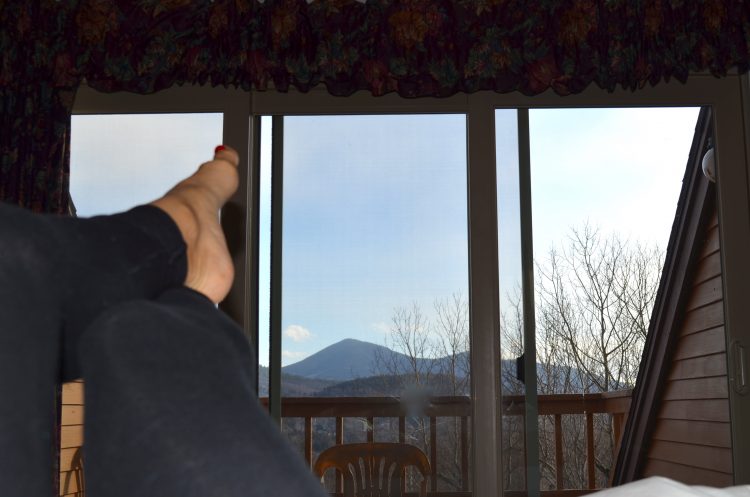 And waking up to gorgeous nature views while staying in a warm and cozy apartment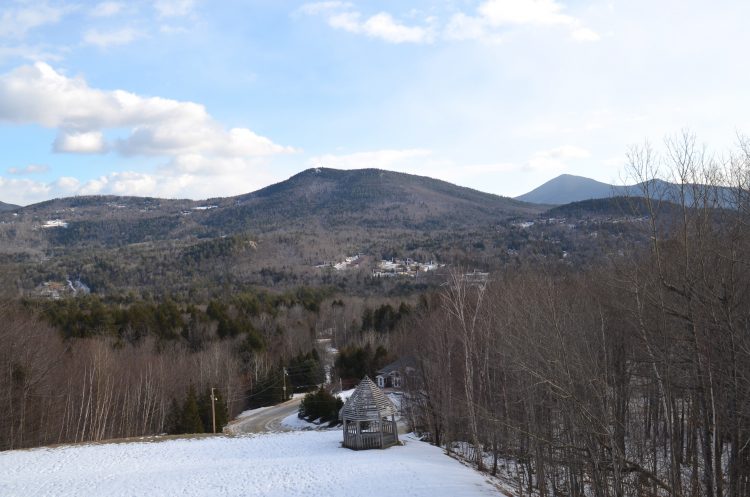 is definitely something blissful
All opinions and experiences are, as always, my own. 
Liberty, Peace, Love, Bliss…
Nadia
The post Skiing in Bretton Woods, New Hampshire appeared first on Globetrotting Girl

by