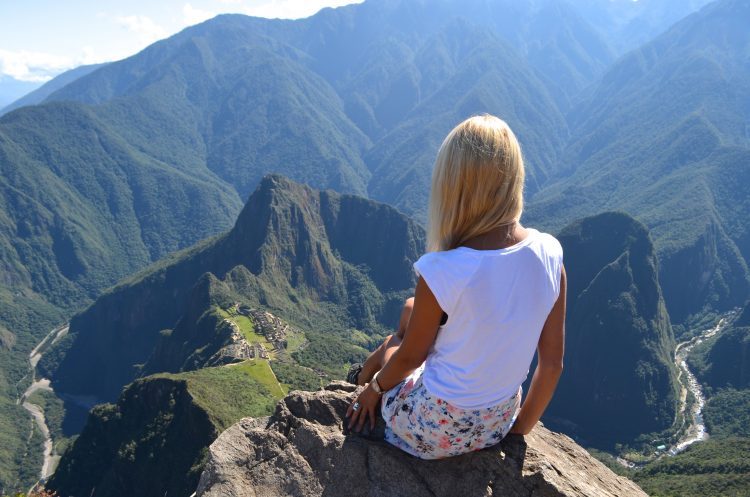 It seems surreal that it has been a few months since I packed my suitcases with the whole world to call My Home, and it really feels this way. Over the last few months I have been traveling, experiencing all those gorgeous places I always wanted to, feeling alive and going towards everything I always dreamed of. There were places where I stayed briefly and the ones where I stayed a little bit longer to explore, recharge and live to what I love the most: traveling, writing, blogging and experiencing the world. Also, more than anything I realized one of my Grand dreams of experiencing iconic, majestic and spiritual Machu Picchu, and it feels a little bit overwhelming and absolutely surreal. Recognized for its cultural, astronomical, spiritual and natural values, Machu Picchu is UNESCO World Heritage site and one of the most amazing, gorgeous and remarkable places in the world.
To Grand Dreams Coming True
I think I started writing this post from the very first moment I experienced Machu Picchu with one of the great female travelers and a natural smiley sunshine. She was the one who introduced me and guided me through majesty of Machu Picchu and great wonders of sunny Inca Civilization; with her positive attitude, witty commentary, unique charm and stories, it seemed the perfect place to be. And for that I am very grateful. Thank you!
Ever since then, Machu Picchu was one of the places I for sure wanted to experience on my own, and it became one of My Grand Dreams! So today is the day of one of my Grand dreams coming true, and it feels incredible, amazing and absolutely surreal. Bliss is…
I am writing this after hiking to the top of Machu Picchu mountain, while breathing fresh air of its surroundings, marveling at remarkable culture of Sun Civilization and it's absolutely gorgeous and colorful nature. Overwhelmed by the whole experience, with so many thoughts and stream of consciousness coming from my heart and soul, I start writing a few sentences trying to make sense of it all. After a few minutes I put down my pen, look around me, and then I realize that this particular experience has always been very private for me. A very personal and spiritual experience, a kind of look into myself. More than anything it is a spiritual connection with the Universe: a candid talk heart to heart, soul to soul, civilization to civilization. One on One. Equal to Equal.
And I realize that this is how I want it to be. So I put away my notebook, breathe in deeply, embrace it and start living and celebrating the whole blissful experience of my Grand dreams coming true.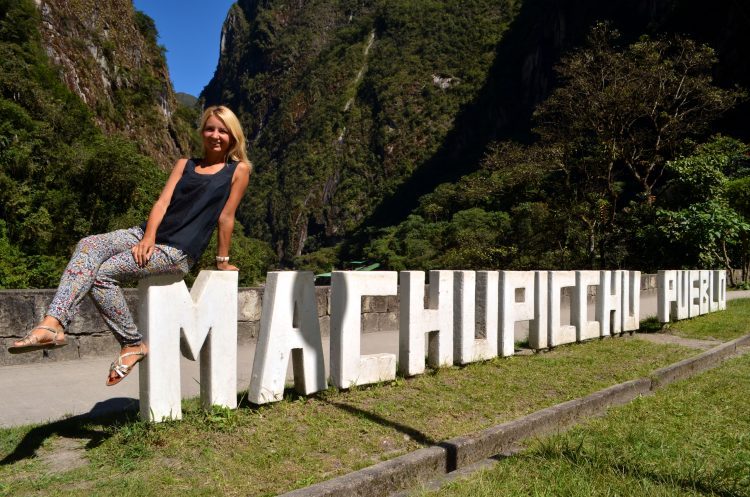 And here I am ))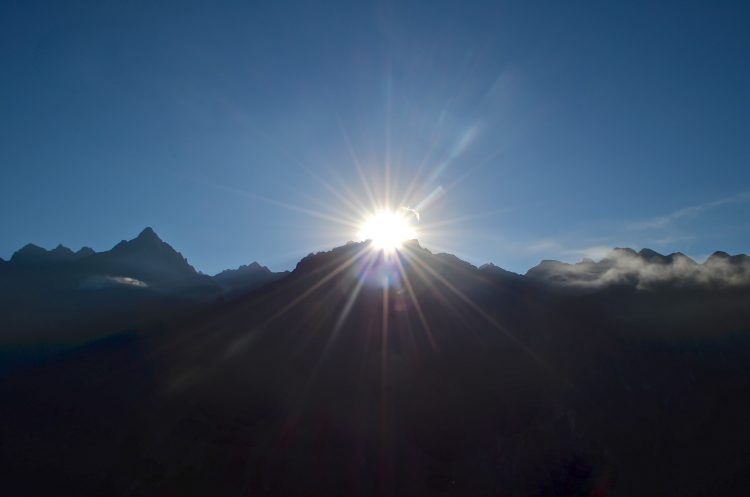 Diamond of the Universe welcomes me to its Civilization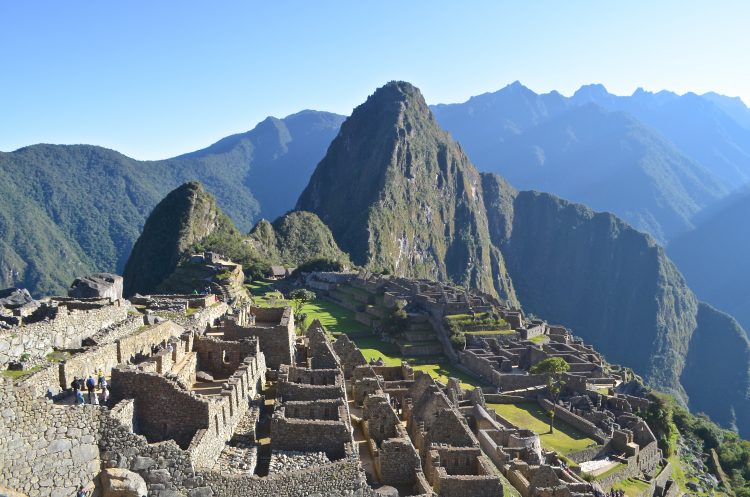 Hello, dreamy and blissful Machu Picchu!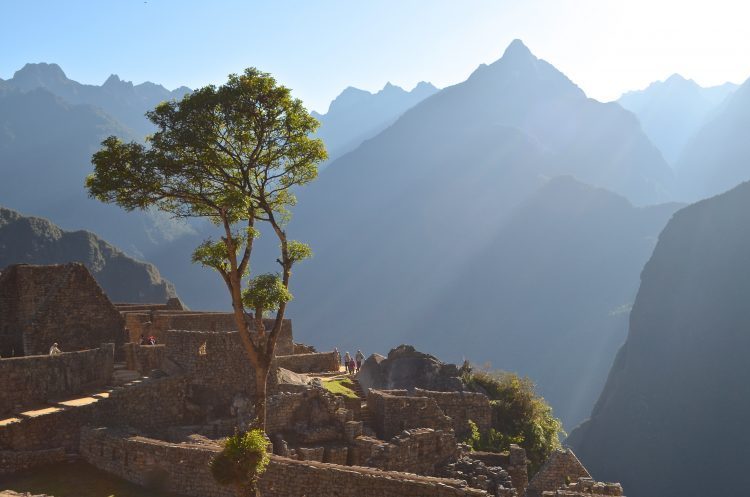 Majesty and Unison of nature and culture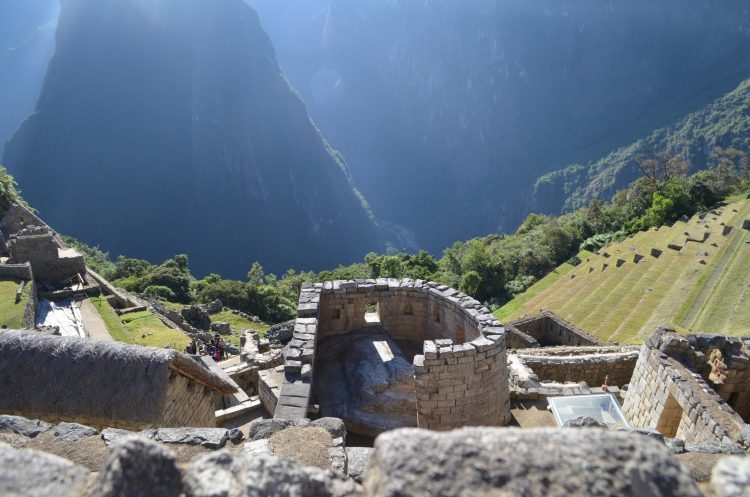 Temple of the Sun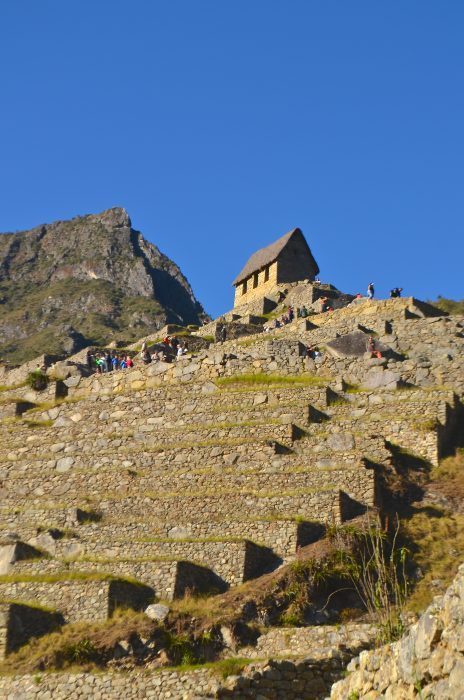 Temple of the Sun and Machu Picchu Mountain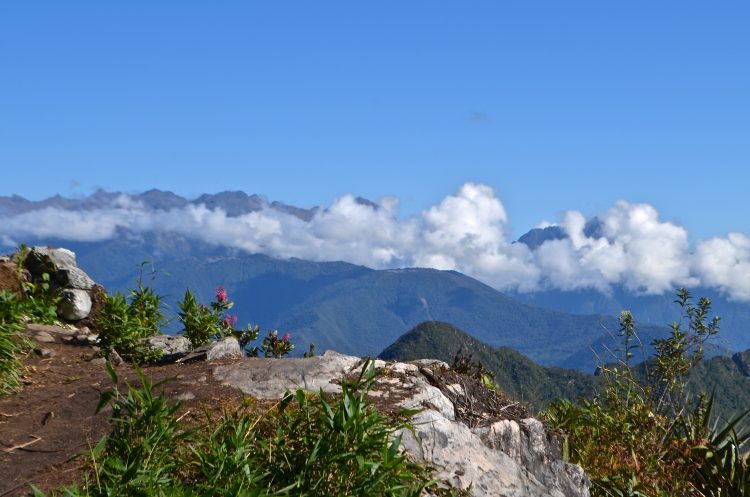 Amazingly gorgeous nature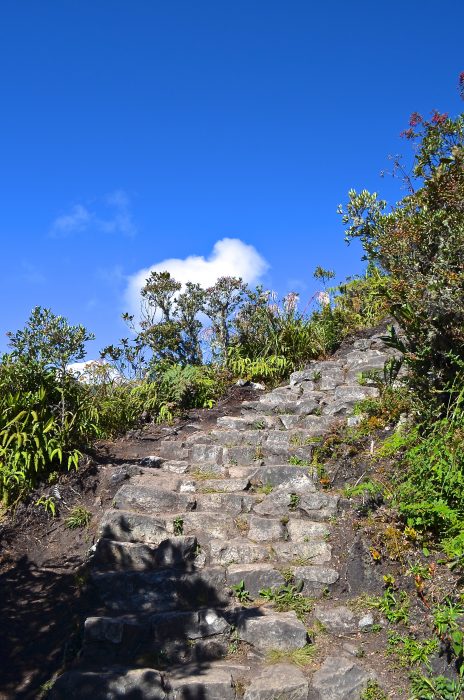 Almost feels like skywalking ))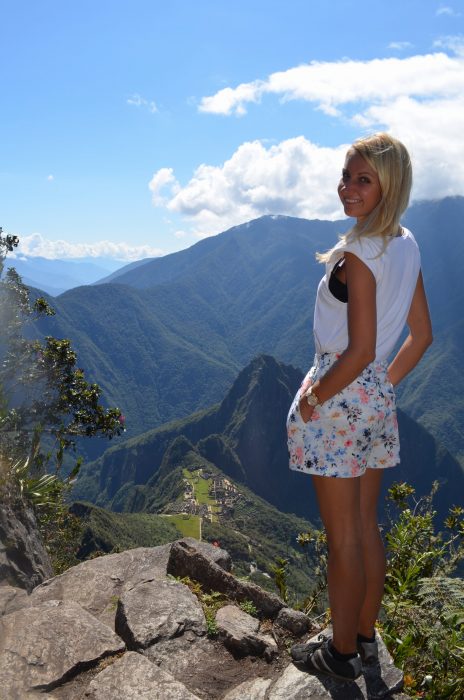 Best dressed traveler! Thanks for all the comments and nominations, it was fun! lol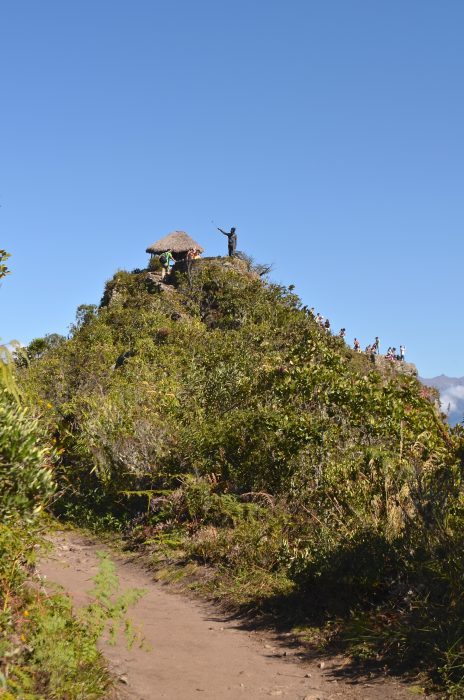 Congratulations, Champion! You made it! Welcome to the top!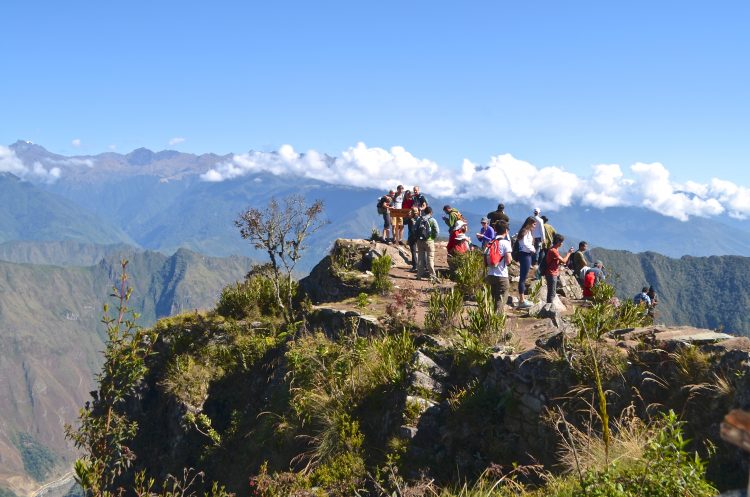 Blissing among Machu Picchu Champions!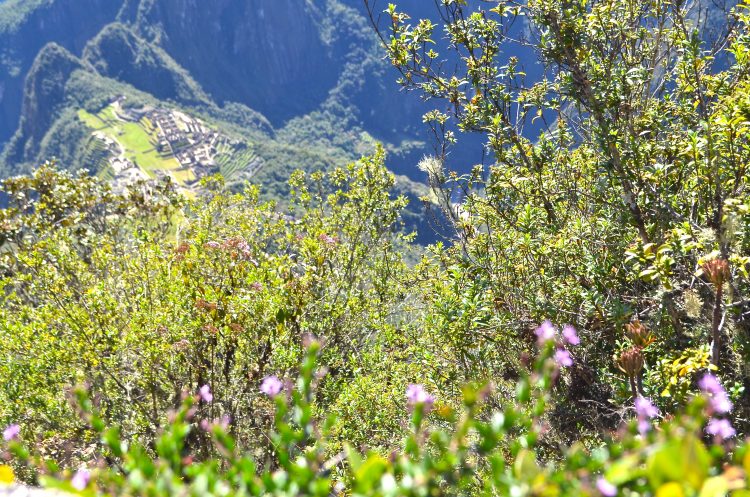 Flowers and Machu Picchu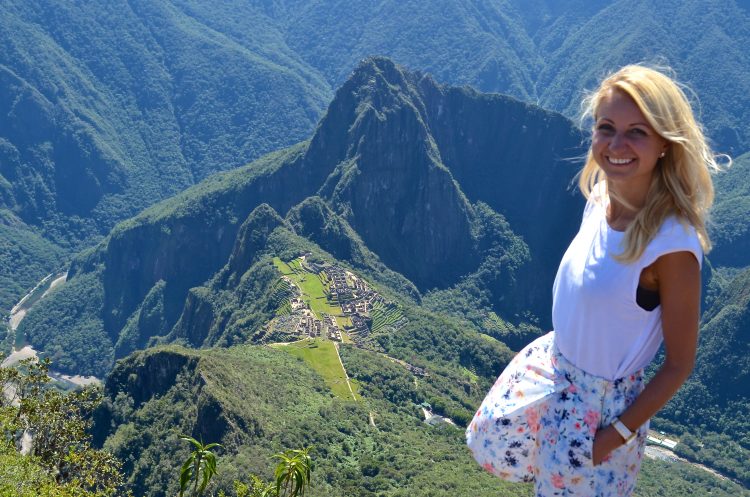 Blissing from Grand Dreams coming true
And what are your experiences of Grand Dreams Coming True?
To all females and individuals for whom Balance, Spirituality and Love are essential components of being, breathing and living! To all who helped and inspired along the way, dedicated.
All opinions and experiences are, as always, my own.
Liberty, Peace, Love, Bliss…
Nadia
The post To Grand Dreams Coming True appeared first on Globetrotting Girl

by