As a traveler, blogger and writer, taking pictures and storytelling is an important part of what I do. During my travels there are days when I visit new cities, galleries, museums, important and archaeological sites, and quite often they become interesting and meaningful stories and articles you can read here, on my blog. From dreams coming true at the top of Machu Picchu Mountain, having an incredible connection with Grouse Mountain in Vancouver, noticing affection, love and romance amongst it all in Mexico City, finding balance and inspiration at the Temples of the Sun and the Moon in Teotihuacan and the Grand Pyramid of Cholula, thinking of accents, languages and multicultural identity in Acadia National Park to exploring an archaeological site in Tucume and what it has to do with Pantheon of Gods, People Protectors and Amaru.
Travel Jewel Day in California
However, travel is not only about famous sights and places, it is also about experiencing normality of life. The days when I live what I love, and for some reason they become just as important and meaningful for me. The days when I get acquainted with someone I like along the way, leisurely explore new places, have lunch with new friends, find that perfect outfit, take pictures, write travel notes, experience important travel moments, magically colorful flower fields and blissfully gorgeous evenings. Travel moments and experiences that become jewel days and experiences for me.
If you follow me on Instagram (@Globetrotting_Girl), travel and experience the world and places with me, you already know, that during my recent travels from Vancouver to New York, one of the most memorable experiences for me was the day I was exploring La Jolla (Jewel City) and OB in San Diego with a couple of German girls I met along the way. Interestingly enough, this was the day when everyone assumed I was German also, and it is funny, how travel puts the question of nationality into perspective. So here is a travel jewel day in my life as a travel blogger, writer and photographer, a little bit of La Jolla and an absolutely gorgeous evening in Ocean Beach (OB), California.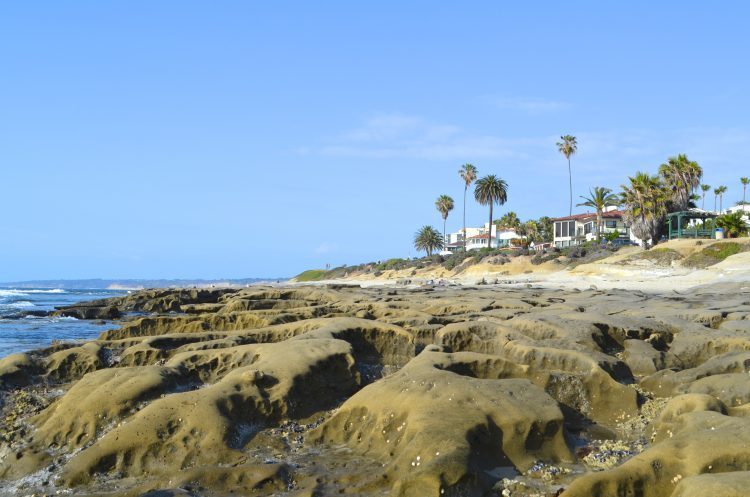 Upscale Crown Jewel of La Jolla with quite a remarkable coastline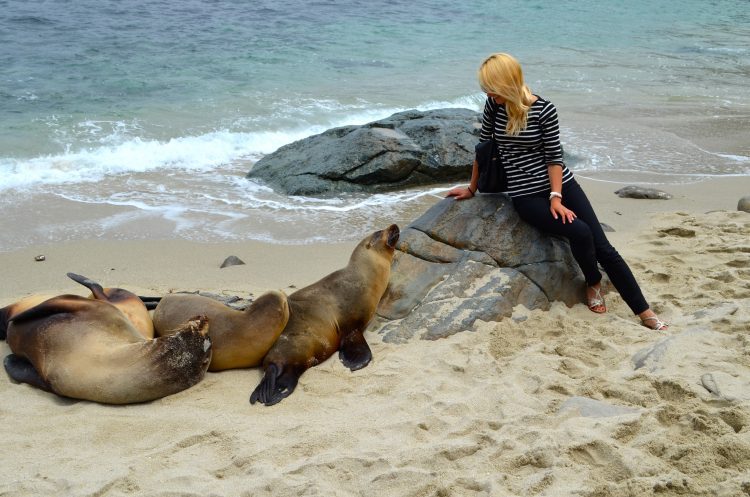 Hey, friendly lions of the sea!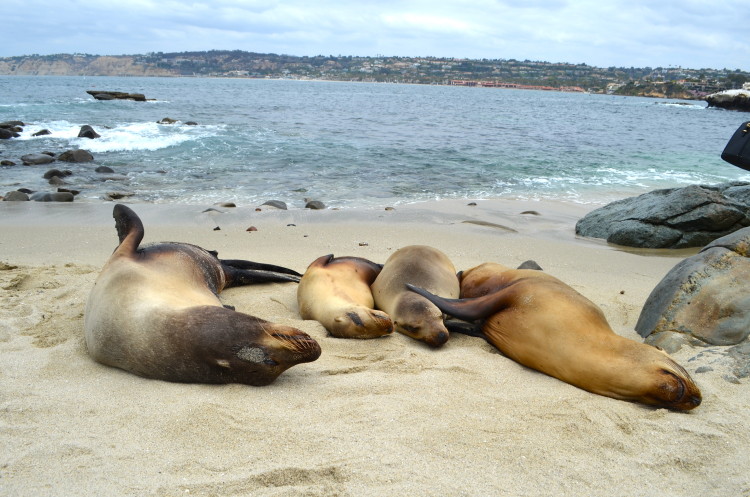 Could there be anything cuter than this? Affection, care and family in its natural habitat. Respect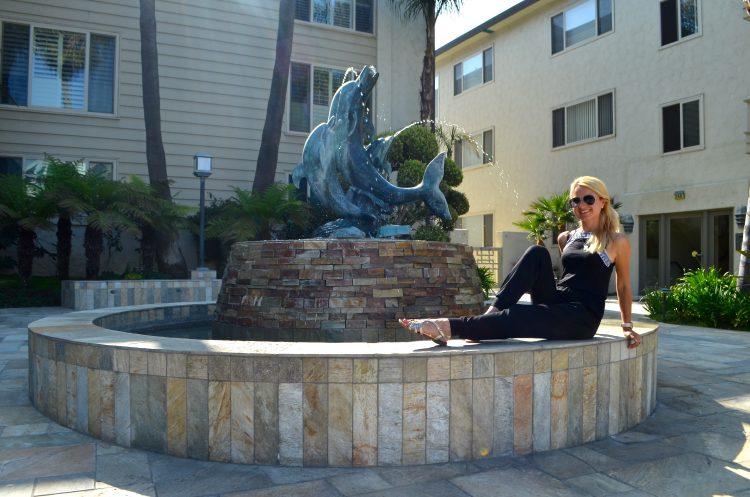 I keep noticing dolphins everywhere. What does it mean?! lol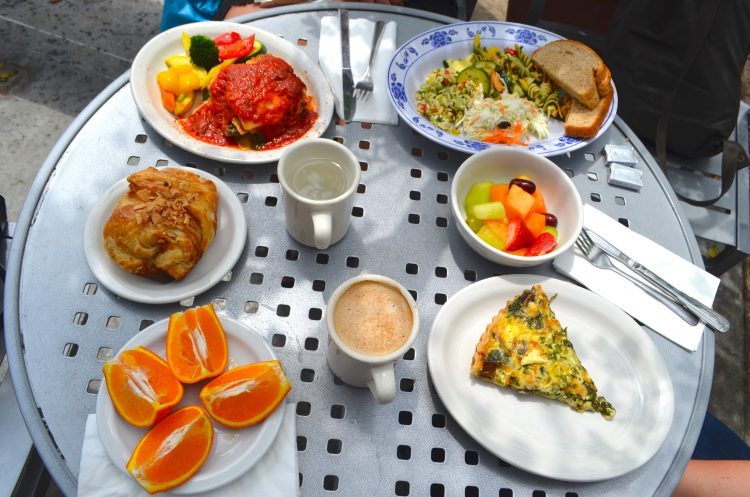 Local suggestion of the place to eat in La Jolla. I definitely know where mine is lol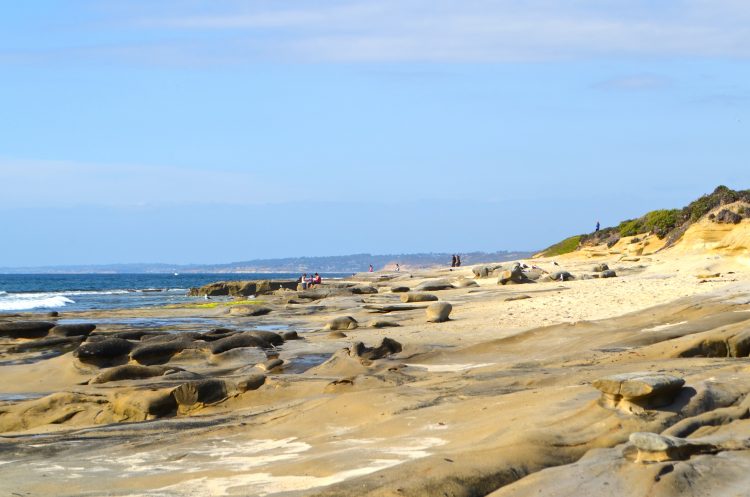 Stunning natural coast of La Jolla
 How unusual and amazing is this?! Mars, is it you?! lol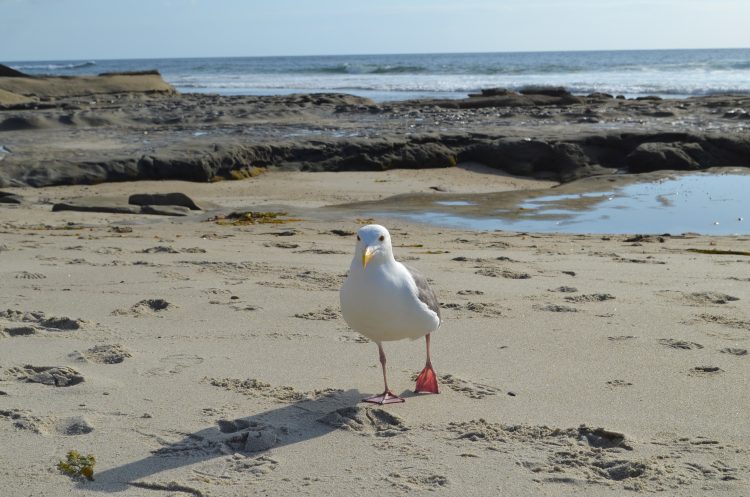 Natural model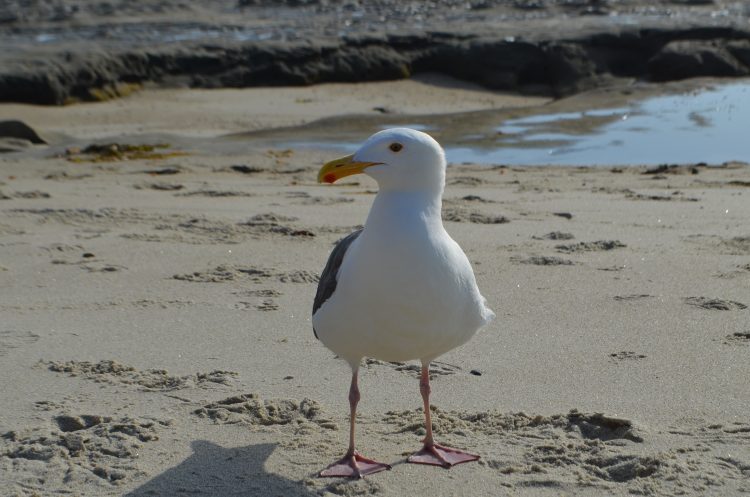 I know you are gorgeous ))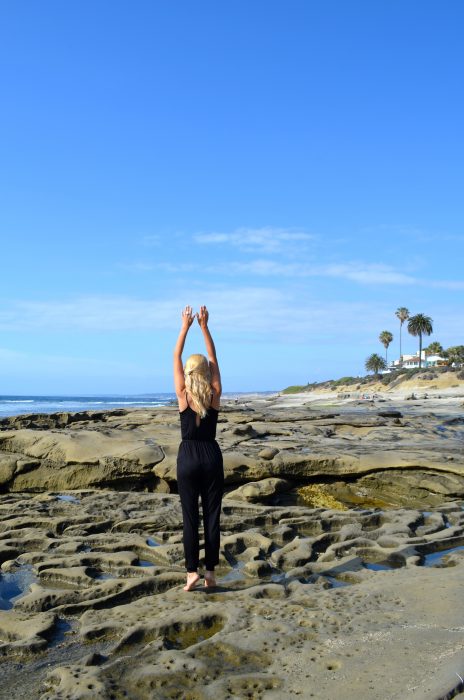 It is not who you are right now, it is how great you want to be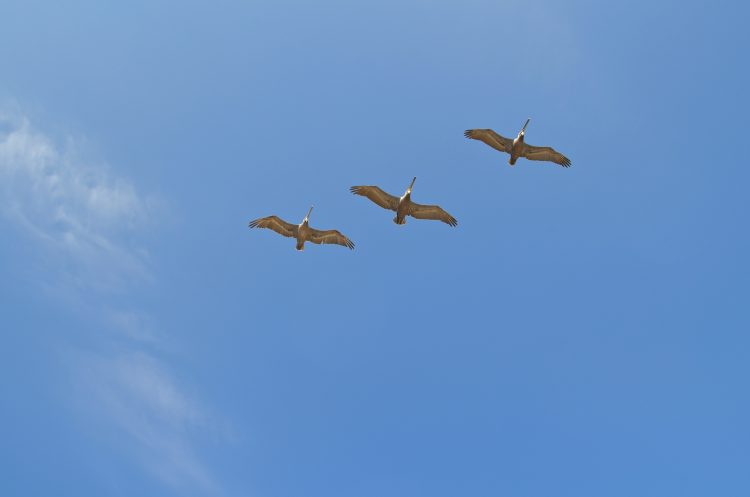 Balance and proportions of nature, ala Vitruvian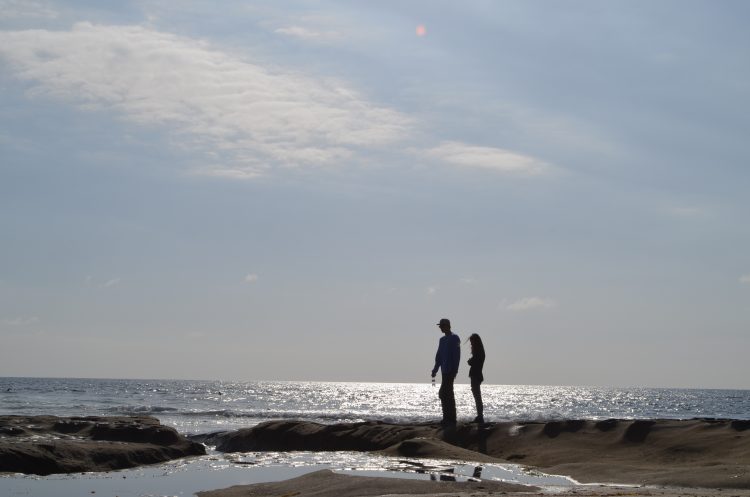 The talk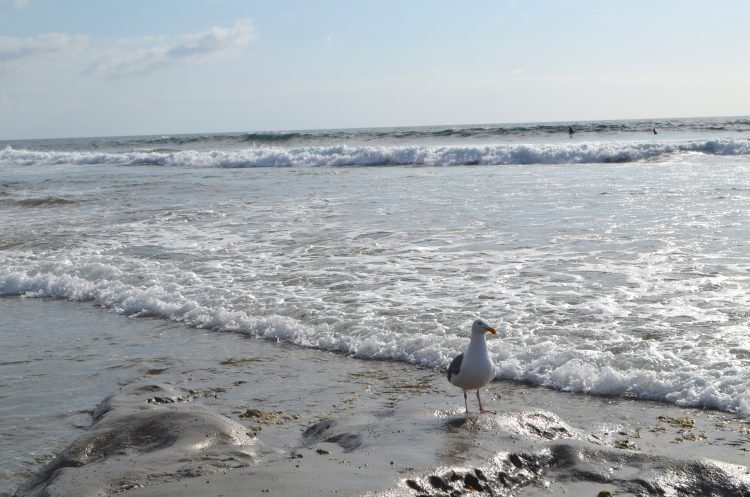 Fearless 
Soaring in the sky, cliffs of OB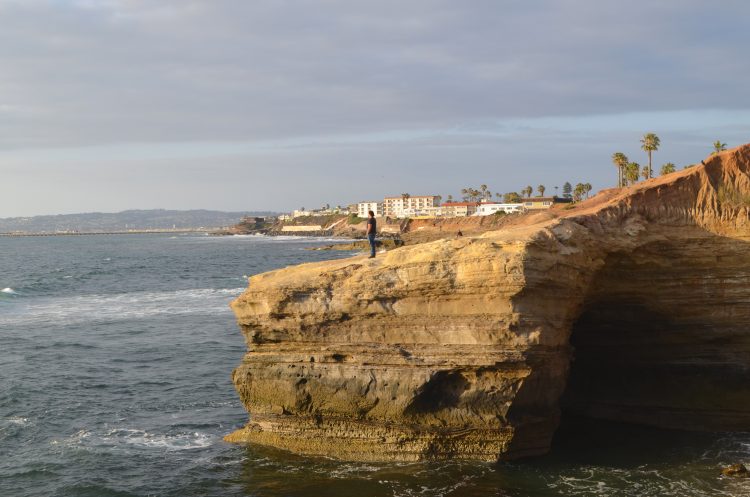 I noticed this man standing there in solitude looking at the ocean for quite a while, and wondered if we were thinking of the same things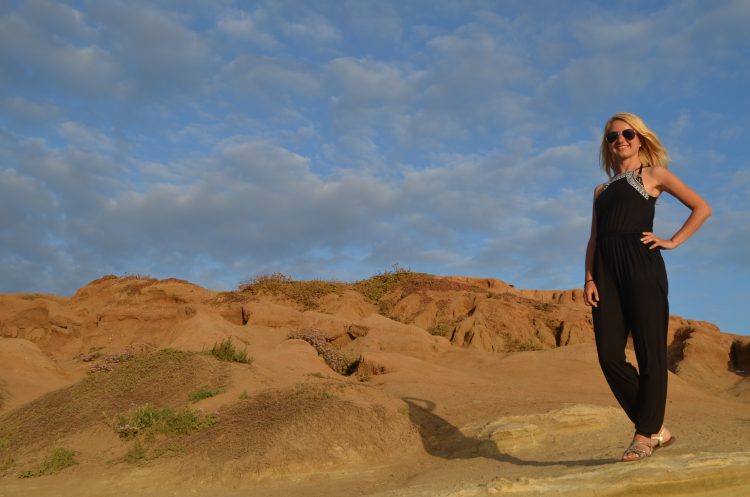 Sun Power
Love is…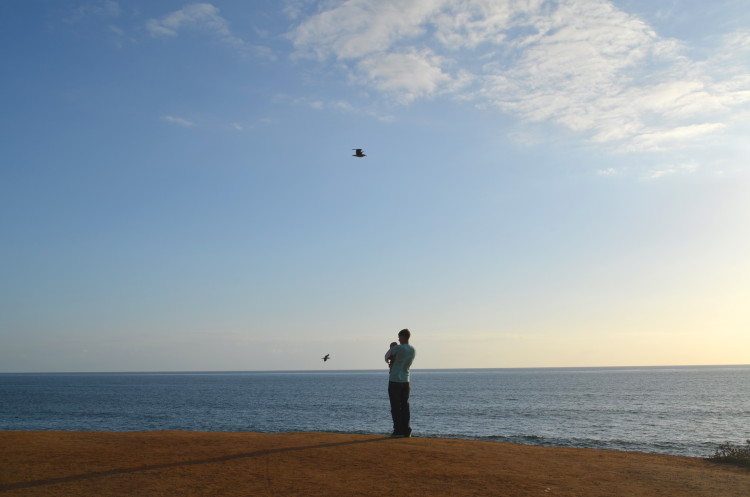 There was something so affectionate, candid and tender about this moment. Celebration of parenthood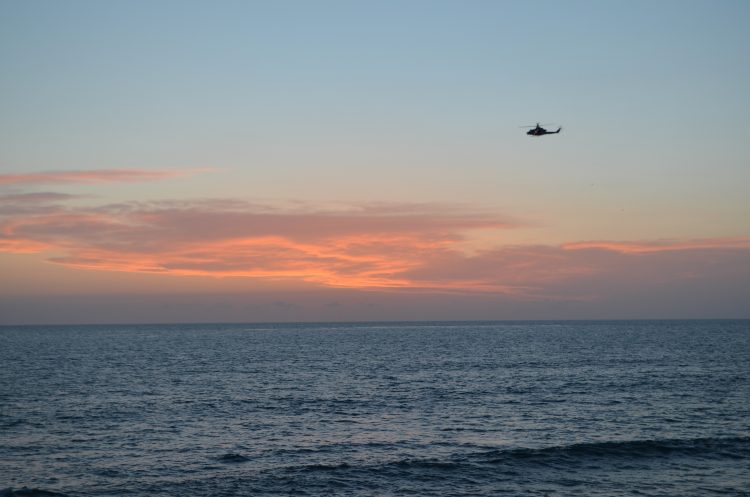 Nature puts everything into perspective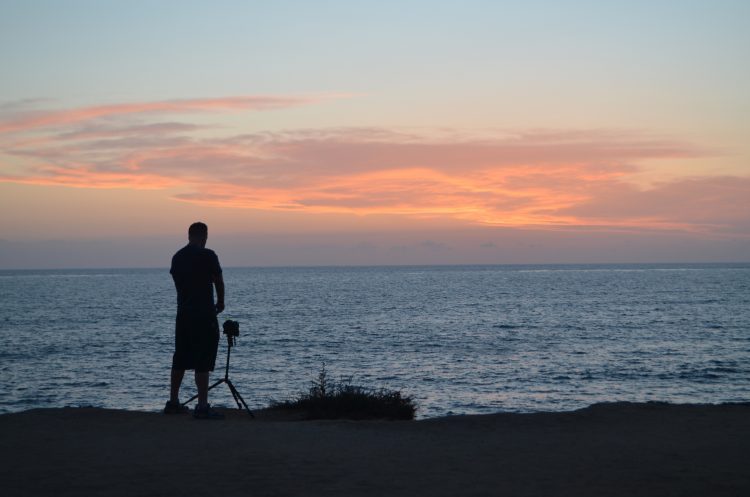 Fellow photographers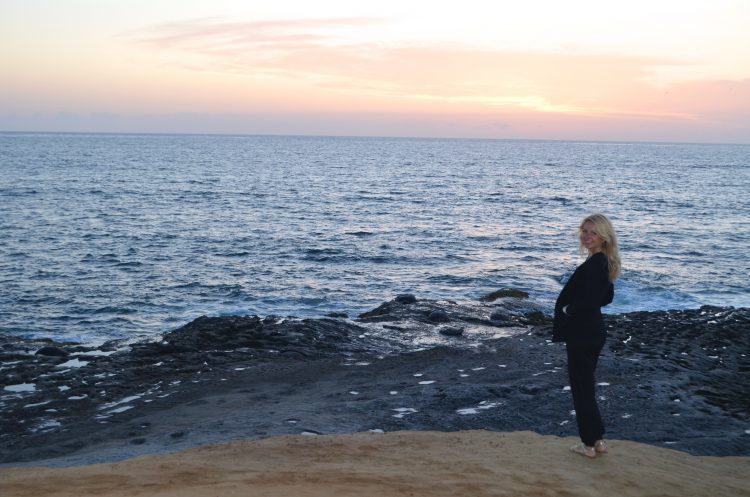 Some of the most gorgeous and blissful evenings from here. Bliss is…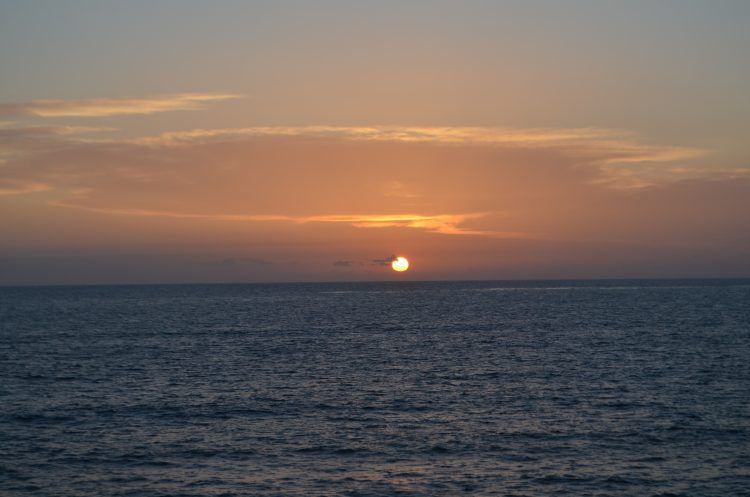 See you soon, Diamond of the Universe
Over to you. What was your travel jewel day like? 
All opinions and experiences are, as always, my own.
Bliss. LOVE. Peace.
Nadia
The post Travel Jewel Day in California appeared first on Globetrotting Girl

by