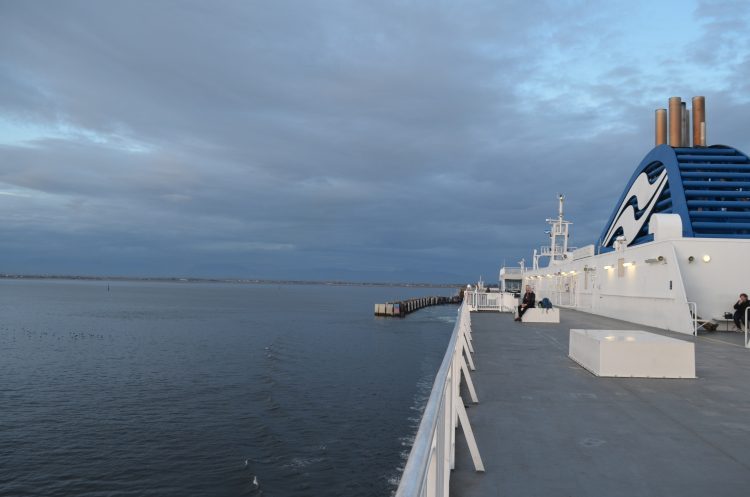 Sometimes travel is about getting from point B to point A, and I know it since I am writing this while in one of the modern and comfortable buses, traveling from Arequipa, the second largest city in Peru on my way to its historic, cultural, economic and political center, Lima, the capital of the country. After experiencing quite a few places across the country, in all diversity of its regions, culture and nature (starting from Cusco, sunny capital of the Inca Empire, majestic dreams-come-true Machu Picchu, a few places in the Sacred Valley, gorgeous Lake Titicaca, colorful Taquile Island and remarkable Colca Canyon), it feels great to be on my way to its main city.
I am looking out of the window, with unfamiliar towns and landscapes passing by me. Being in one of the modern and comfortable buses is one of the best way to travel in the country: my own private VIP seat, hostess service on board, Wi-Fi, private screen, personal headphones for privacy and convenience (which I appreciate even more after experiencing other companies!), climate-control and meal options (would still recommend BYO, as in bring your own, especially if vegan/vegetarian). While I am enjoying my first-class experience, I wonder when was the last time I was so into travel itself that it was just as exciting and important as my destination? When was the last time I was really into natural surroundings during my travels?
When travel is just as exciting as destination:
With many places and cities visited around the world, especially in the last few months (from Canada, travels along Pacific coast, Mexico, Peru and all my previous travels), there were many flights, ferries, busses, shuttles, road trips, bike rentals and countless taxi rides in this what seems like feeling and being at Home in the world experience.
So it is always extra special when journey becomes an amazing and positive experience in itself. In all my travels, the ferry from Vancouver to Vancouver Island in Canada comes to my mind. Although I was very excited to be on my way to a new destination of charming city Victoria, I was just as excited when I stepped on the top deck of the ferry and saw beauty of its natural surroundings.
It seemed the whole journey became an ever-changing kaleidoscope of colors, light, scenery and other boats passing by; with each side of the ferry providing different angles of perspective, shades and depth of nature. While I was moving across the deck, mesmerized by the whole experience, it felt as if I was blissing among magic of nature: the islands, the Sea and the Sky.
When was travel just as exciting as destination itself for you?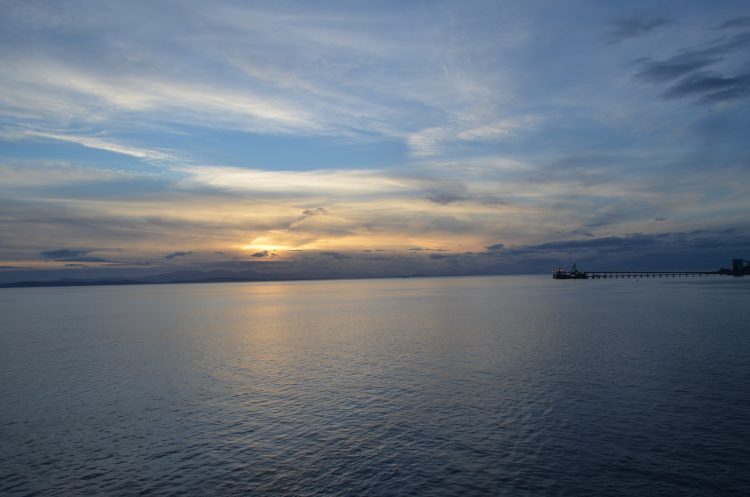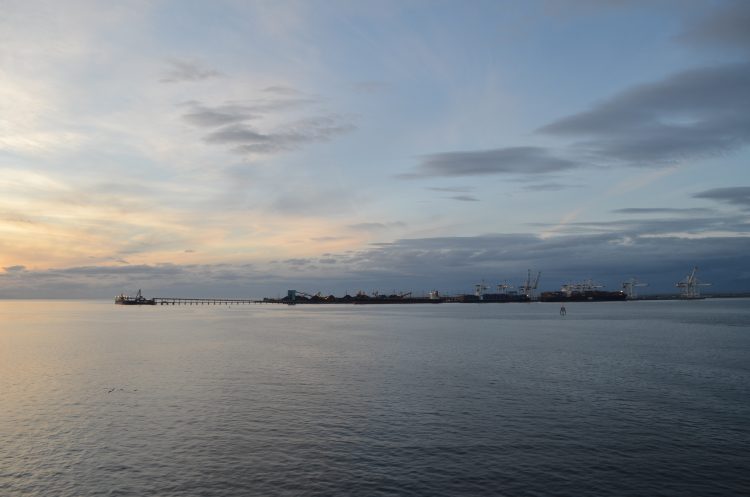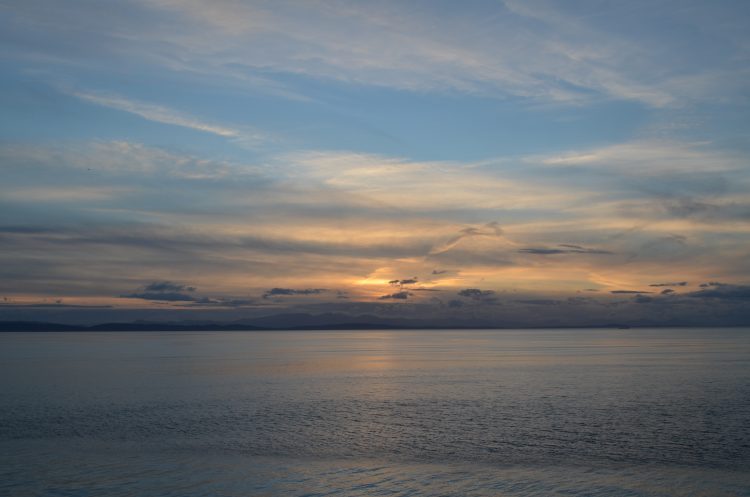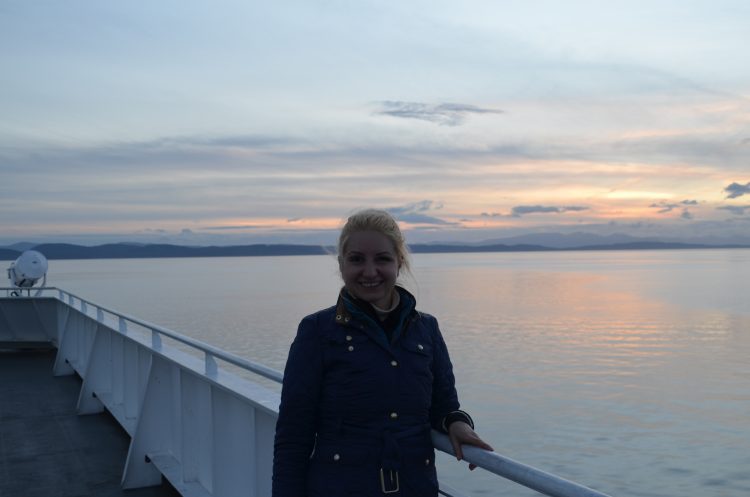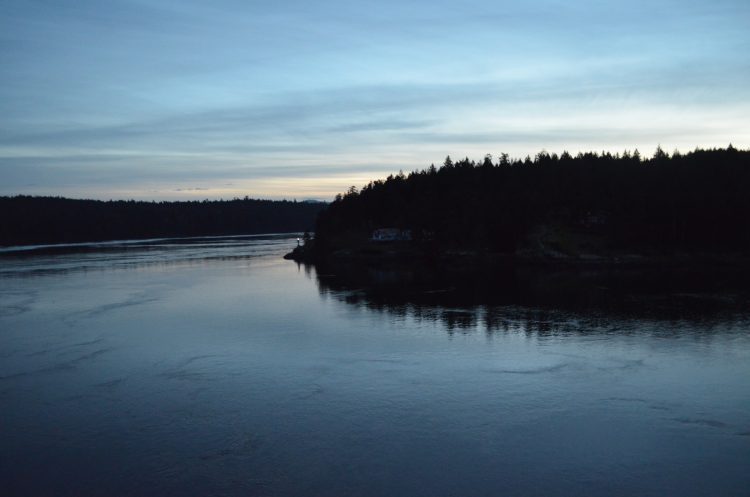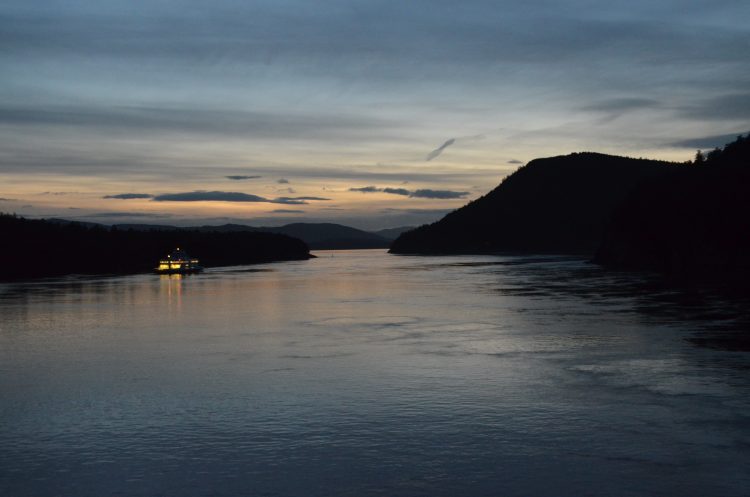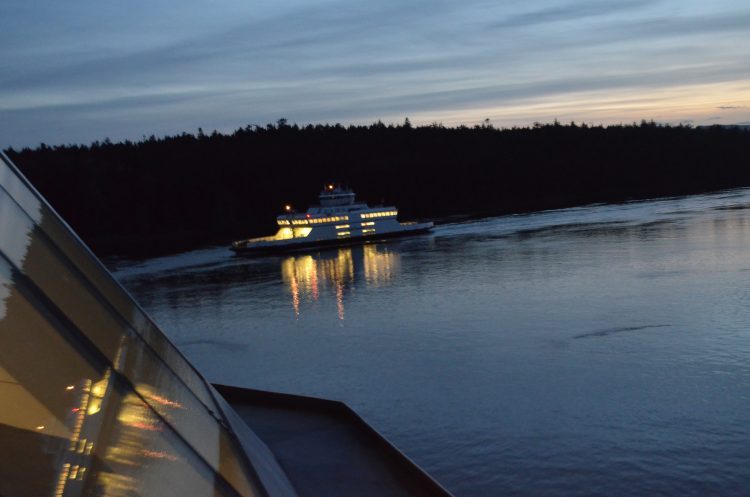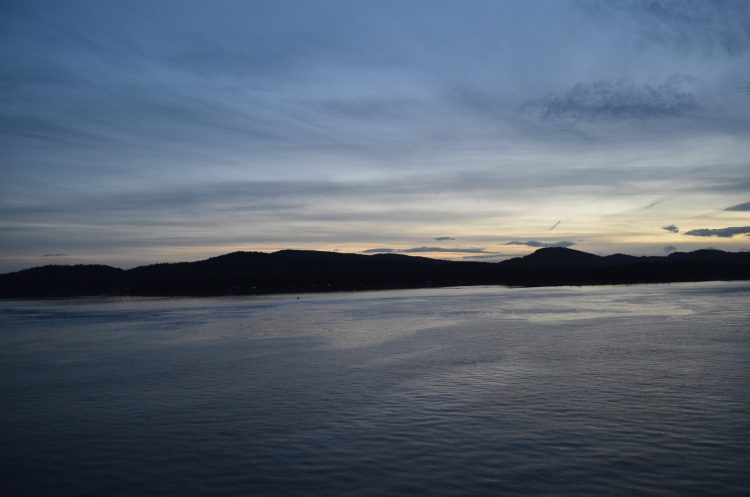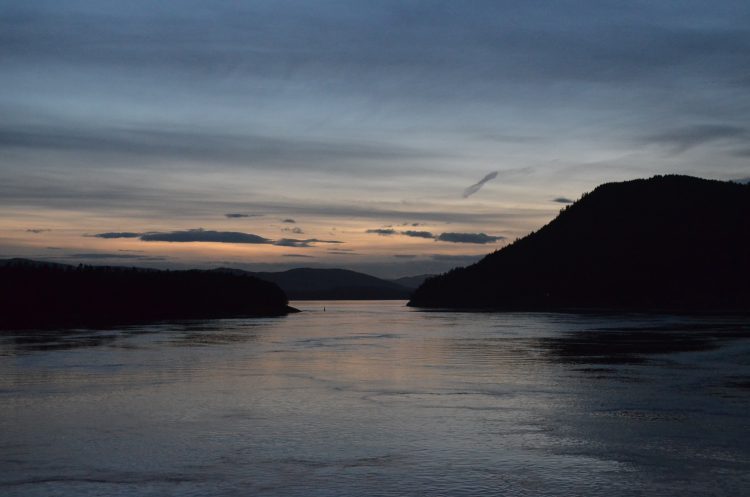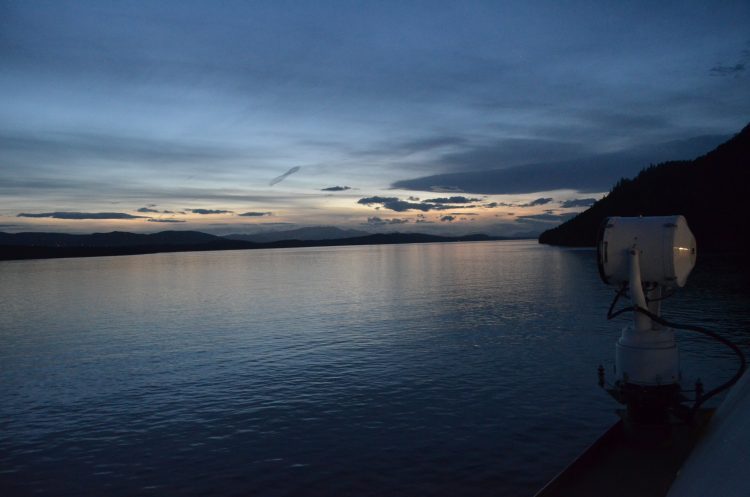 All opinions and experiences are, as always, my own.
Liberty, Peace, Love, Bliss…
Nadia
The post When Travel is Just as Exciting as Destination appeared first on Globetrotting Girl

by