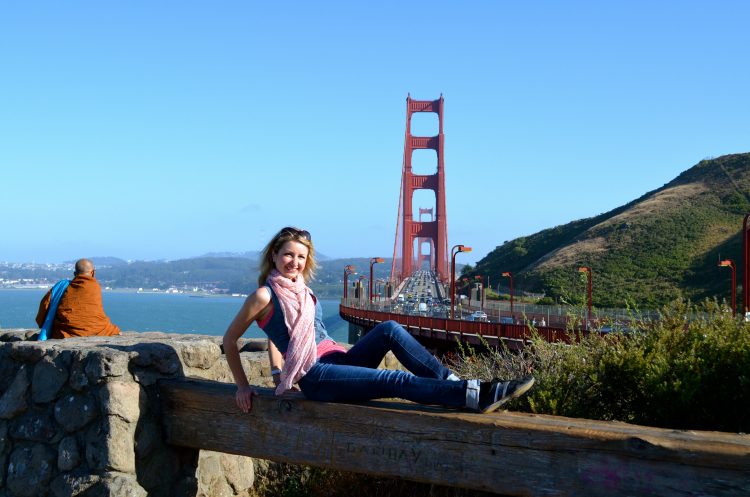 A few days ago I happened to overhear a conversation about a real job and what it means. You know, the ones who claim they know about life. While I am still citing with great philosophers, thinkers and writers, like Socrates, Tolstoy, just to name a few, that a wisest thing a person can say is that he knows nothing. And I hope, we can all agree to some extent on this one.
However, this conversation made me think of this "real job" and what it means. It made me think of a big difference between a "real job" and a calling, career, passion, and living up to our fullest potential, and living what we love. It made me think of the percentage of people who actually live and love what they do. How many people out there have actually aligned their potential, calling, talent, passion, love with career and professional fulfillment?
I have always tried to listen to those people and visionaries, who live a successful life doing what they love and also inspire others to follow their intuition and heart and pursue their dreams and talent. After all, these are the people who made their dreams come true and have changed the world in their own way. And for some reason, they are the ones who usually tell us to find what we are passionate about and live what we love. I think these are the people we should all listen to.
"You've got to find what you love. And that is as true for your work as it is for your lovers. Your work is going to fill a large part of your life, and the only way to be truly satisfied is to do what you believe is great work. And the only way to do great work is to love what you do. If you haven't found it yet, keep looking. Don't settle. As with all matters of the heart, you'll know when you find it. And, like any great relationship, it just gets better and better as the years roll on. So keep looking until you find it. Don't settle…" – Steve Jobs
"Find something you are passionate about and keep tremendously interested in it" – Julia Child
The more I travel and evolve through life, the more I realize, that the answers we are looking for are already inside us. We just have to pay attention. We have to really pay attention to those moments and experiences when we are absolutely content and experience those childish like (well, some call it this way, but I think it is one of the most authentic expressions of our essence, when we are true to ourselves), love the whole world, peaceful moments.
Those are the moments when we follow our bliss. Those are the moments when we live what we love. Those are the moments and experiences when we create the life that we love.
Do you live what you love? When do you follow your bliss? 
All opinions and experiences are, as always, my own.  
Liberty, Peace, Love, Bliss…
Nadia
The post When We Live What We Love appeared first on Globetrotting Girl

by