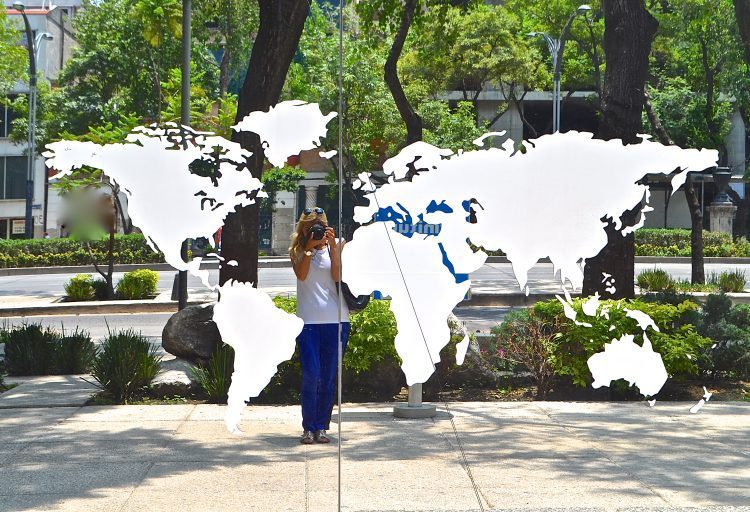 How does it feel traveling across the world? In a completely different environment, country, language and culture?
This year has been amazing for me in terms of travels, and it does seem surreal. Venturing to discover and explore the world, and marvel at all the incredible, gorgeous and blissful places it has to offer. Across different continents, even more countries, civilizations, cultures and languages… experiencing, thinking, blogging, writing and taking pictures.
I have been traveling the world for a few years with my first DSLR at hand and a few notebooks and pieces of paper to write down my thoughts, ideas, travel notes and whatever seems interesting and relevant to me at the moment. However, questions "Are you a Journalist? Or are you a Photographer?" still make me smile.
The first time I was asked these questions, I was speaking with immigrants and new Italians while I was traveling in Tuscany, Italy, in 2011. The whole experience of living between different countries, cultures and languages over that summer, meeting and speaking with different people made me think how to connect my interests and my genuine curiosity about the world into something meaningful and important not only for myself, but for like-minded people and anyone genuinely interested in travel, other cultures and languages. And about the first time I started thinking about this travel blog.
Travel blogging, writing and photography might not be exactly a journalism, but in a way they are. They let me tell stories of the meaningful experiences, interesting encounters, thought-provoking conversations and places around the world. They let me see a different perspective and connect the world through all the things I love.
I don't know if I can ever say "Yes, I am a travel blogger and photojournalist" without even a hint of a smile on my face. May be, this is one of the reasons why I love travel blogging, and it is one of those career choices where I can actually stay true to myself, and still feel that I do something meaningful and important.
The other day I was looking through my travel notes while writing my next articles (or at least trying to) and came across this note I wrote about a year ago, a mini-vision for my travel blog and what I would like to do professionally.
I think our dreams are redefined as we grow and evolve through life. At this point of my life, I would love to live up to my fullest potential, pursue a career in travel writing; see the world and experience different cultures and places. I would love to tell stories, share my travel experiences, and write about topics that interest me; encourage and inspire others to pursue their dreams also. But I dream bigger! Hopefully, my travel writing can help us relate to one another on a deeper level, make cultural connections and bring the world together.
Ambitious or what? Mini-version of the United Nations via a travel blog ))
However, travel is not only about travel notes and travel writing, it is also about photography.
While looking through many pictures I took during my recent world travels, I noticed a few of those experiences that became very important and meaningful to me. For various reasons. What I love the most about them is that they are quite random, and authentic, and real, and so natural… Like that "I am with you" experience, or walking hand in hand and mutual understanding on instinct and intuition level, being completely surprised by all affection and romance in Mexico City, thinking of the Universe and balance at the Temples of the Sun and the Moon in Teotihuacan and finding my answers and becoming Amaru at the Pantheon of Gods in Tucume.
Mostly, these travel experiences remind me that being human/humane, emotions, feelings and Love are the most universal and unifying feelings we all have in common, regardless of our nationality, race, color, age, gender, our affection level, affiliations, religion or lack of, etc. And it is funny, interesting and ironic that travel is the one that reminds us about it the most.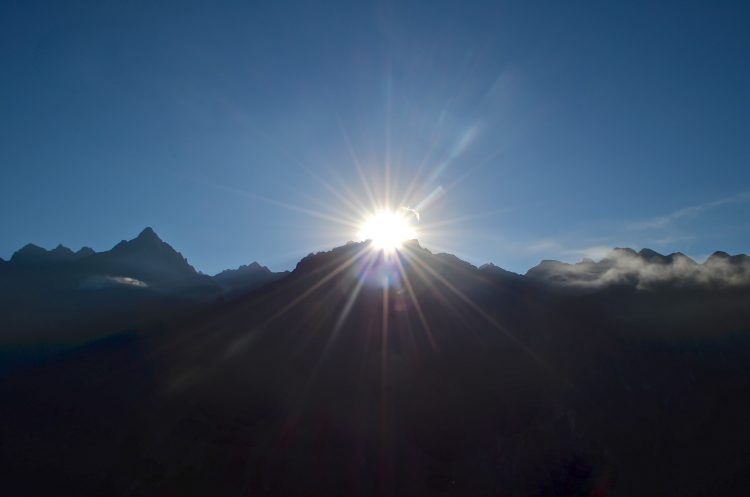 Renaissance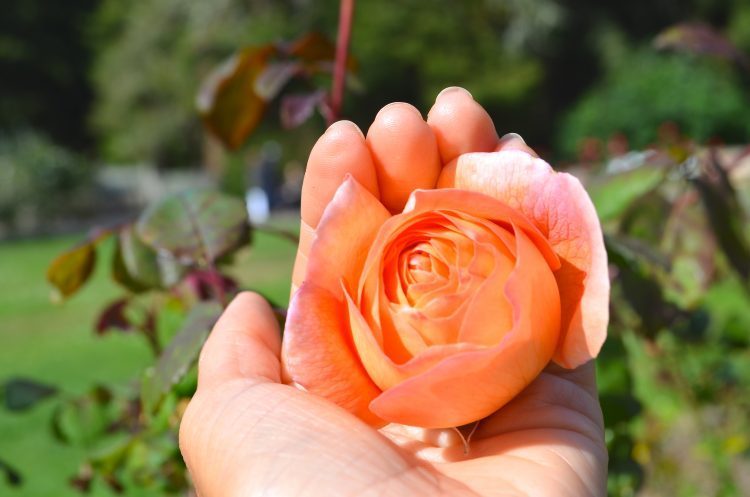 Essence from within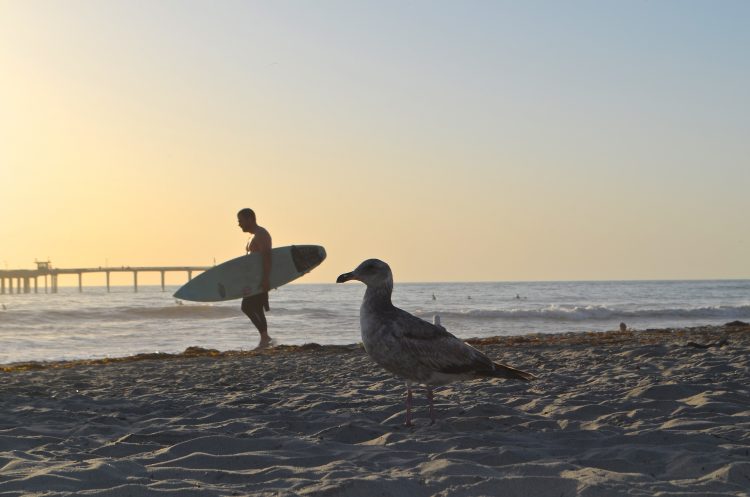 In sync with nature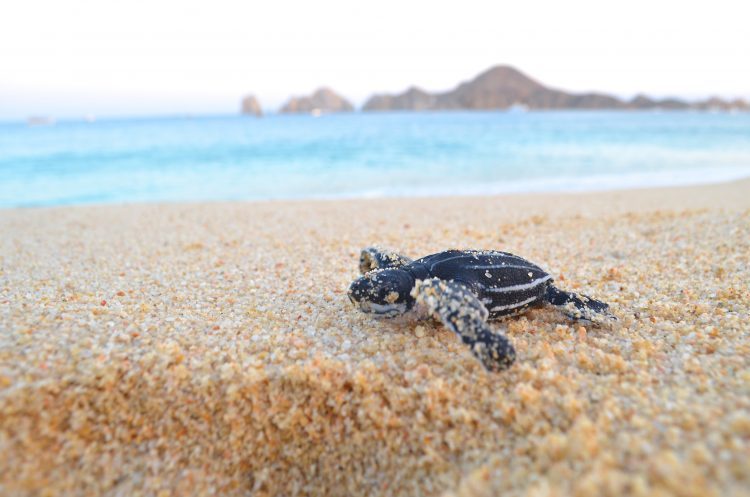 Breathe…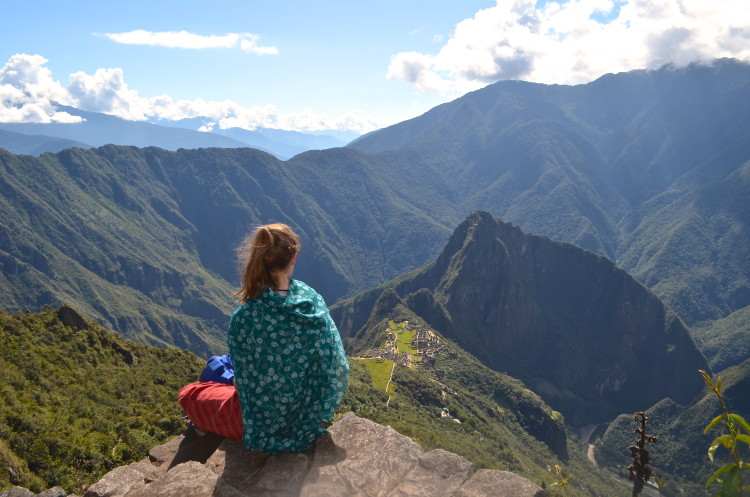 Individuality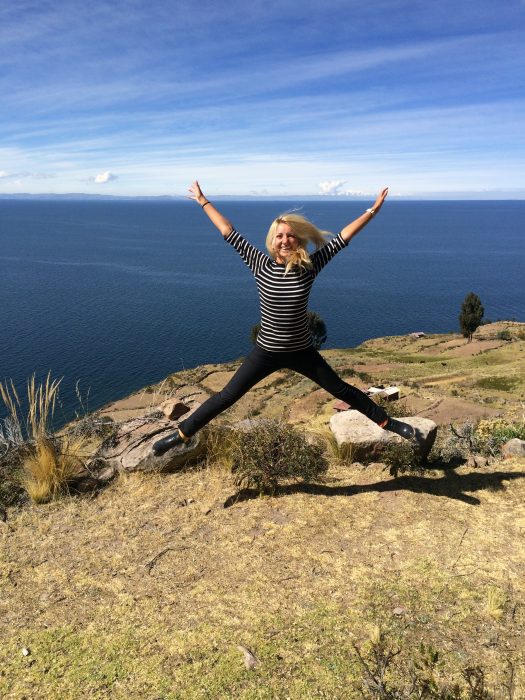 Vitruvian alla Nadia ))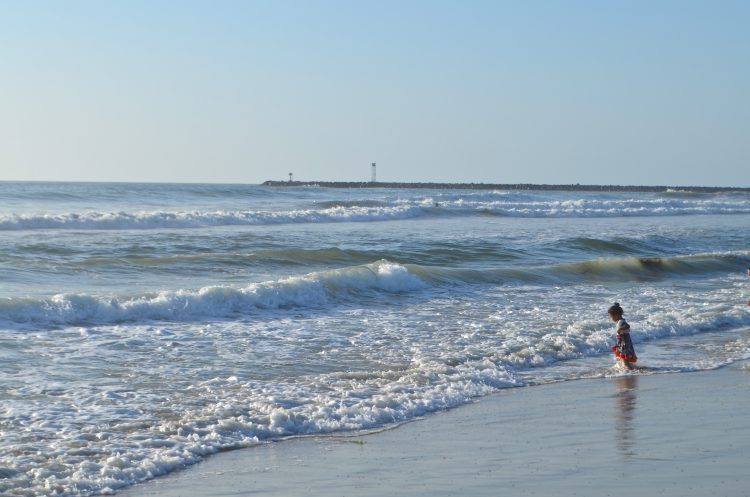 Fearless…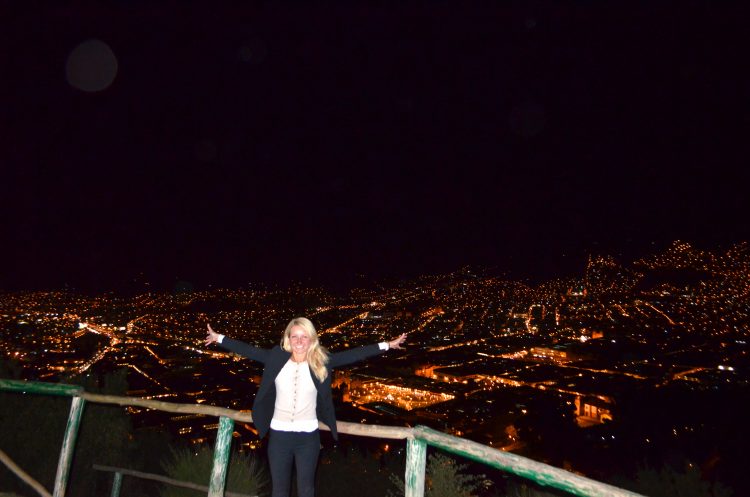 The Divine in me acknowledges and welcomes the Divine in you…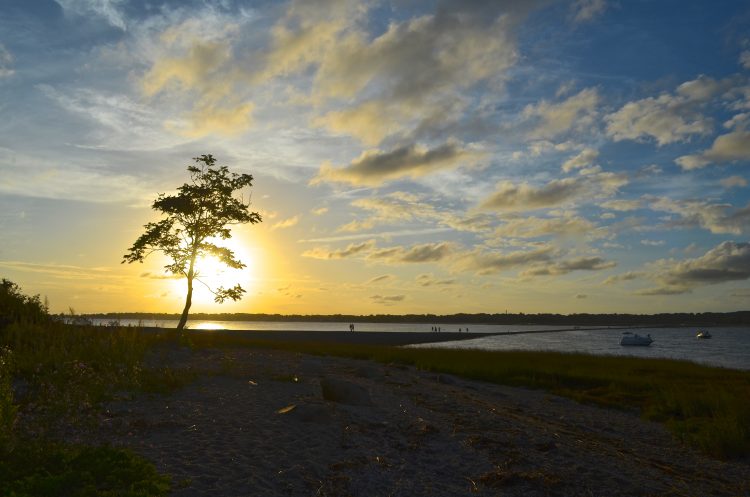 Essence from within and extraordinary connections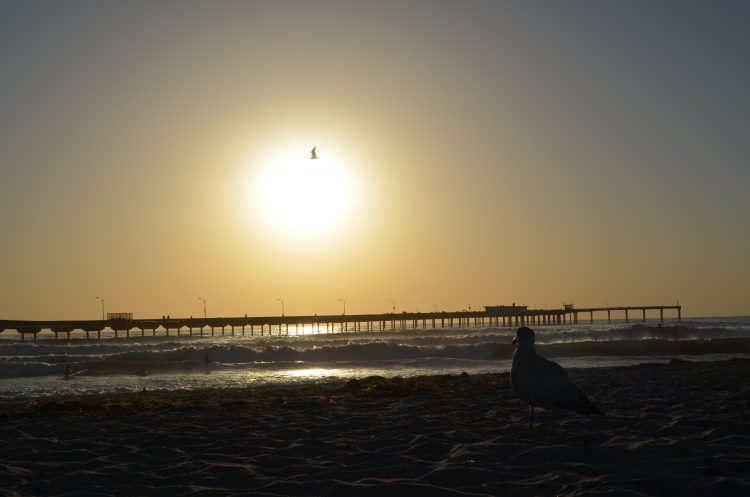 What is Liberty?
Bliss is…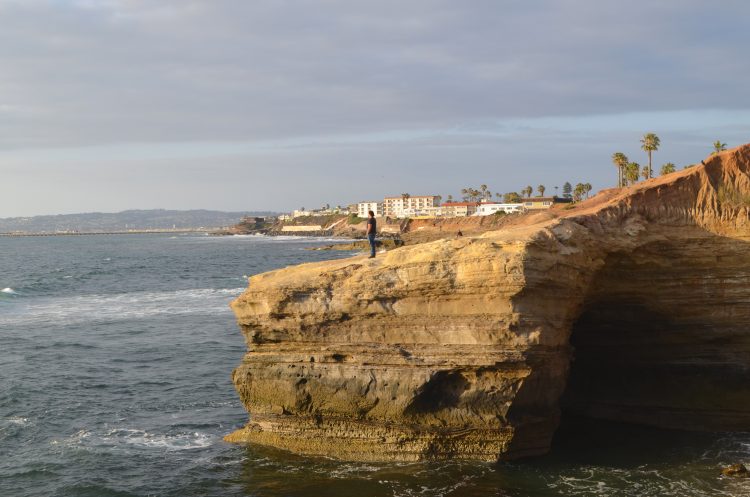 What if we are thinking of the same?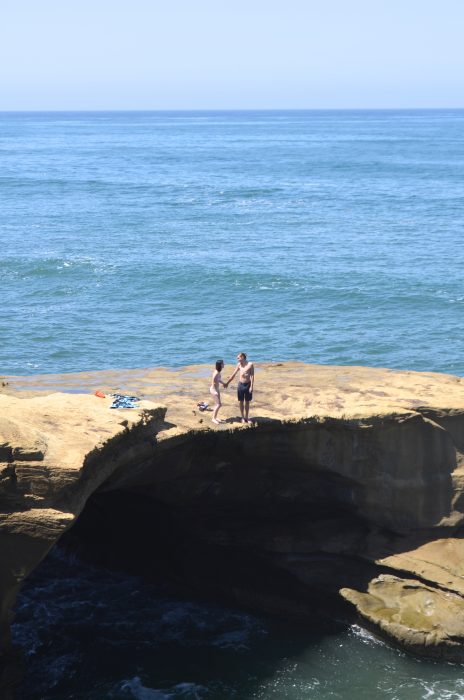 I am with you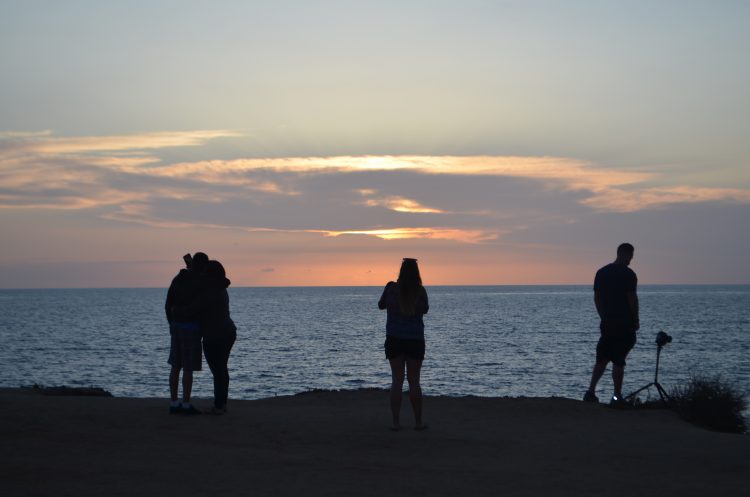 You, Me, Us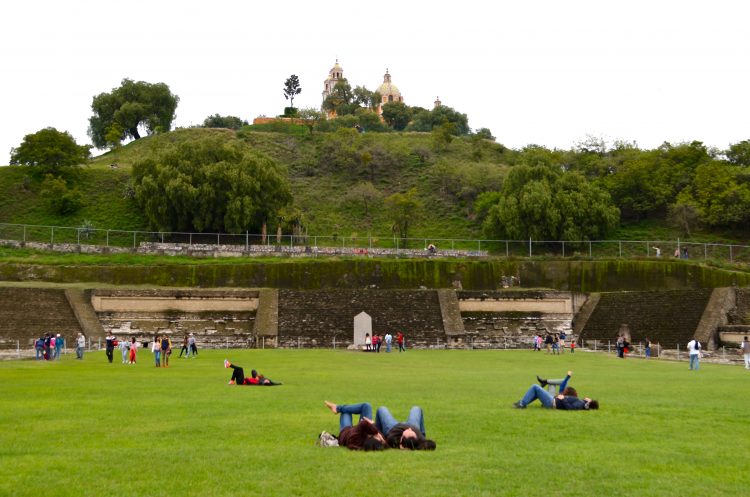 We Universe
In sync and all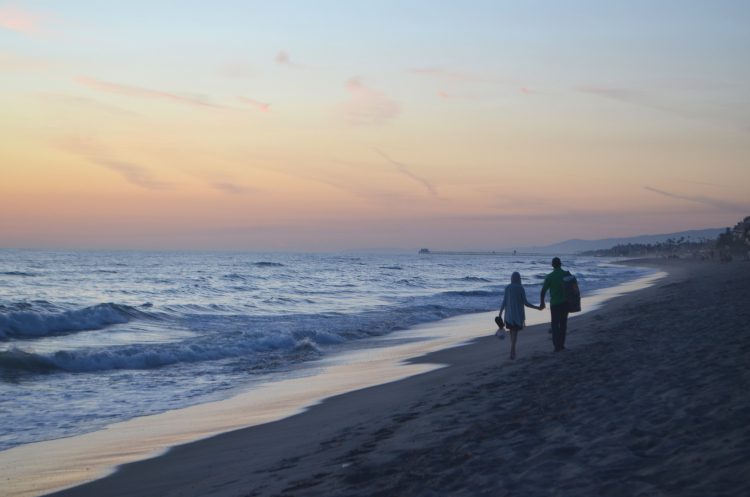 Color of Love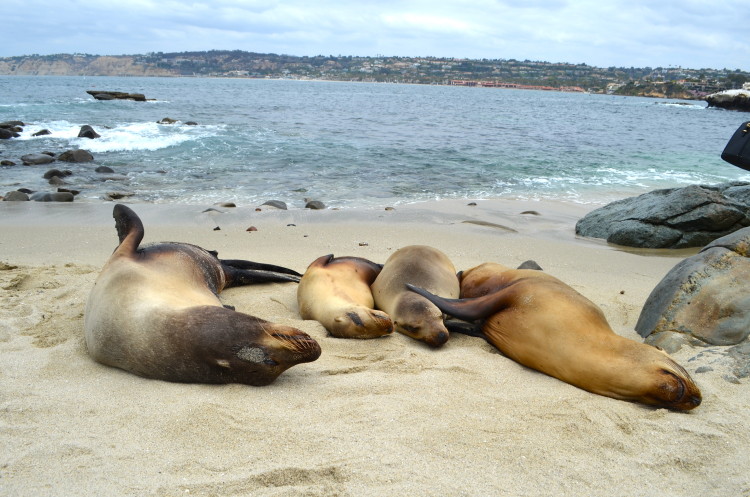 What is a Family?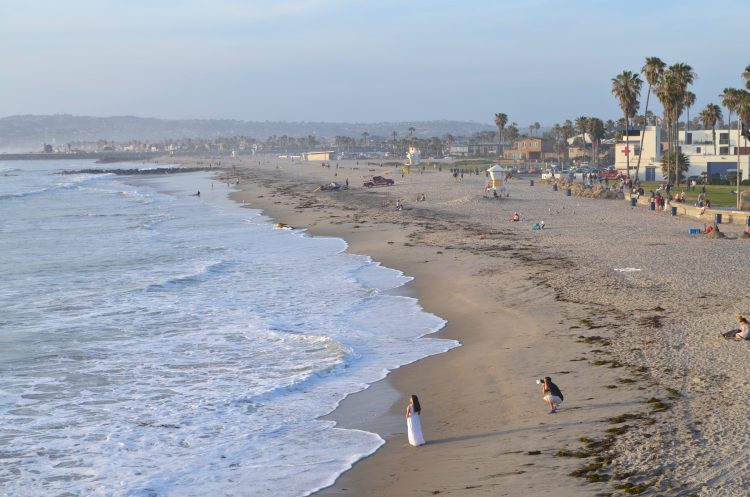 Femininity and Motherhood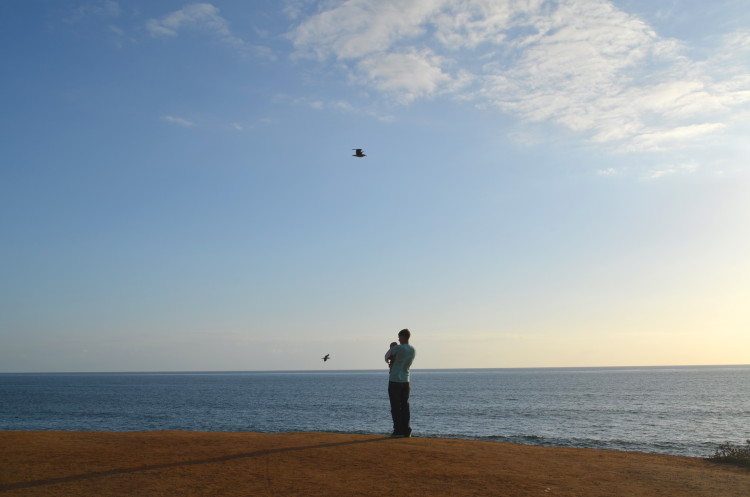 Strength and tenderness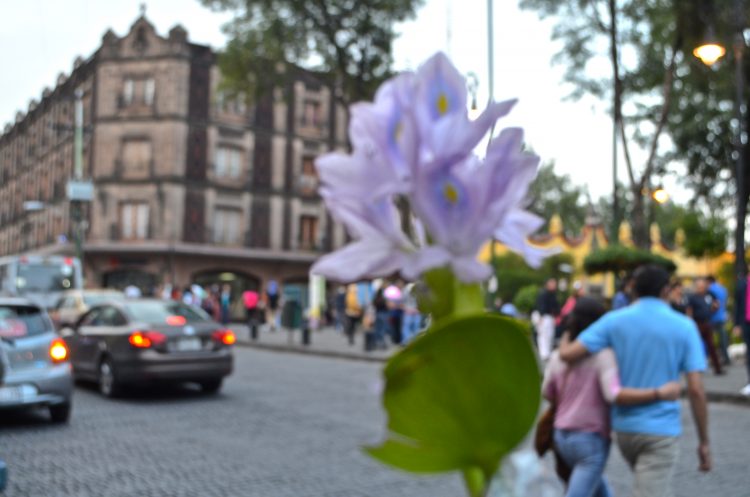 Liberty, Peace, Love, Bliss…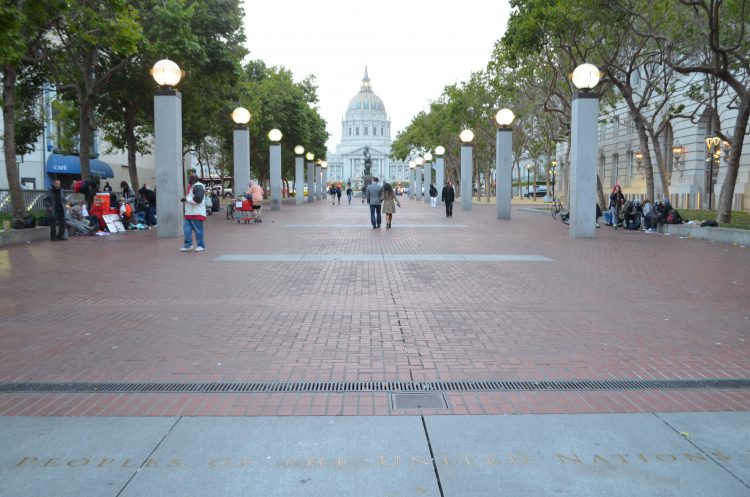 People of the United Nations
*Dedicated to Every Noble and Amaru Soul!
All opinions and experiences are, as always, my own.
Liberty, Peace, Love, Bliss…
Nadia
The post World of Connections appeared first on Globetrotting Girl

by