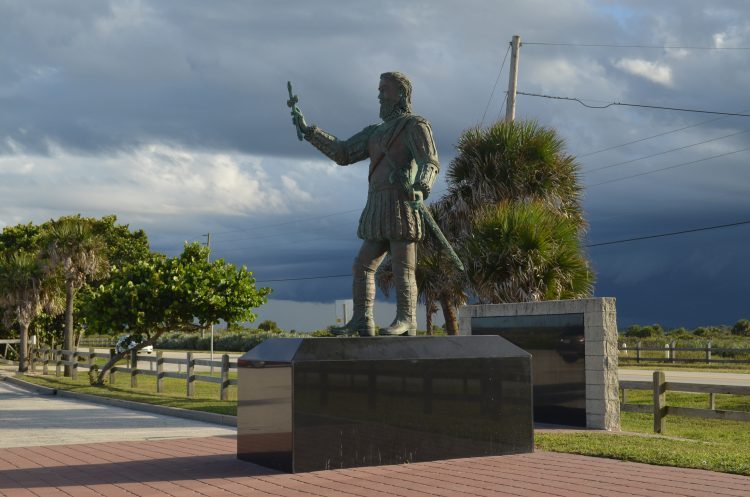 The world is full of amazing and interesting places, and the more I travel the more I realize that this statement is actually true. Over the years I managed to visit quite a few incredibly interesting and amazing places and cities across the world. However, the last few years were more like a world of discoveries for me.
The year before was mostly the year of European travels: starting with celebration of the first day in Riga, Latvia, a few days enjoying historic sights and charming piazzas of my beloved Rome, my first Mediterranean cruise exploring European countries and cities, travels in Milan and Lombardy region and visiting Vilnius, Lithuania for the first time. I also managed to explore a little bit of this continent: from exploring impressive concentration of Universities and colleges in Boston area, historic and artistic Philadelphia to enjoying festive atmosphere in Montreal and Quebec. And last year was dedicated to exploring wonders of the USA. Besides experiencing many interesting and important landmarks, national parks and major cities during my cross-country travels, road tripping along California's Route One and exploring many towns, locals, communities and vista points along the way, I also traveled along Florida's Route A1A experiencing its many amazing places, from historic St.Augustine to the southernmost point the country in Key West.
During my travels I often come across a few incredible chance discoveries: from interesting artisan towns to soulful Angel Island, and, of course, my travels along Florida's coastline were not an exception.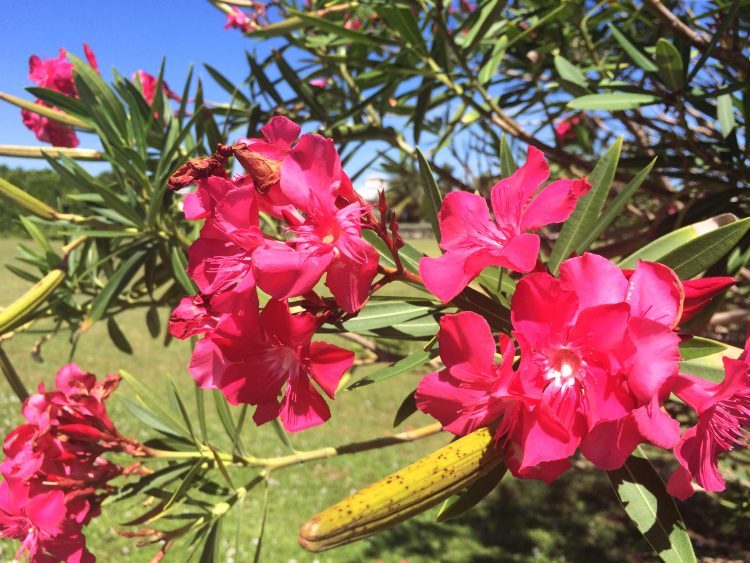 Besides many beautiful flowers (after all, the whole state is named after a Spanish festival of flowers) and amazing ocean views, there are many interesting and historic places and towns along A1A in Florida. One of this interesting places is a historic site, Juan Ponce de Leon Landing, the site of Florida coastline discovery and one of my chance discoveries during my travels there.
Being there now it was hard to imagine that at the beginning of April, 1513 European explorers discovered Florida coast for the first time. Juan Ponce de Leon was a Spanish explorer, who sailed with Christopher Columbus on his voyage to the Americas, the first Governor of Puerto Rico, the first European navigator who was credited with the exploration of Florida coast and the person who named it La Florida (Pasqua Florida – festival of flowers). 
While some historians debate the exact location of the Florida's coastline discovery and what exactly Juan Ponce de Leon was searching, "Fountain of Youth" or new lands, one thing was sure to me: I discovered a heavenly luscious place… With its natural surroundings, bright colors, gorgeous coastline and heavenly emerald-like ocean it did seem like a land of paradise tucked away for those who can appreciate the world of discoveries and beauty of nature.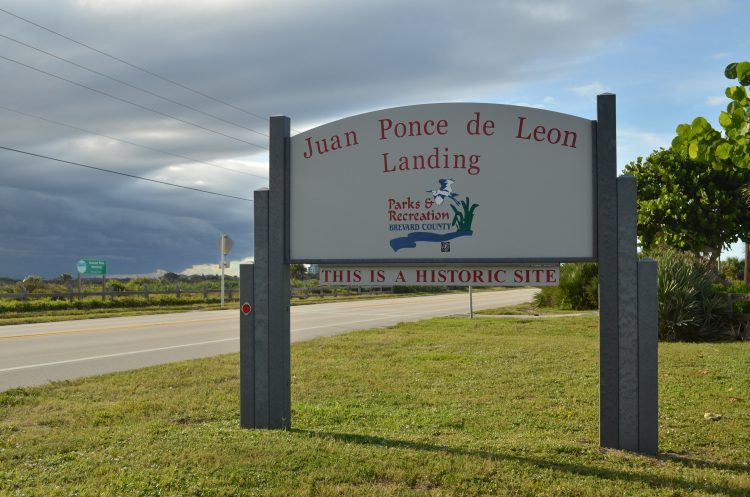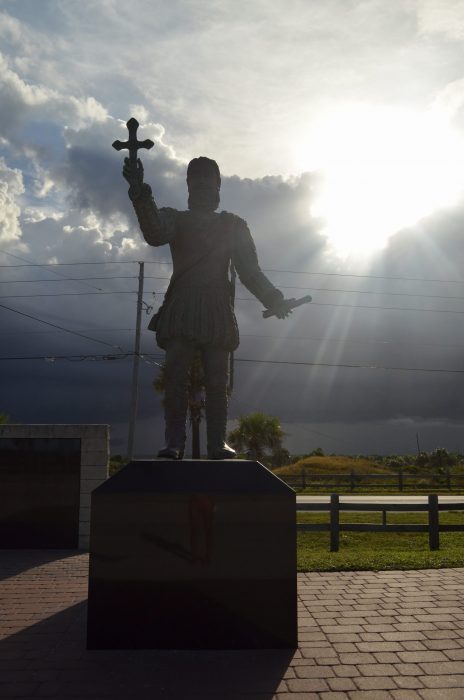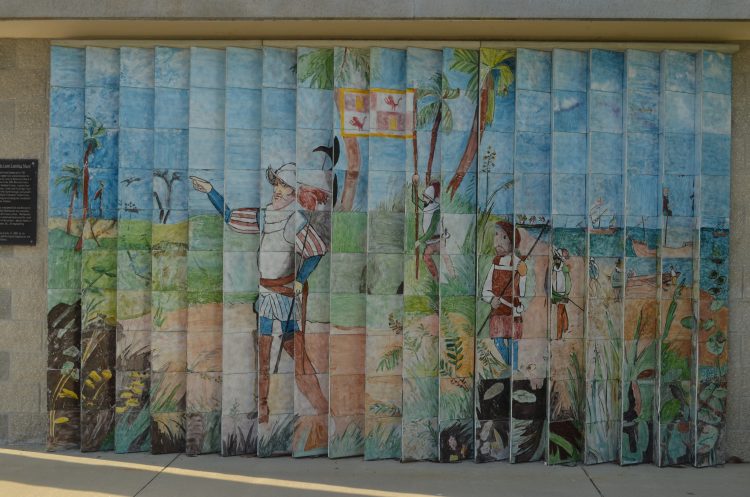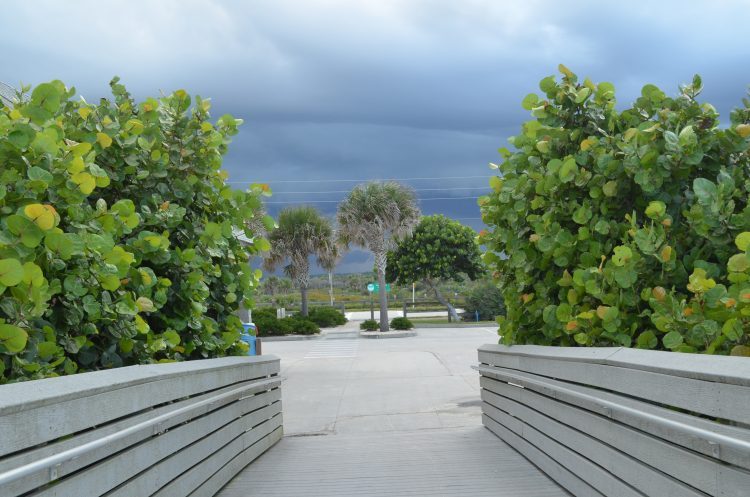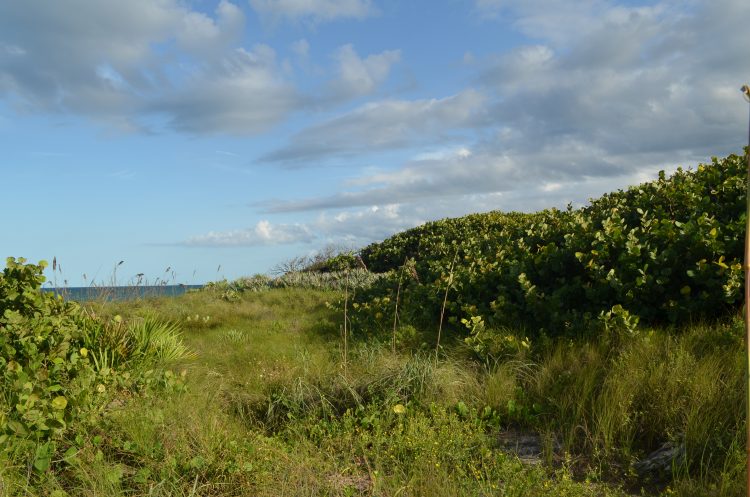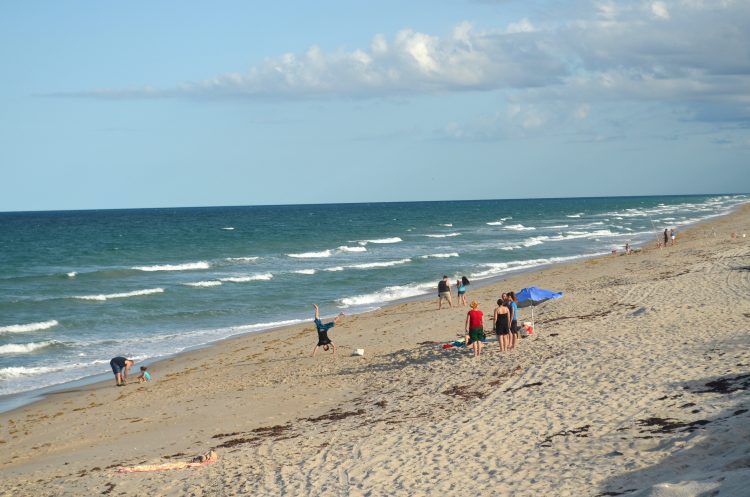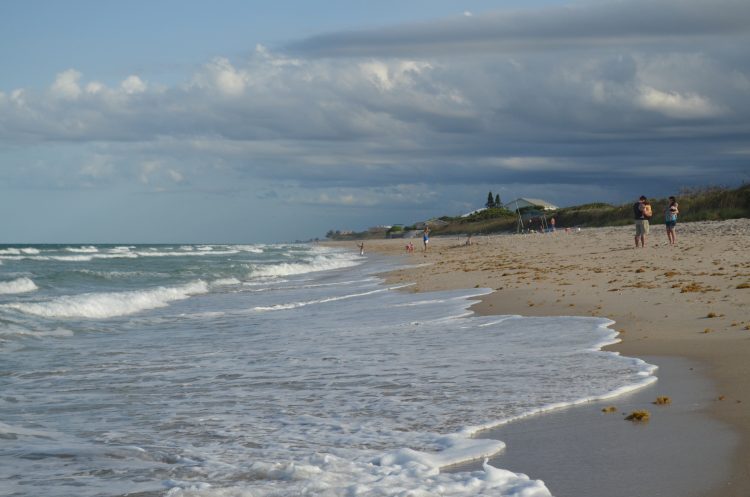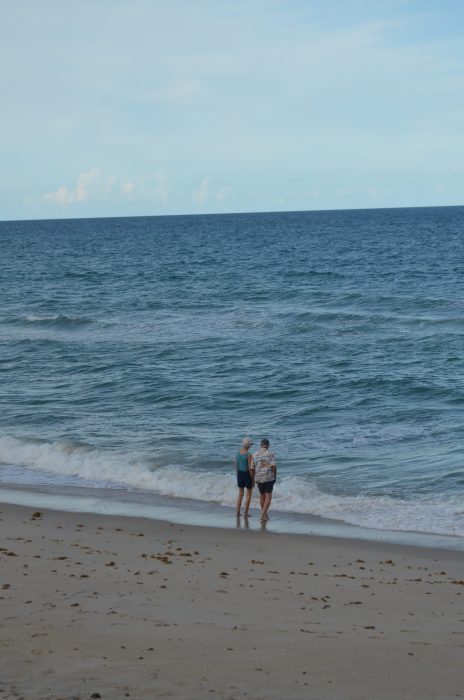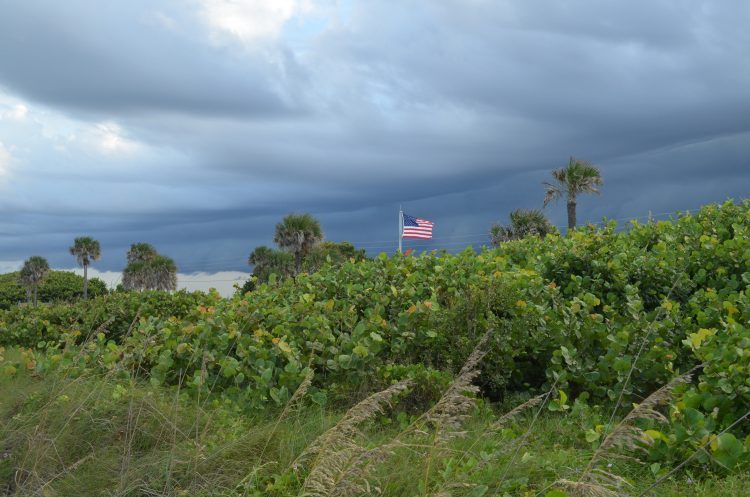 Have you heard of Juan Ponce de Leon Landing and its importance for world history? And what are your most memorable chance discoveries during your travels?
All opinions and experiences are, as always, my own. 
Liberty, Peace, Love, Bliss…
Nadia
The post World of Discoveries appeared first on Globetrotting Girl

by